USB TYPE A Female to PS2 Mini DIN6 Male Keyboard Adapter Purple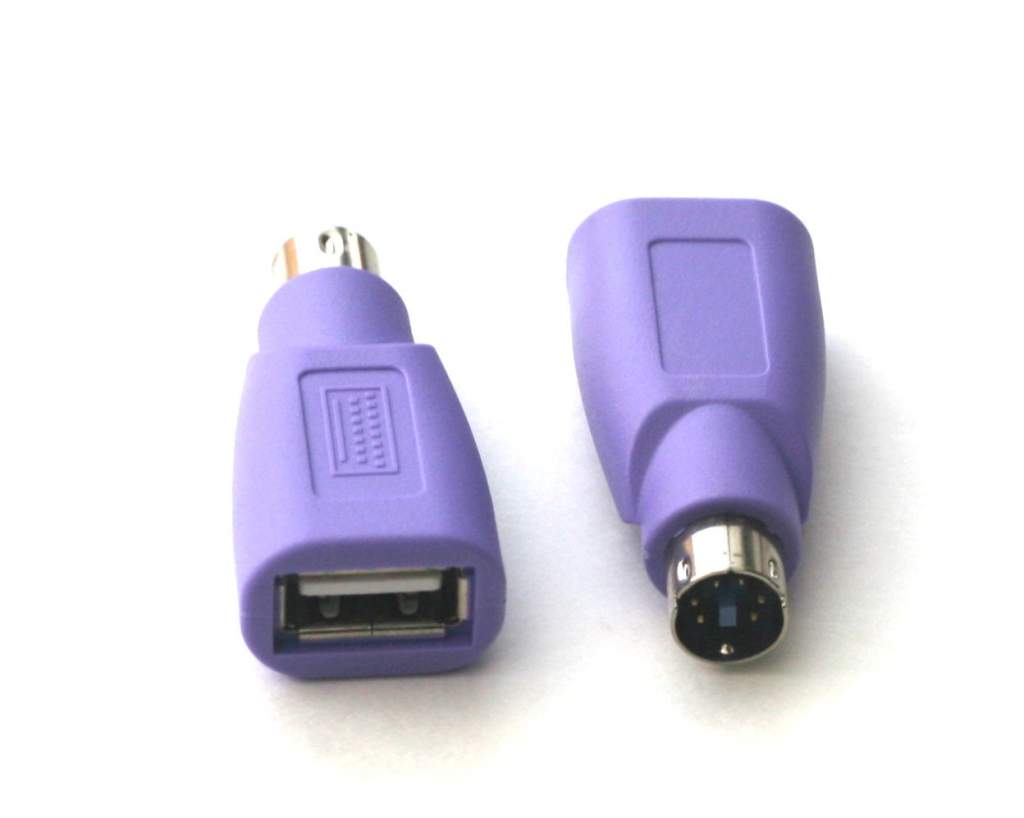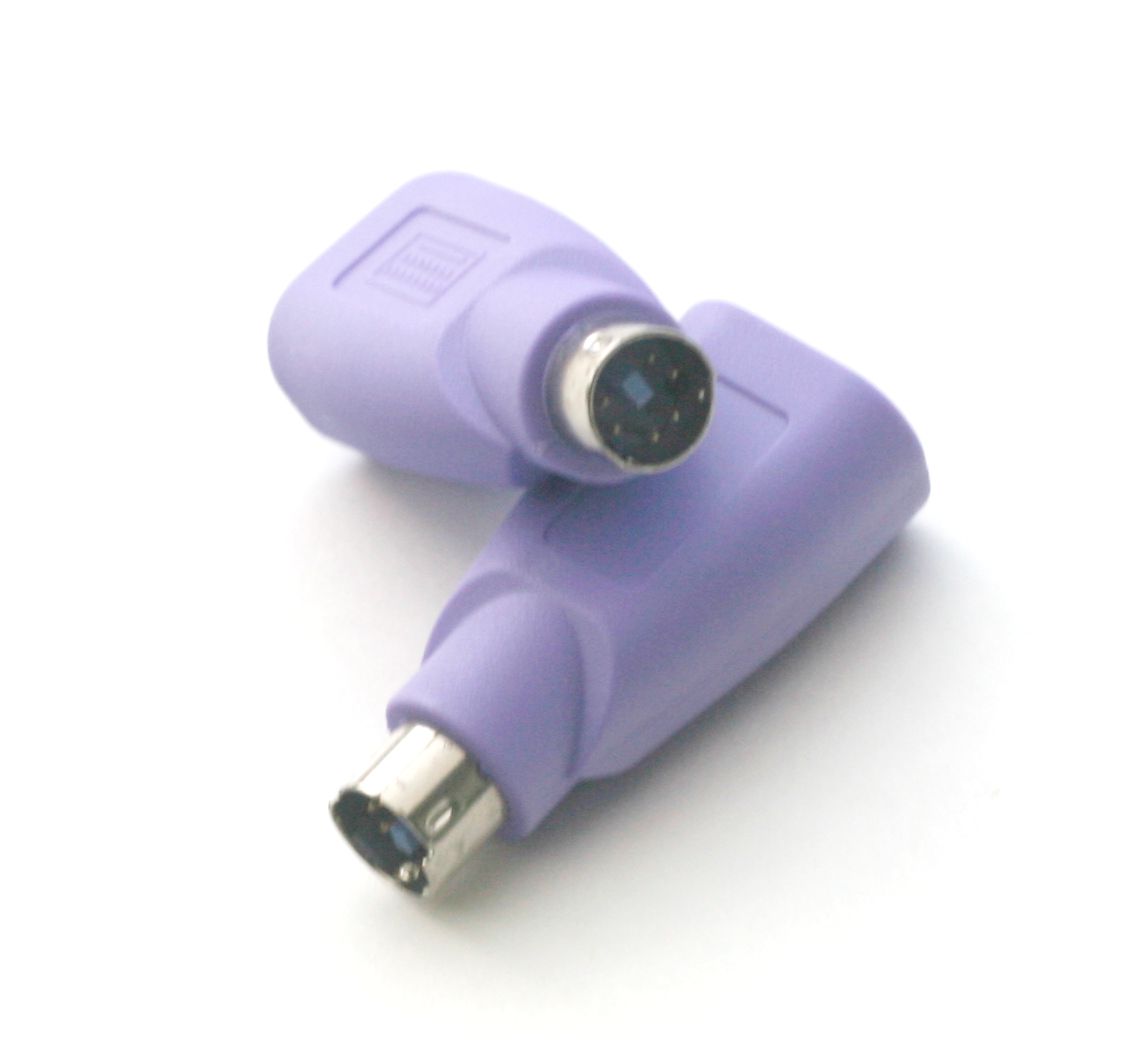 USB A- FEMALE to PS/2 Male Port.
This item allows USB Keyboards with PS/2 Support
To Plug into the PS/2 Port on the Computer.
Important Note: These will only work with Keyboards that have the PS/2 Interface and USB on the USB Ports.
USB KEYBOARDS with PS/2 Support
UPC:820799705505