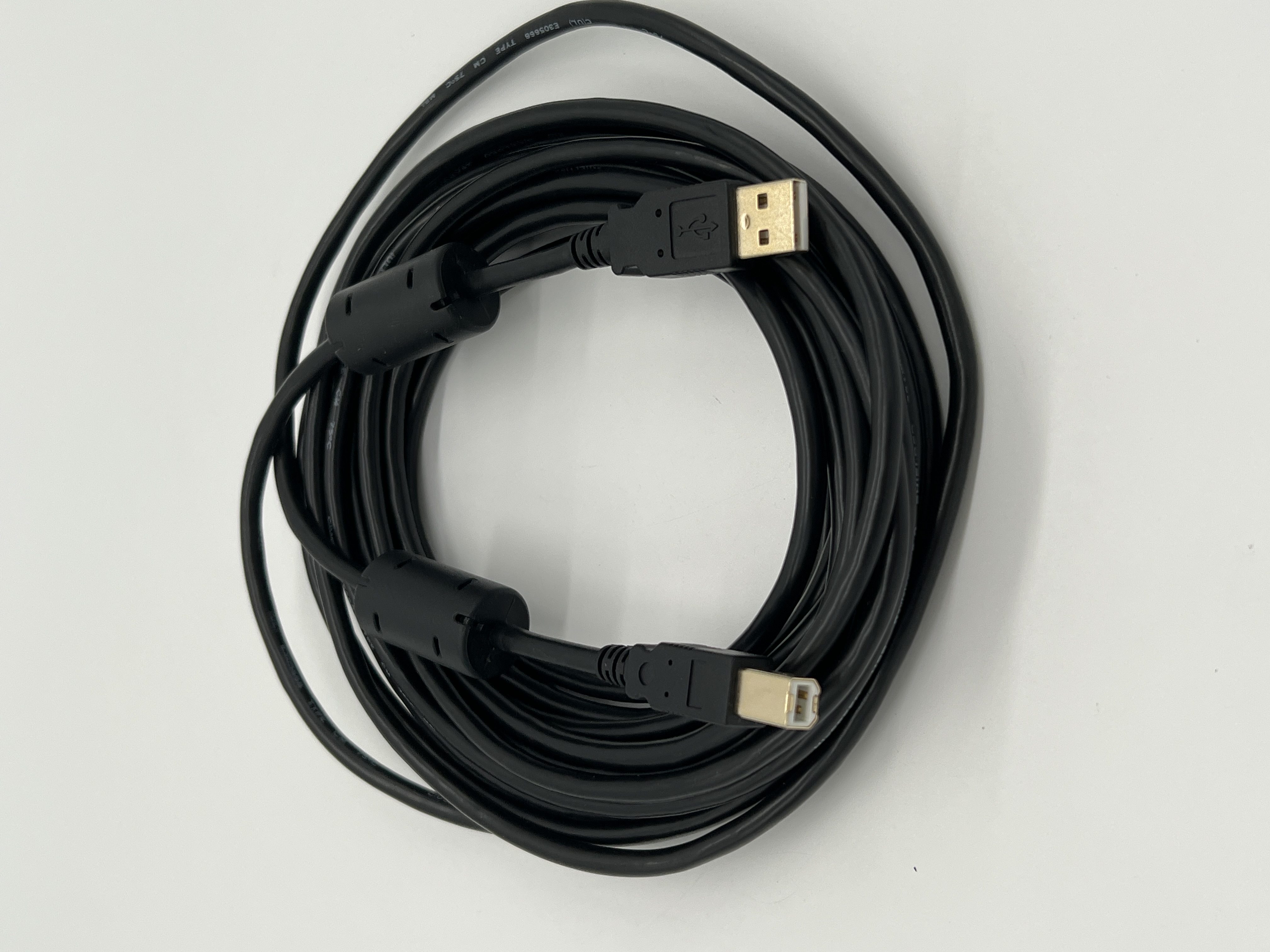 USB A-B Cable 20 Feet
Extra Heavy Cable 20 AWG Power Allowing connection of USB Device to 20 feet.
Excellent for Printers and Touch Displays Requiring a USB Interface.
Also works on Bar Code Scanners, Flat Bed Scanners and Other Devices.


Extra Heavy Duty Power Conductors 20 AWG
Data Pair 28 AWG
Dual Ferrite.
Designed in USA by PCCABLES.COM Inc.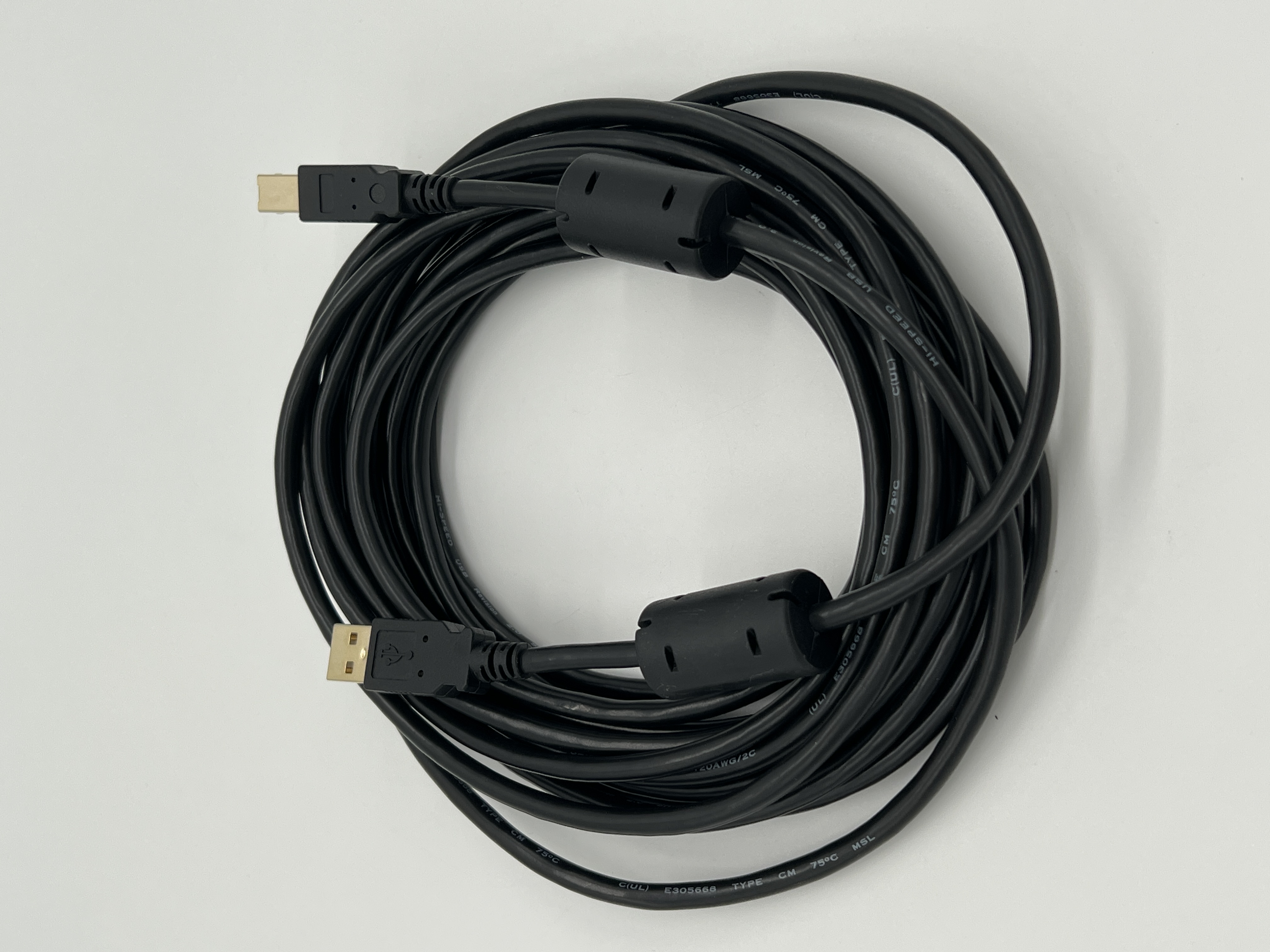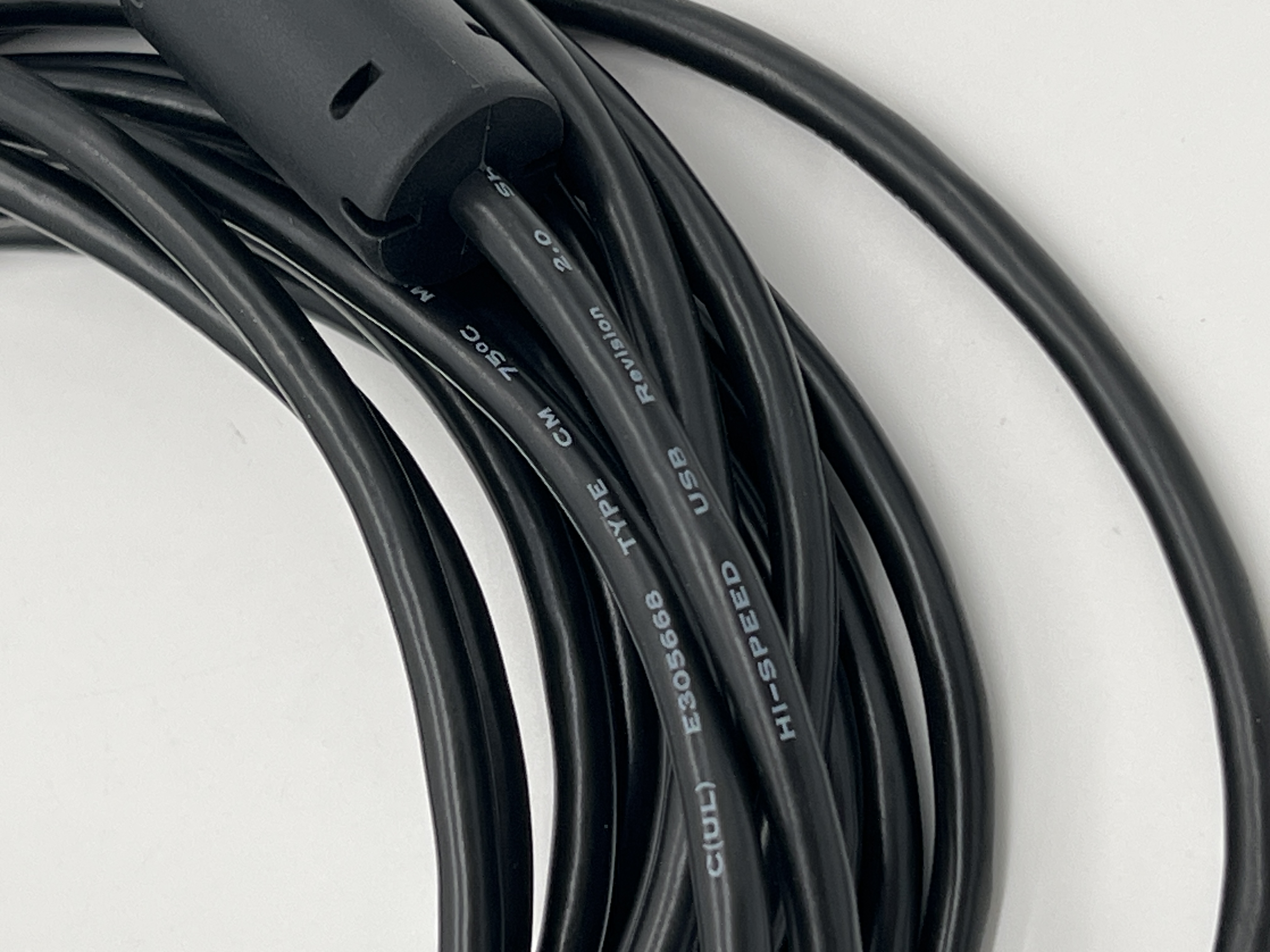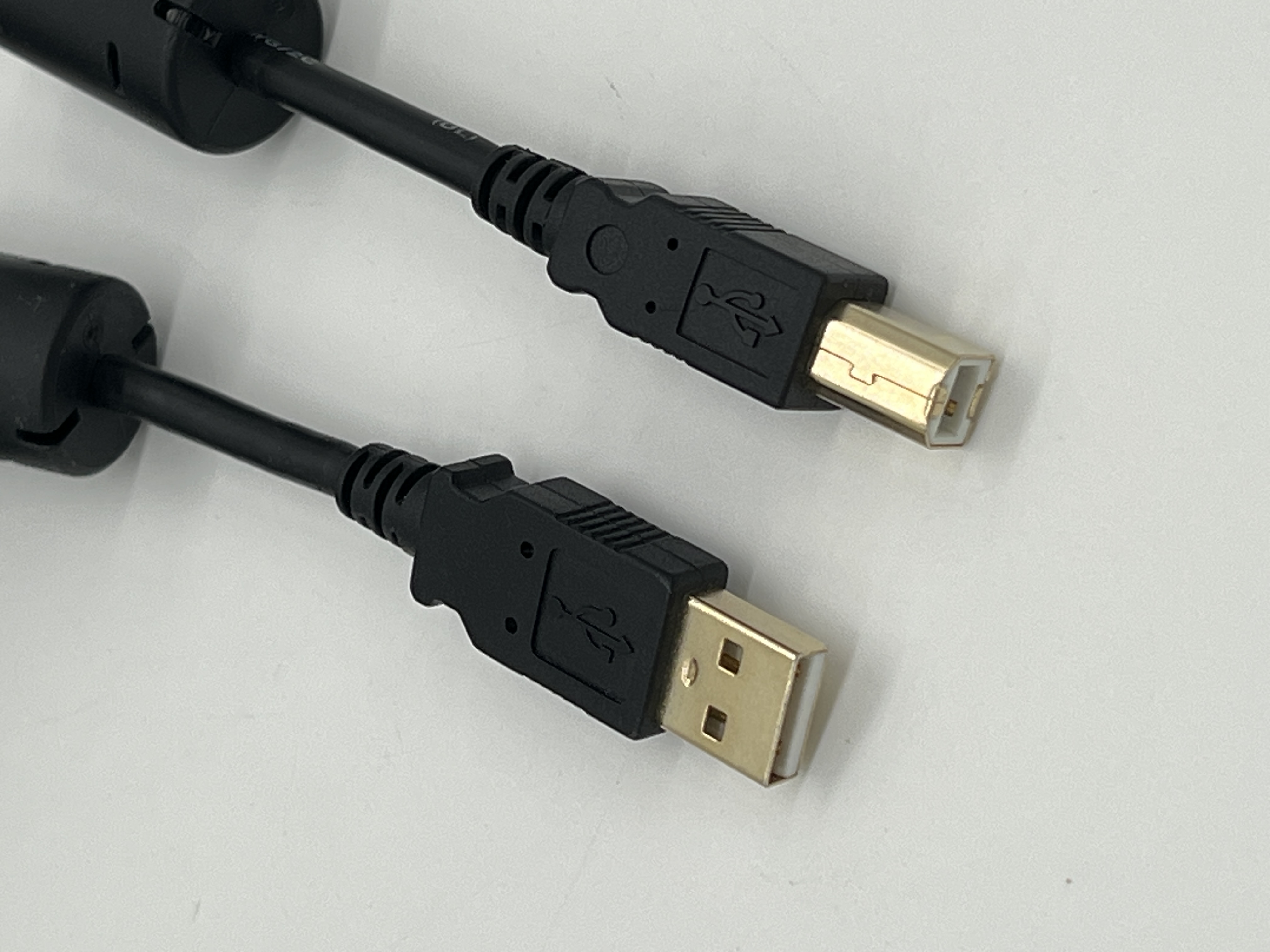 ---
Technical Drawings(Copywrite PCCABLES.COM INC.):