PS3 Controller Cable 15FT Play and Charge MiniB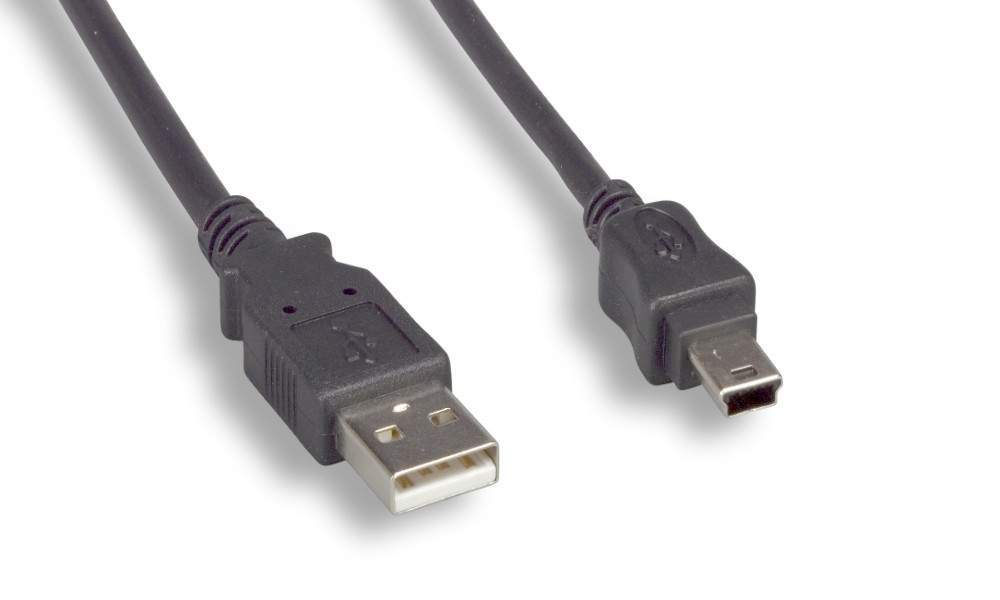 Sony PS3 Controller Cable Long Compatible Cable Made by PCCABLES.COM INC.
15 FT USB A to Mini-B 5 Pin Cable
So you want to charge and play but do not want to sit on top of the screen Like you do with the Original SONY 1-833-625-11
So we made this 15ft USB Cable in Black to Match your PS3 System.
Excellent Long Cable for PlayStation 3 Controller.
Now you can play your games forever as this cable will charge while you play.
Quality Wire with 28Awg Data and 24Awg for Fast Charging.
Professional Grade Cable uses Premium 2.0 Cable.

UPC:820799715689
SONY® Game :
PS3 Controller