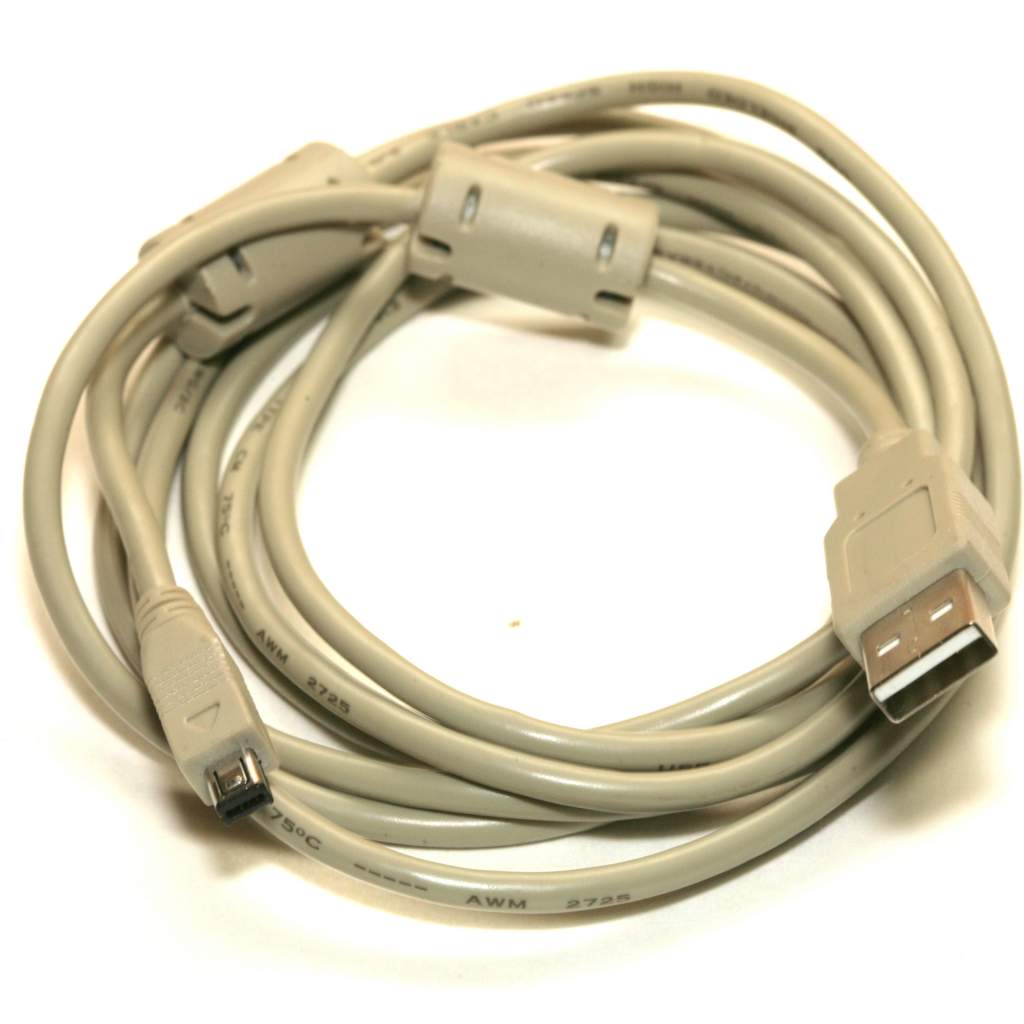 Guaranteed to Work from PCCABLES.COM INC.
Software Driver Download Available.
Leading Supplier of Replacement Cables Since 1996.
Replacement Download Cable for Datel's Action Replay DS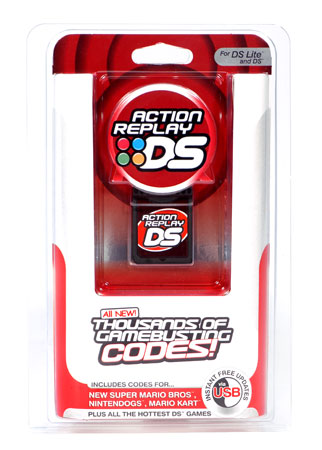 Standard Type-A Connector to Specialized B-Connector.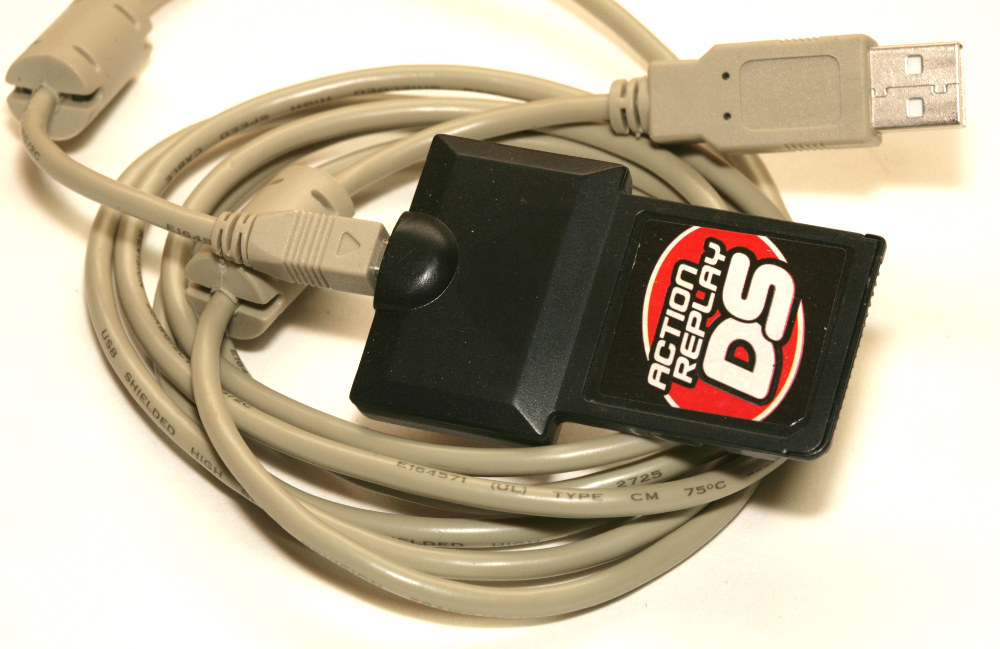 Make Sure and download the Newest Code Manager Software at:
Datel CodeManager
Direct Link to English Drivers and Software.
Action-Replay-DSi-Code-Manager-PC-software.zip
IN DEVICE MANAGER:
Make sure and Point the USB Controller to the :
Action Replay DS(NDS Link) x64 Driver