USB 3.1 SuperSpeed Type CC Cable 1 Meter GEN2 E-Marker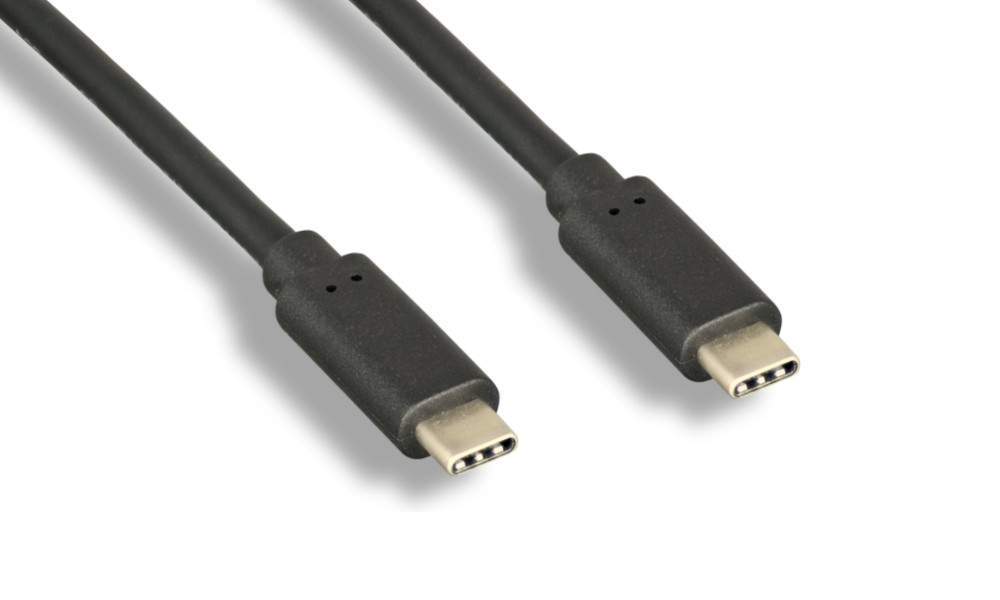 USB 3.2 GEN2 USB-C to USB-C Cable in 1 Meter Length.
10GBPS Rated and Tested.
2x1 Formatted.
A Very High Quality Cable that has Performs To USB 3.2 Specifications.
Including full Wattage.
Max Power Rating 3A current (at 20 V, 100 W)
Heavy Duty Cable Designed for Professional Use.
Downward Compatible to USB 3.0 and USB 3.1
USB-C Connector From Wikipedia.org
Certifications: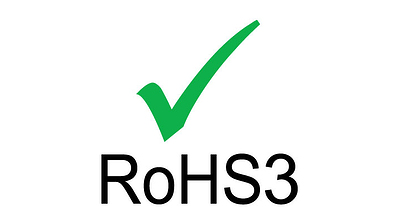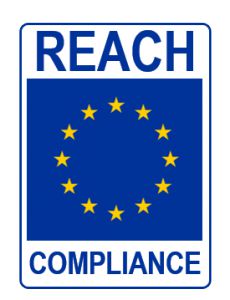 UPC:820799725549