60cm VER009S PCI-E Riser Card PCIe 1x to 16x USB 3.0 Data Cable Bitcoin Mining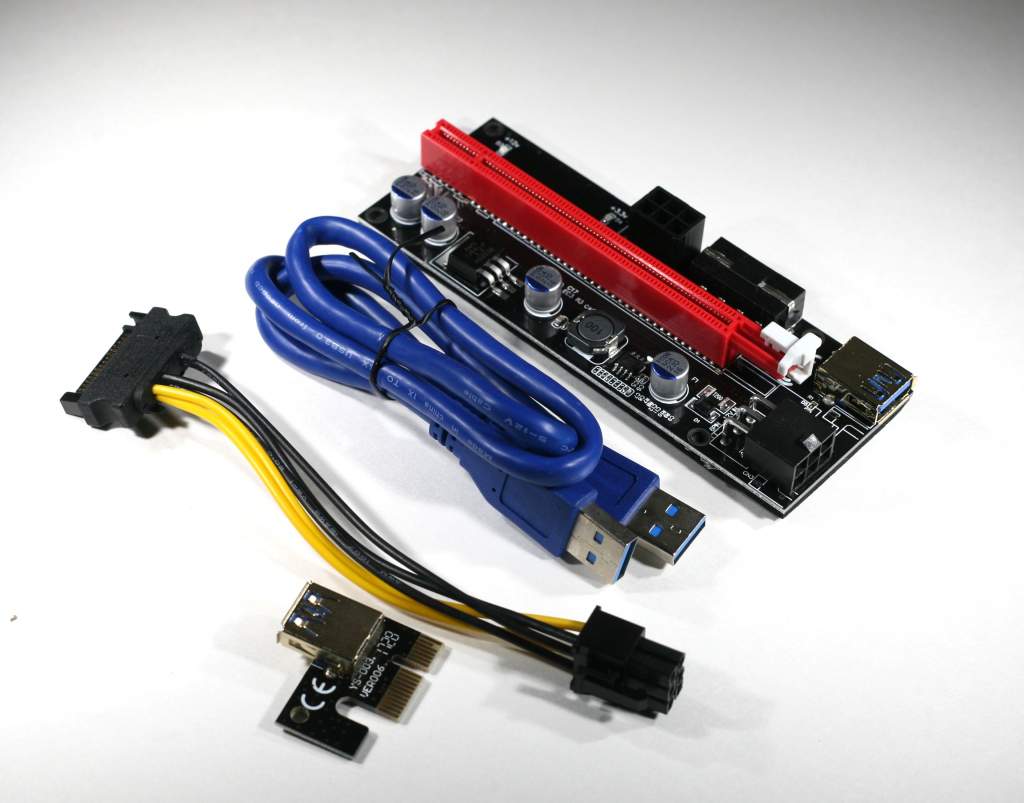 Description:
Black 009s Riser Card with heavy Duty Blue USB 3.0 cable.
This PCI-E GPU extender features gold-plated contacts that provide good performance and is long-lasting.
There are 4 capacitors on this PCI-E 1X to 16X board, so the power supply will be stable and secured.
The PCI-E GPU adapter features a stable resistance and has 3 LED light that are design to display the working states.
The GPU extender riser card can connect to a 6pin interface also can reduce the burden of the motherboard.
The PCI-E riser board features a fixed buckle, keeps Riser Card Attached to Video Card.
Specifications:
Cable length with connector: 62cm.
Interface: PCI-E, B 3.0, 6pin, 4pin.
USB cable color: Blue Full Rated.
Board size: 13x4.4cm.
Note:
This is the newest Riser PCIE Board with leds
Package included:
1x USB 3.0 Premium Cable.
1x 1X to 16X extension cable.
1x PCIE riser board With Padding.
1x PCIE adapter.
Locations: Warehouse in Pompano Beach, Florida. USA
Certifications: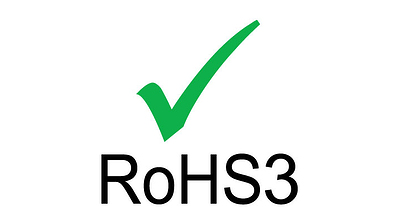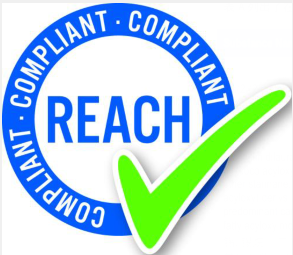 UPC:820799740105