MicroUSB Cable MICRO-B 1FT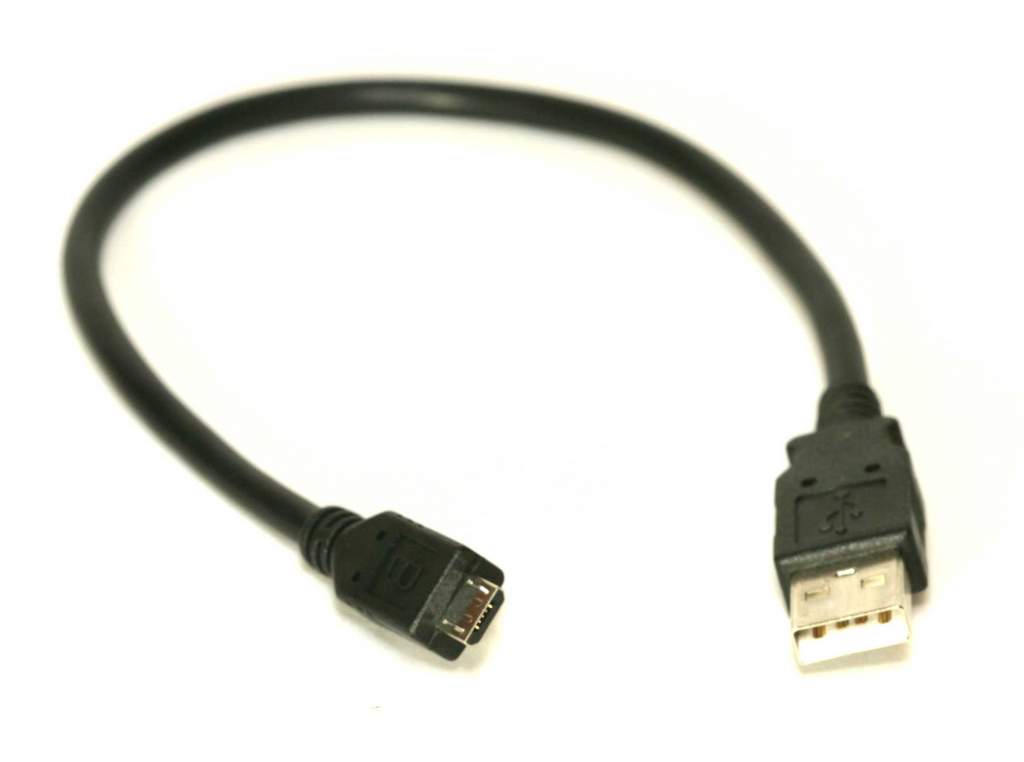 Micro-USB Type B Cable 1 Foot
1 Foot Micro USB Data cable for new Cell Phones, USB 2.0 Type A Male to Micro-USB Type B cable Suitable for many new cell phones, GPS systems, PDAs, OTG devices and digital cameras
Super Handy Small 1 Foot Size excellent to carry with you.
Features: Connector: USB 2.0 Type A Male connector to Micro-USB Type B connector
Micro-B Male cables support data transfer and power from a computer to many of the new cell phones, GPS systems, PDAs, OTG devices and digital cameras Support Data Transfer speeds up to 480MBPS
Micro-USB is smaller in size than the old Mini USB 5 pin connector.
Great for connecting your cell phone to your computer to synchronize your contact, picture, ring tones, calendars, notes, to do list, and etc.
Made with High-Quality materials to guarantee reliable, error-free data transmissions
The USB Founders have come to call it MICRO-B so we will also.
Additional information can be found here.
Additional Lengths.
6 Inch = Part 80511
1 Foot = Part 80516
3 Foot = Part 80518
6 Feet = Part 80517
10 Feet = Part 80519
15 Feet = Part 80520
USB Type-A Male Connector

USB Micro-B Connector(Drawing Copyright PCCABLES.COM INC)
UPC:820799805162
SANDISK® Mp3 :
CLIP JAM


CLIP SPORT


CLIP ZIP


FUZE+


SLOTRADIO