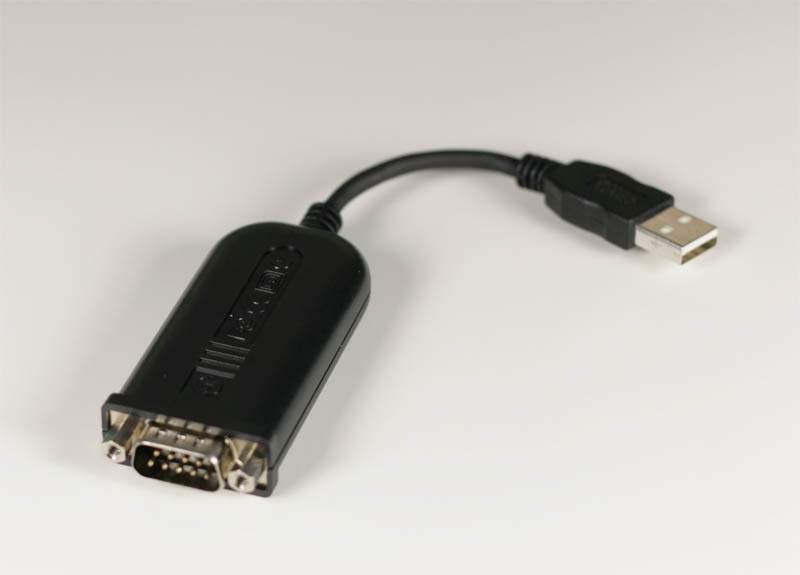 For PC and iMac, iBook, PowerBook and G3 users!
The PalmConnect USB Kit is a complete solution for connecting your Palm organizer
cradle or HotSync cable to a USB port on a Macintosh or PC computer.
The 8-inch USB adapter, with a Universal Serial Bus (USB) connector
on one end and a standard serial connector (DB9) on the other, features easy plug-n-play connection to the entire line of Palm organizers. The lightweight cable is a perfect travel companion for your laptop.
USB software for both PC and Macintosh computers is included on a dual-format CD-ROM.
System Requirements :
Apple MacOS 8.6 or later, Microsoft Windows 98/ME/2000/XP
WINDOWS 7 IS NOT SUPPORTED
VISTA IS NOT SUPPORTED
XP SP3 IS NOT SUPPORTED


Please note These work Great if you have the Correct OS.
Do not purchase if you do not see your OS Listed.