HDMI Cable 10FT HDMI Certified 1.4 HEC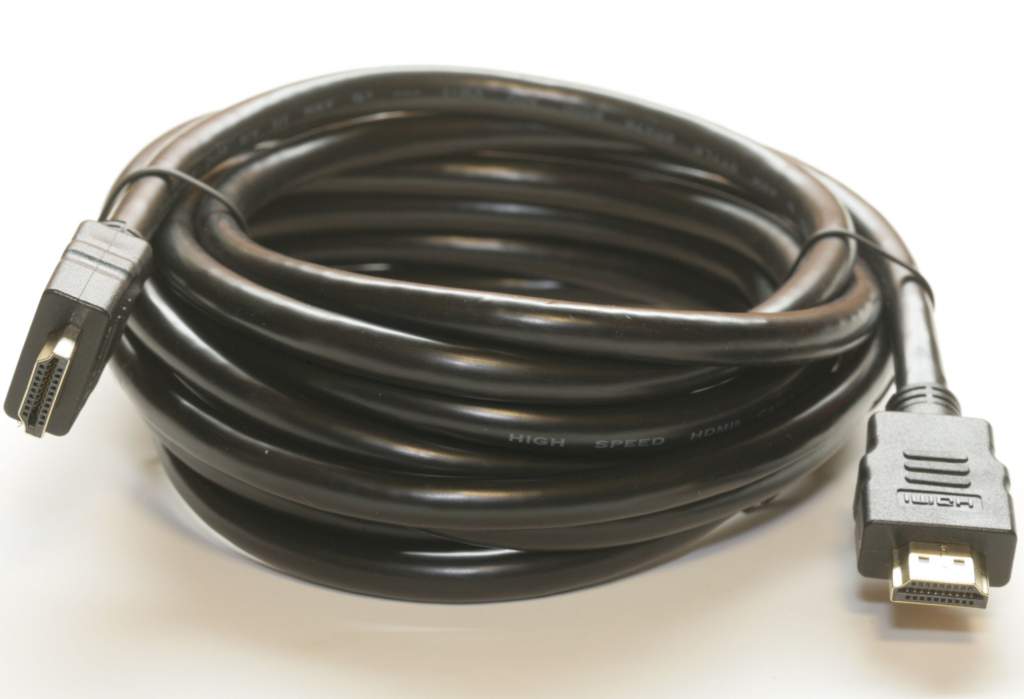 10 Feet Long HDMI-HDMI Cable Premium Black
HDMI A Male to A Male Cable: Supports Ethernet, 3D, 4K video and Audio Return Channel (ARC)
Premium Quality 3 Meter Cable.
HDMI Certified to run in all resolution including 1080p
Gold Plated HDMI Connectors Contracts.
Latest HDMI Compliance
Quality UL Rated Cable.
---
USAGE:
Connects Blu-ray players, Fire TV, Apple TV, PS4, PS3, XBox one, Xbox 360, computers and other HDMI-enabled devices to TVs, displays, A/V receivers and more !
ETHERNET over HDMI.
Cable allows you to share an Internet connection among multiple devices without the need for a separate Ethernet cable.
STANDARDS:
Meets the latest HDMI standards (4K Video at 60 Hz, 2160p, 48 bit/px color depth) that supports bandwidth up to 18Gbps and backwards compatible with earlier versions.
---
Fun Facts About HDMI:
High-Definition Multimedia Interface (HDMI) is the first industry-supported audio/video interface. HDMI provides an interface between any HDMI-enabled audio/video source, such as a set-top box, DVD player, and A/V receiver and an audio and/or video monitor or projector.
HDMI combines high definition video and multi-channel audio in a single, all digital interface with bandwidth of up to 5 Gigabits/sec. It transmits all ATSC HDTV standards and supports 8-channel digital audio, with bandwidth to spare to accommodate future enhancements and requirements. Also HDMI supports bi-directional communication between smart devices enabling the devices to make intelligent choices for rendering digital images.
HDMI, the HDMI logo and High-Definition Multimedia Interface are trademarks or registered trademarks of HDMI Licensing LLC.
About the HDMI Founders:
Comprised of Hitachi, Matsushita Electric (Panasonic), Royal Philips Electronics, Silicon Image, Sony Corporation, Thomson and Toshiba Corporation, the High-Definition Multimedia Interface (HDMI) Founders have joined together to define a next-generation digital interface specification for consumer electronics products. HDMI is also supported by major motion picture producers, as well as satellite and cable companies.
Additional Information on HDMI Connectors:
HDMI Information from WikiPedia
Certifications: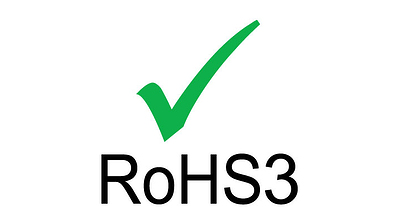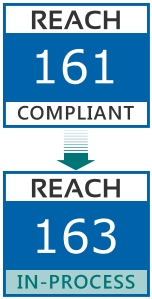 Technical Drawing for Part PCC-01723
UPC:820799017232