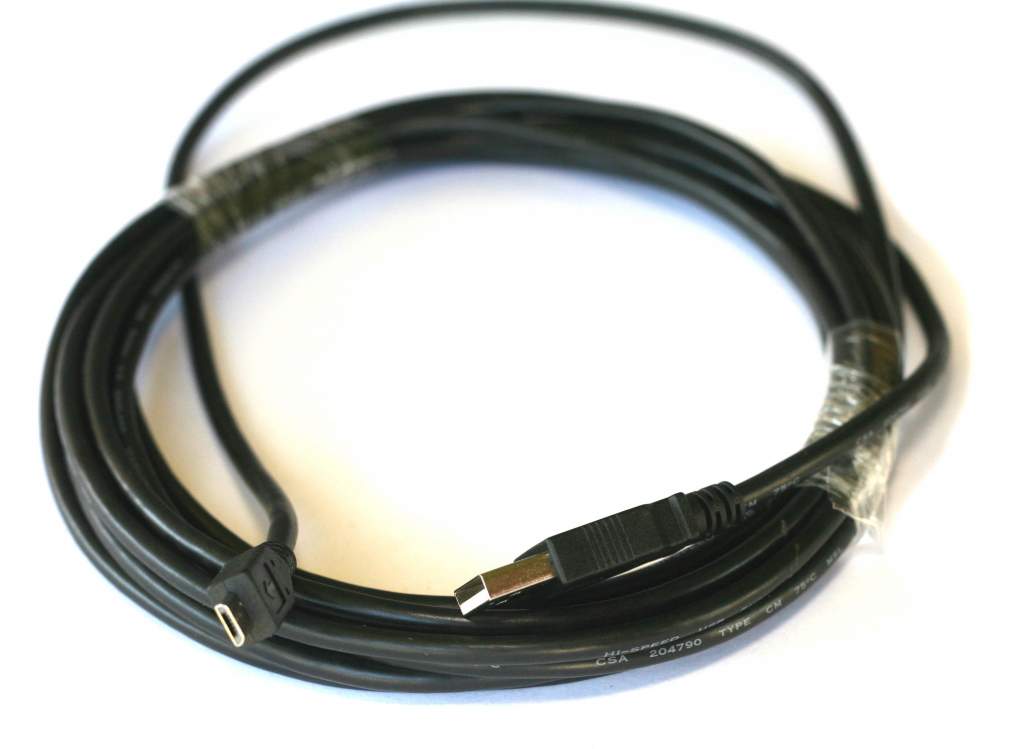 Tether Cable Premium version USB 2.0 A to Micro-B 5 pin 15' (4.6m) cable.
Designed with UL Rated Premium Cable.
Cable is Flexible but still of 24AWG Power Wire.
Foil and Braid Shielding for to filter out signal noise and reduce transmission caused by external signal interference.
Highly Recommended. Designed for the Professional Studio in Mind.
Lifetime Exchange Warranty.
Unabtrusive Black Color.

Compatible Items:
SONY® Camera :
SONY® Camera :

Alpha a5100


Alpha a6000


Alpha A77


Alpha A77 II


Alpha A7R II


Alpha A7S II


Trademarks. All trademarks, trade names, or logos mentioned or used are the property of their respective owners. Every effort has been made to properly capitalize, punctuate, identify and attribute trademarks and trade names to their respective owners, including the use of ® and ™ wherever possible and practical.