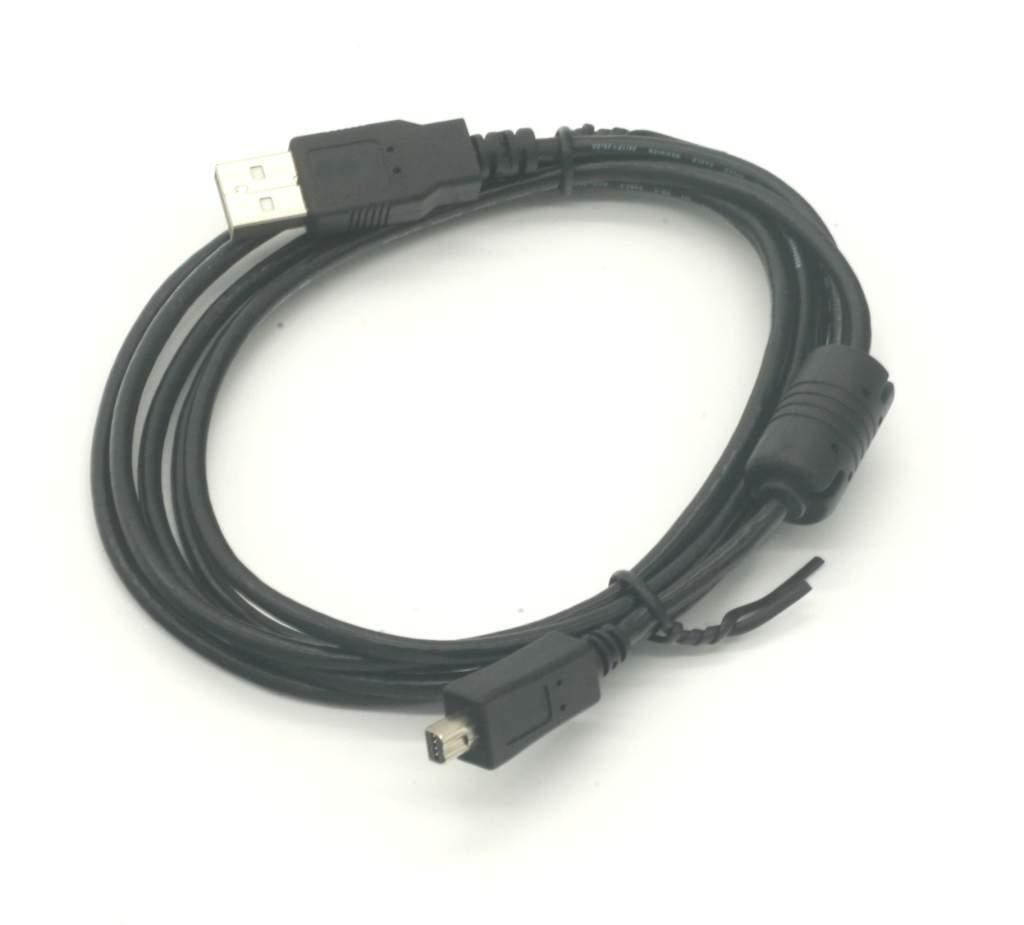 Olympus CB-USB3 Cable
A very Specific cable made for Olympus Cameras.
Has a Semi Round 8-Pin Connector with a Inward Indent on the rounded Half.
Almost impossible to find.

Compatible Items:
OLYMPUS® Camera :
OLYMPUS® Camera :

C-40 Zoom


D-40 Zoom


Olympus Compatible CB-USB3


Trademarks. All trademarks, trade names, or logos mentioned or used are the property of their respective owners. Every effort has been made to properly capitalize, punctuate, identify and attribute trademarks and trade names to their respective owners, including the use of ® and ™ wherever possible and practical.