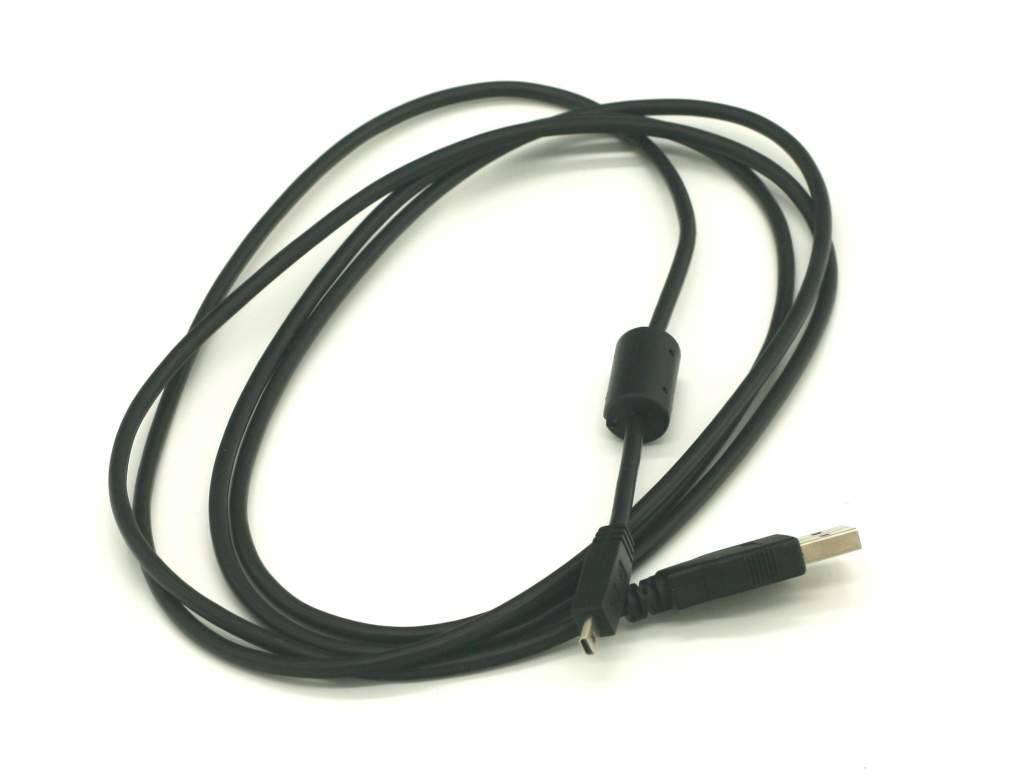 Ricoh Replacement USB Camera Cable
Premium Quality Replacement Cable for Digital Cameras.
Very Hard to Find Mini USB Connector.
8-Pin Connector.
Used on the Below Camera Models.

Compatible Items:
AKAI® Camera :
AKAI® Camera :

DC-7370


LEIXA® Camera :
Zoom Flex-15


MUSTEK® Camera :
MDC530z


MDC832z


RICOH® Camera :
CAPLIO RR430


CAPLIO RR500


CAPLIO RR530


CAPLIO RR630


CAPLIO RR660


CAPLIO RR730


CAPLIO RR750


Trademarks. All trademarks, trade names, or logos mentioned or used are the property of their respective owners. Every effort has been made to properly capitalize, punctuate, identify and attribute trademarks and trade names to their respective owners, including the use of ® and ™ wherever possible and practical.