COVID-19 - PCCables.com is open for Business.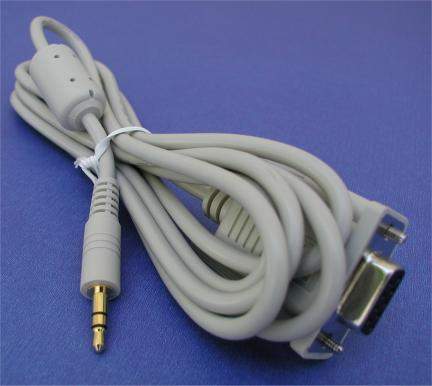 The CASIO SB-85 Cable used on very Few Casio Devices. The Device name ends in the "SY" Suffix
Example models SF-5590SY
Has a specialized Circuit built into the Cable.
We have yet to see an after market Equiv.
Uses the Large 3.5 MM Connector.