Component to HDMI Scan Converter YPbPr-HDMI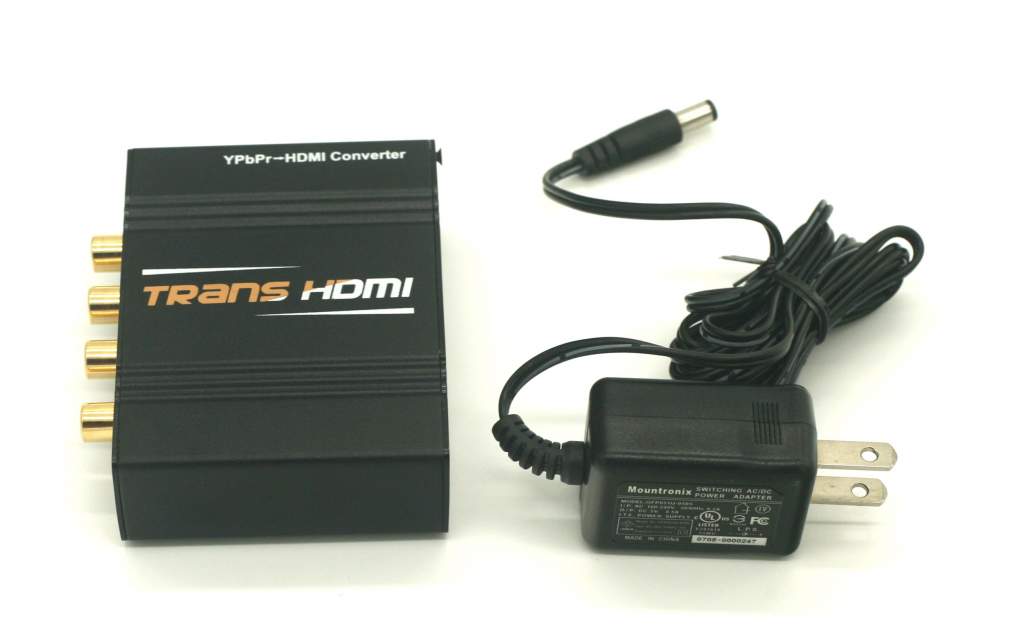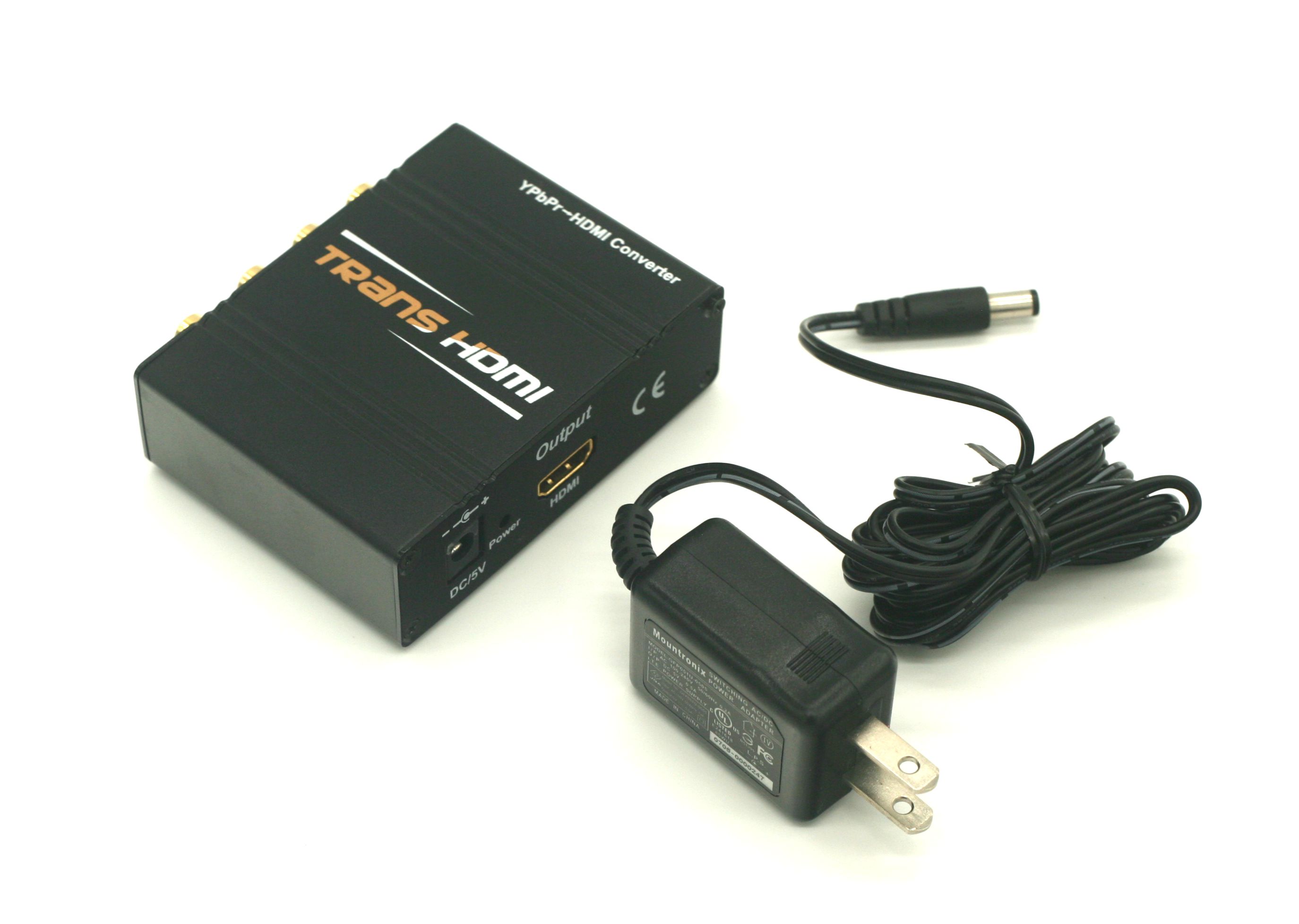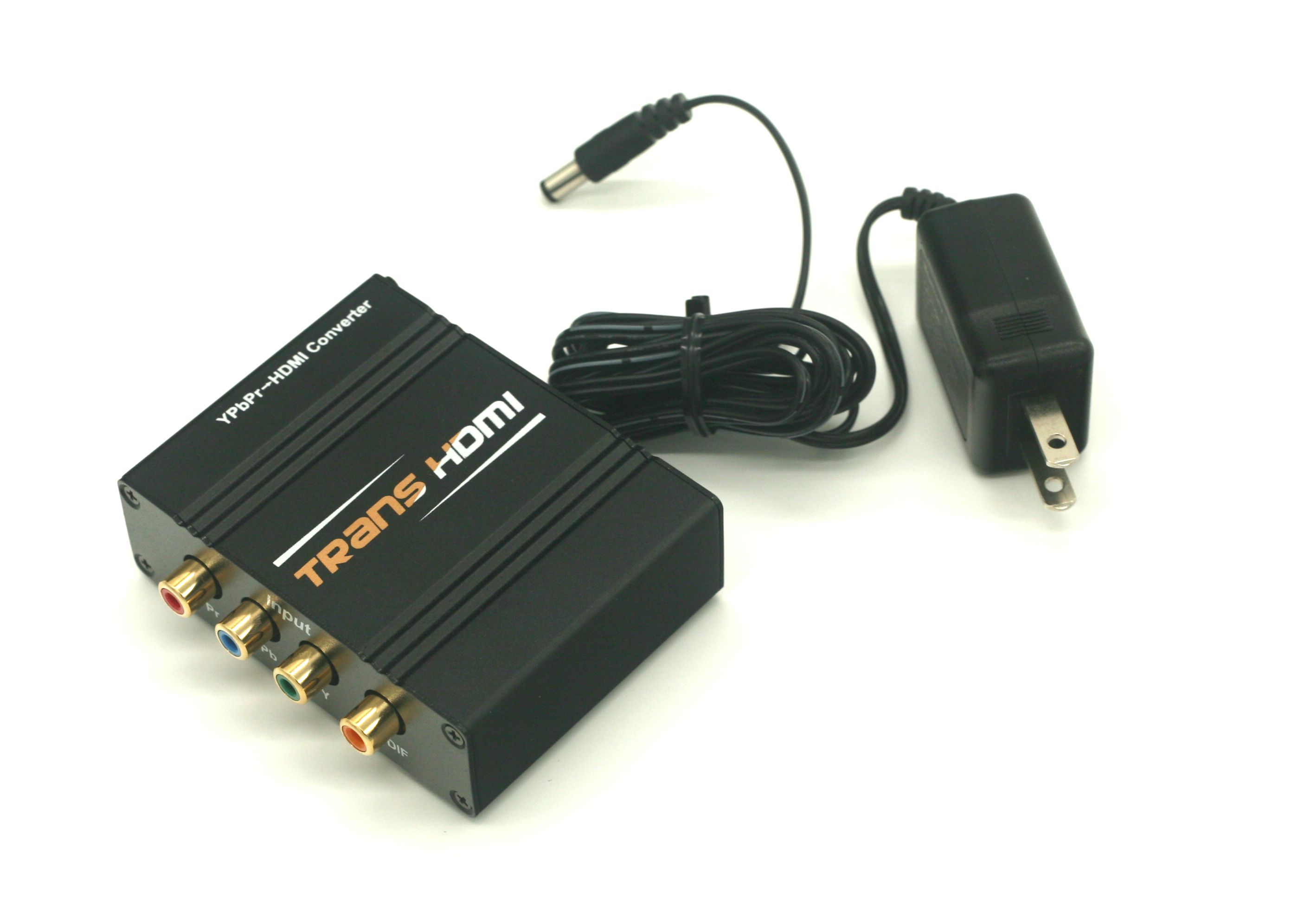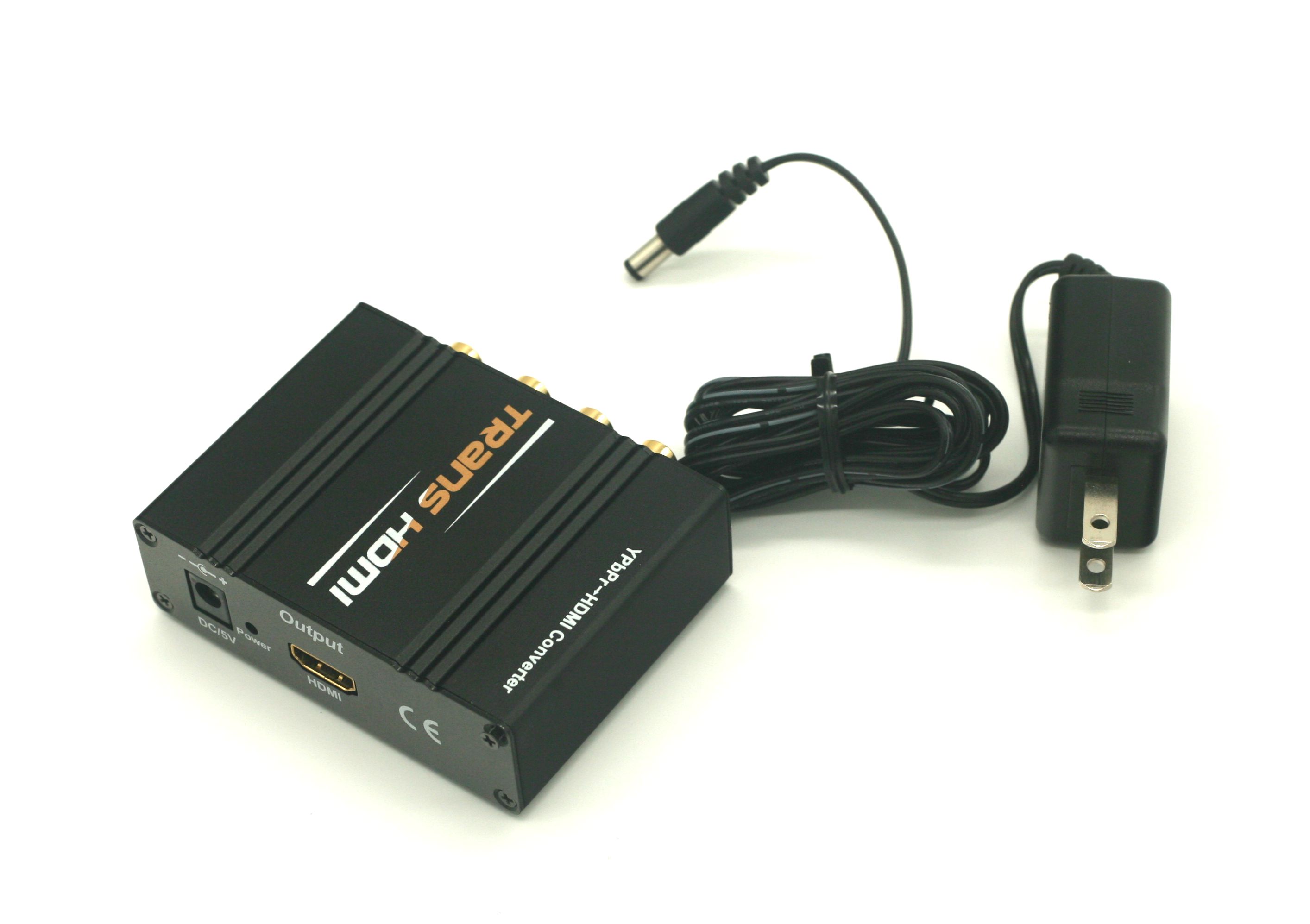 Component to HDMI Converter.
Converter.
YPbPr->HDMI
Takes Standard 3 Wire Component Comprised of Red, Green, Blue or Pr, Pb, Y Signals.
Also takes SPDIF Coax Digital Audio.
And Output to Standard HDMI Cable for input to TV and other Devices. Converter to allow Component Output and SPDIF Audio to be converted to and HDMI Output device.
Example Uses.
Displays A Component Signal from DVD Player to an HDMI LCD TV.
UPC:820799855062