Kodak 8539249 USB Cable for DX CX Series Digital Cameras 853-9249 U-4 D4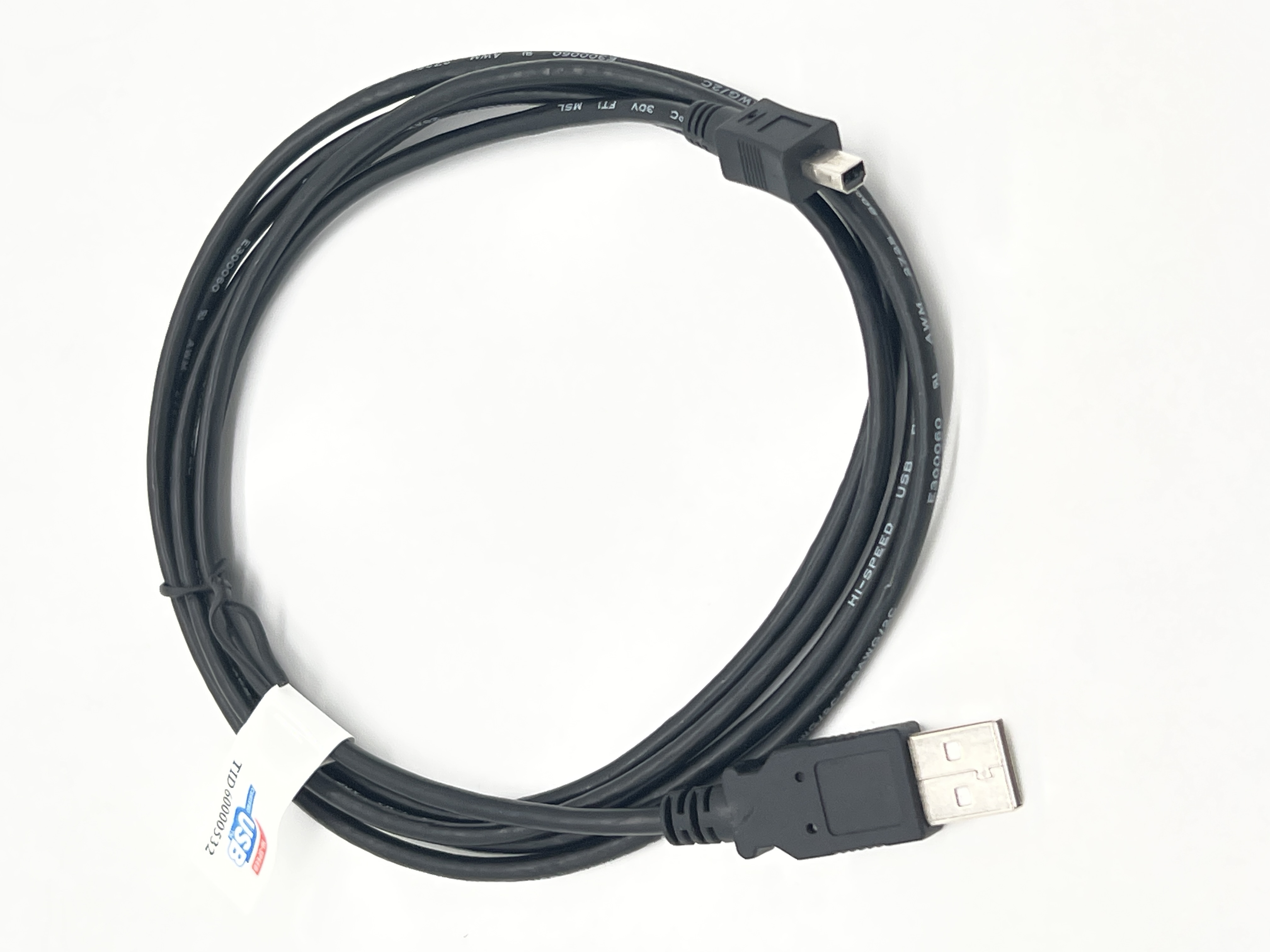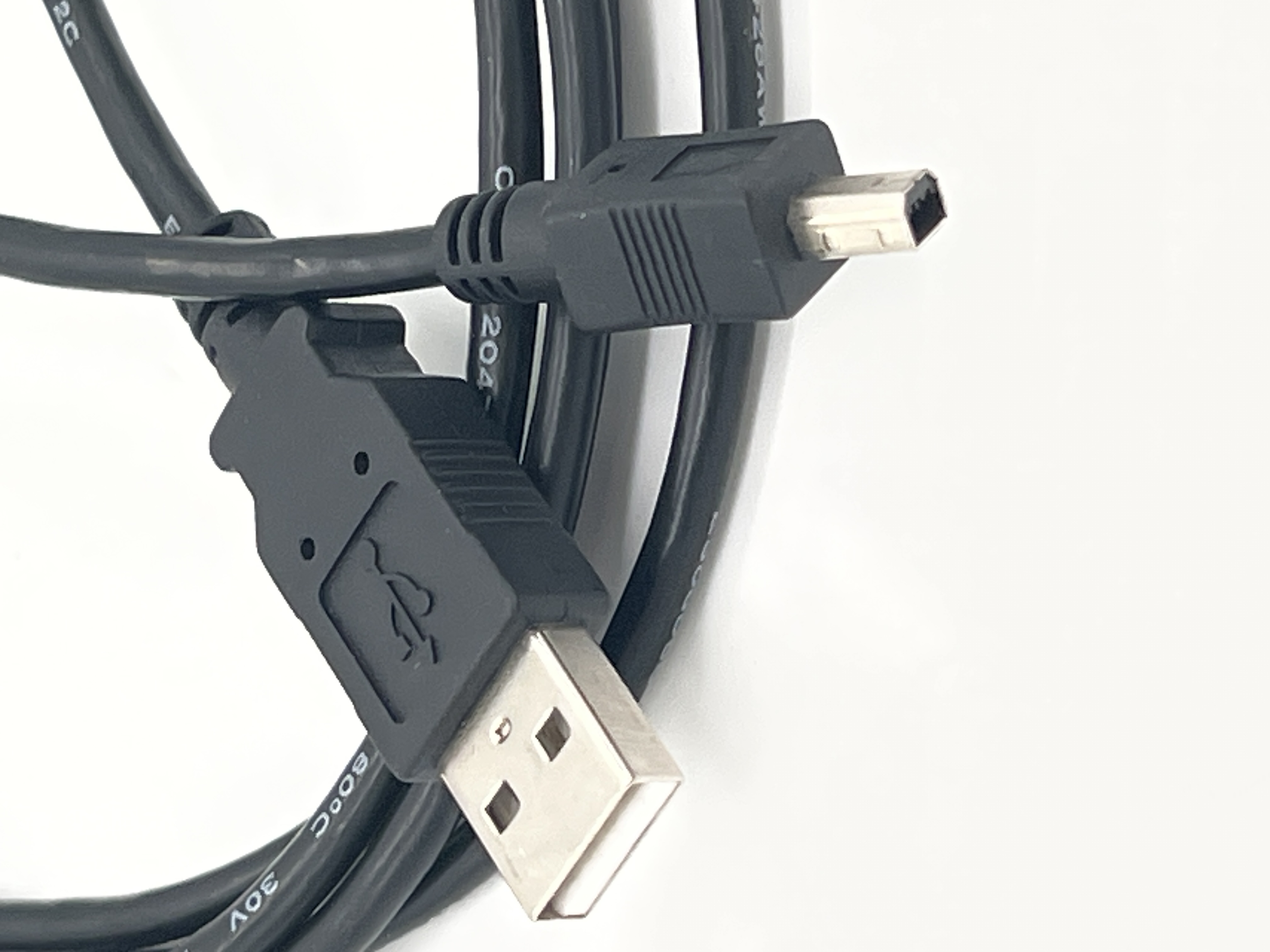 Used on Many Kodak Camera Models.
This USB download cable enables you to transfer your megapixel pictures to a computer up to 40 times faster than with a serial cable.
The cable connects to your camera and to the USB port on your Mac or PC.
Compatible with KODAK Cable 853-9249
Compatible with Kodak USB Cable Model U-4
UPC:820799711489
KODAK® Camera :
Camera Dock


Camera Dock 6000


Camera Dock II


Camera Dock III


Camera Sync Cable


CX4200


CX4210


CX4230


CX4300


CX4310


CX6200


CX6230


CX6330


CX6445


CX7220


CX7300


CX7310


CX7330


CX7430


CX7525


CX7530


DC4800


DX3215


DX3500


DX3600


DX3700


DX3900


DX4330


DX4530


DX4900


DX6340


DX6440


DX6490


DX7440


DX7590


DX7630


EasyShare C300


Kodak Compatible Model #: Model-U4


LS420


LS420 Camera Dock


LS443


LS443 Camera Dock


LS633


LS743


LS753


Photo Frame Dock


Printer Dock


Printer Dock 4000


Printer Dock 6000


Printer Dock Plus


Z7590