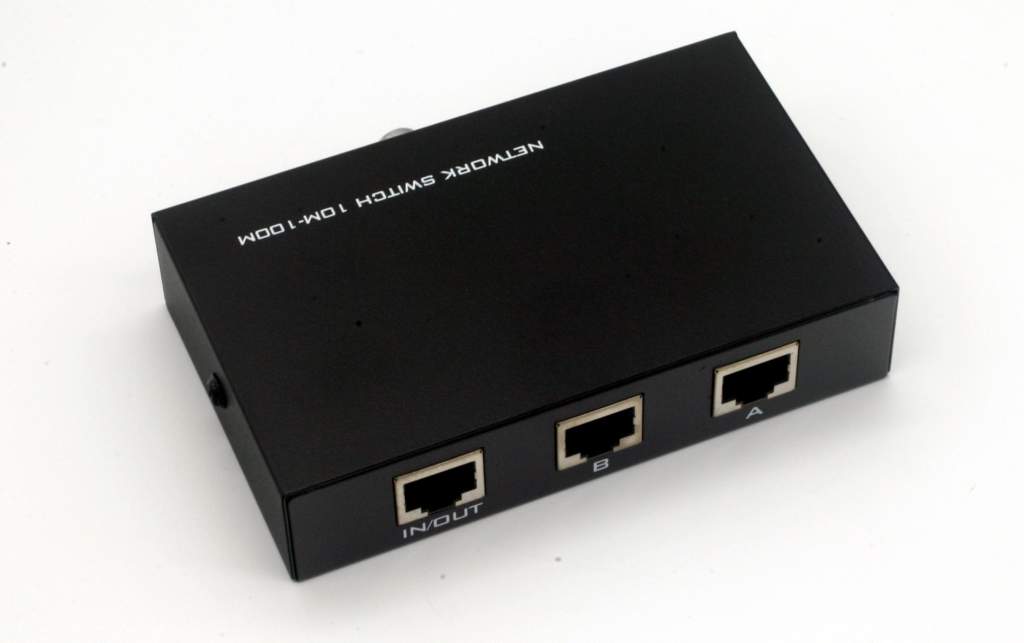 2-way RJ45 Manual Push Button Data Switch Box
Specification:
RJ45 Network Switch(2 IN 1 OUT/1 IN 2 OUT)
Easy Installation and use, push Button Operation.
Can be used with Network devices or 8 wire (RJ45) phone applications.
Excellent for Removing Network Devices from Internet.
Best Firewall Ever :)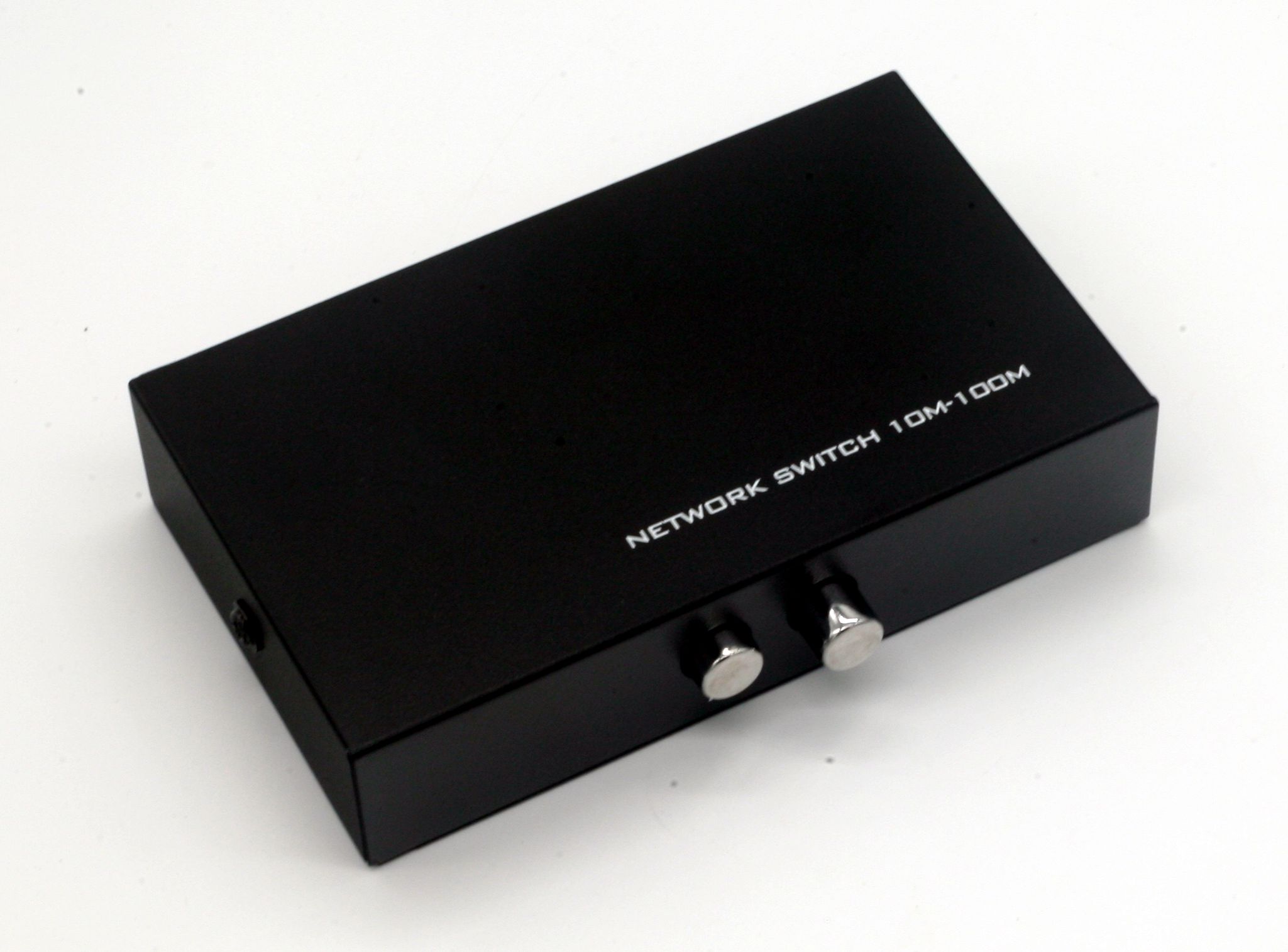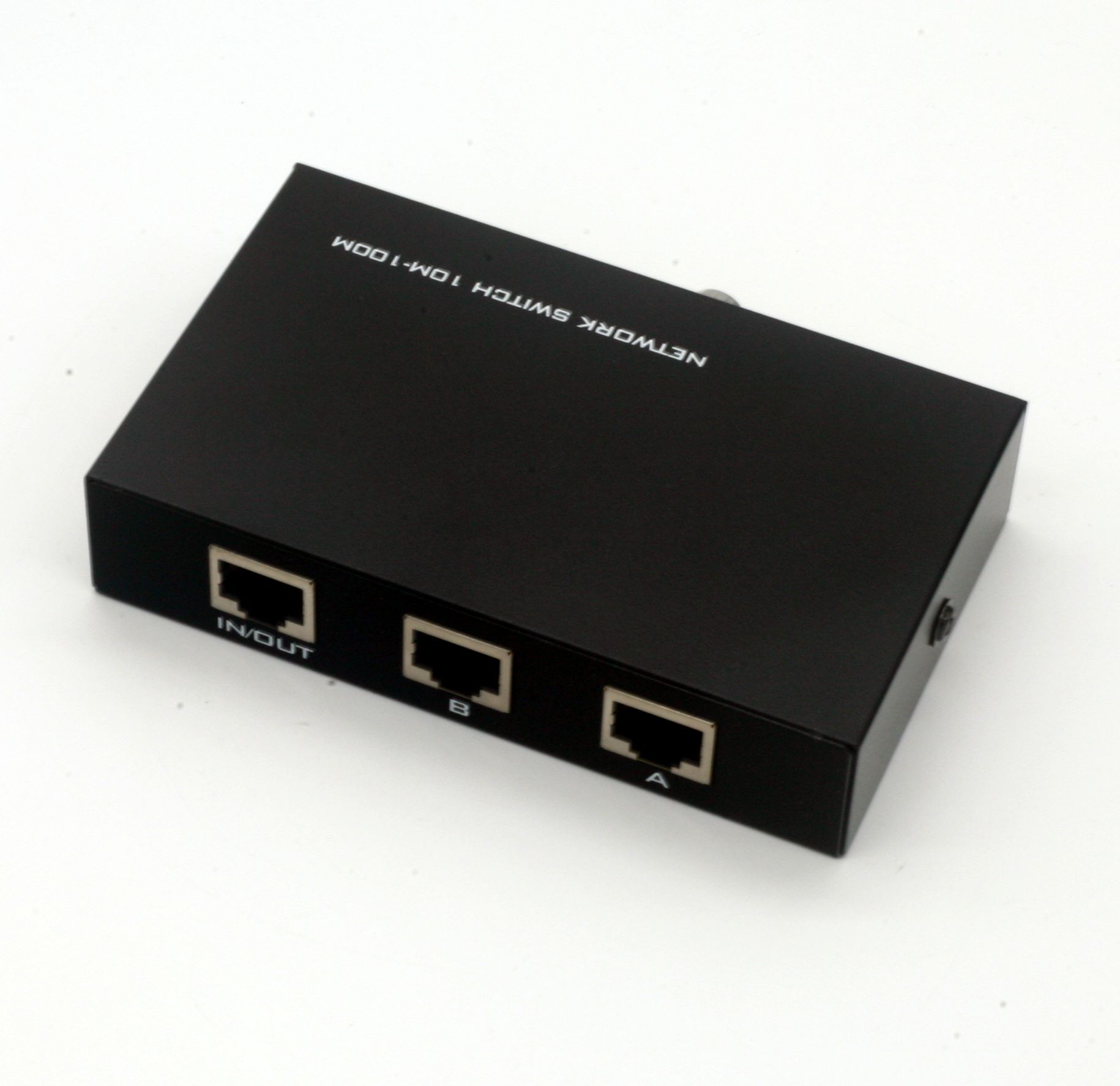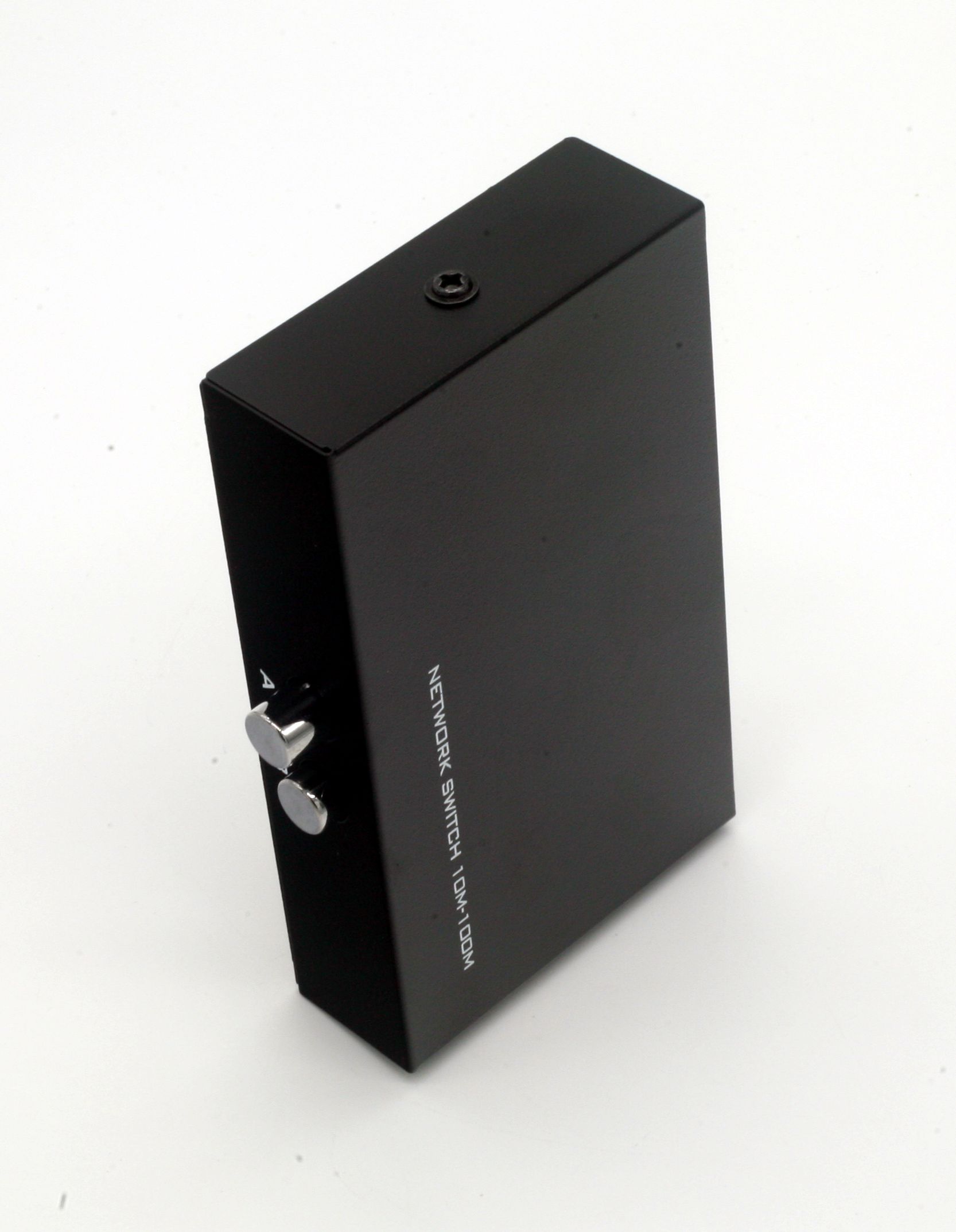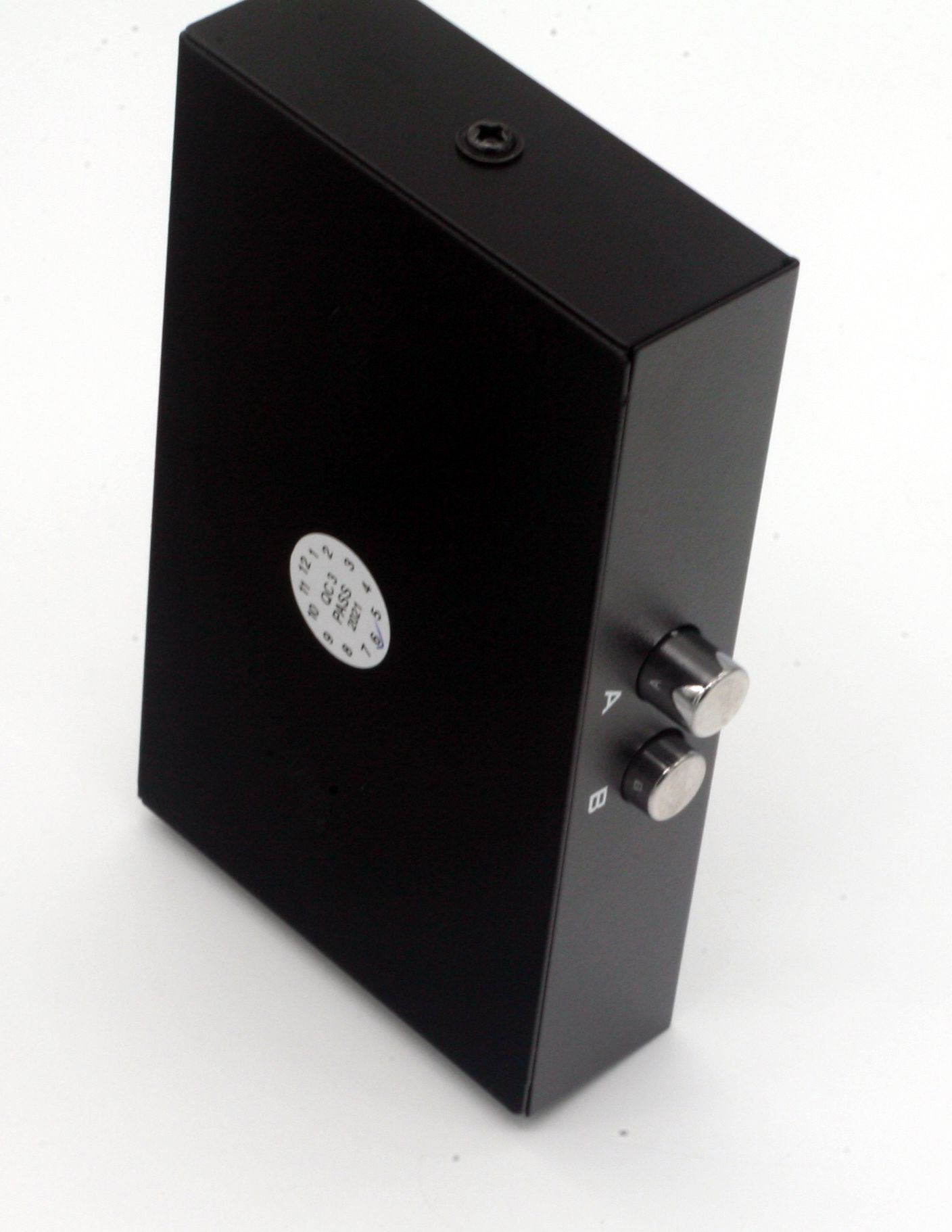 Compatible Items:
CABLESONLINE® Switch :
CABLESONLINE® Switch :

Compact 2-Way RJ45 Ethernet Network Push Button Metal Mini Switch Box


Trademarks. All trademarks, trade names, or logos mentioned or used are the property of their respective owners. Every effort has been made to properly capitalize, punctuate, identify and attribute trademarks and trade names to their respective owners, including the use of ® and ™ wherever possible and practical.