COVID-19 - PCCables.com is open for Business.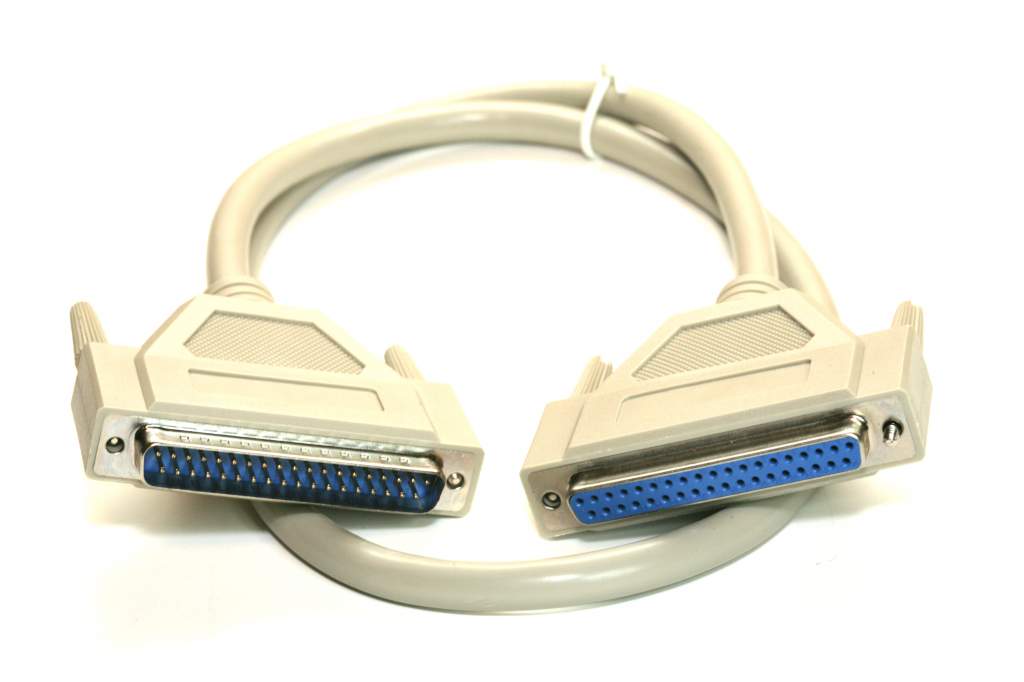 37-Pin D-Sub Cables Male-Female (DB37) 3 Feet
I/O solution for your DB37 d-sub equipped devices. The DB37 D-subminiature interface is typically used in control and sensor applications where multiple signal sets must be distributed over a single cable. Very Popular for
RS-449
Signaling.
Motion Control Equipment And Process Control Cabling.