DB9 DB25 Serial Port Parallel Port on Bracket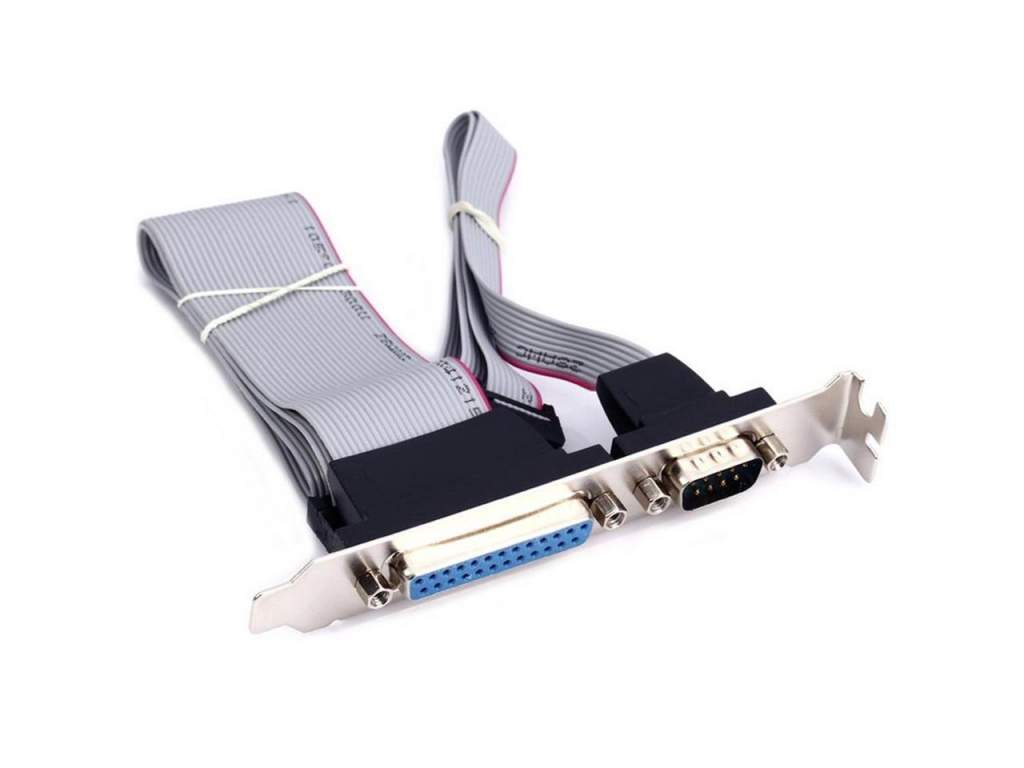 KIT OF (3) THREE PARTS THAT MAKES THE ABOVE CABLE.
DB9-DB25 Slot Bracket.
DB9 Serial Port with 12inch leader
07140
DB25 Parallel Port with 12inch Leader
07123
---
Standard Motherboard Serial Parallel Cable Kit on Bracket.
Standard Main Board Cable used on Classic Boards for Systems.
This Has both the Standard Serial RS-232 DB9 Port and the Standard Parallel DB25 Port. Function:
1.Parallel printer DB-25 Female to 26 Pin IDC and DB 9 to IDC 10 Socket for motherboards that have the optional connection pinout. Add 1 Motherboard Cable Adapter 26 Pin and 10 Pin port to your computer.
2. (DB25 DB9) motherboard expansion cable Serial port parallel to the data line can be connected to the printer and 9-pin serial device, with this Cable. 3. Plugs Directly into Motherboard Com 10 Pin Header (AT EVEREX Version).
4. Plugs Directly into Motherboard LPT 26 Pin Hearer (Standard Version).
NOTE: 1.the motherboard corresponding to the general wire 1 marked the red line. The red side of the line to the pin on the motherboard pin 1 side, vertical insert, plug in place to tighten on the line.
Specifications:
1.Total Size : 30 x 12 x 1.8cm / 11.8 x 4.7 x 0.71(L*W*T)
2.Color: Gray, Silver Tone, Black
3.Type : DB 25 Female to IDC 26 Pin Female, DB 9 Male to IDC 10 Female
4.Net Weight : 52g
5.Package Content :
A. Bracket DB9 - DB25
B. DB25 Parallel Port. Part 07123
C. DB9 Serial Port ATX Version. Part 07140
Certifications: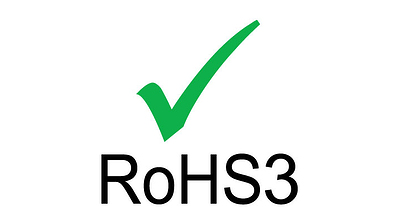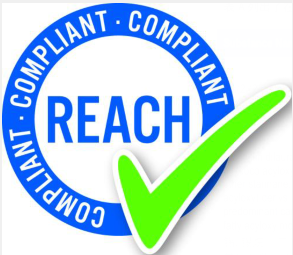 UPC:820799071322