DB9M to IDC10 Serial COM Port Cable DTK RS232 Bracket for PC Motherboard 12In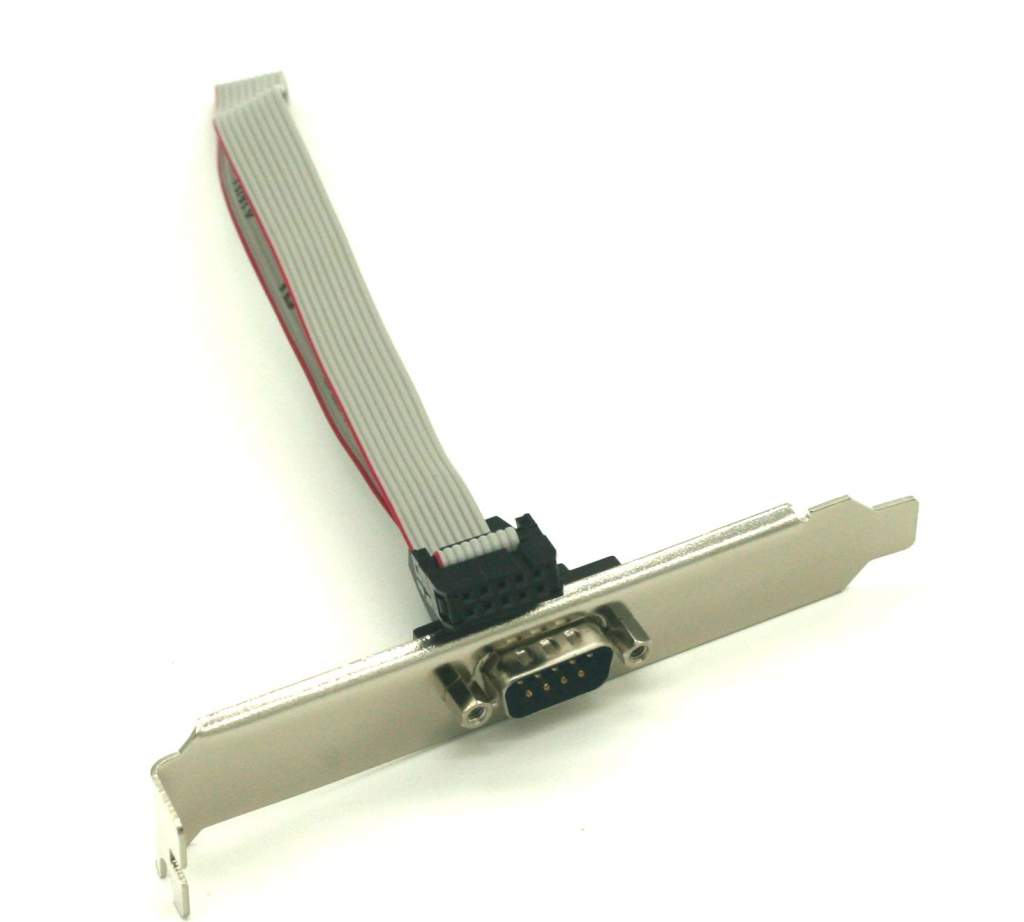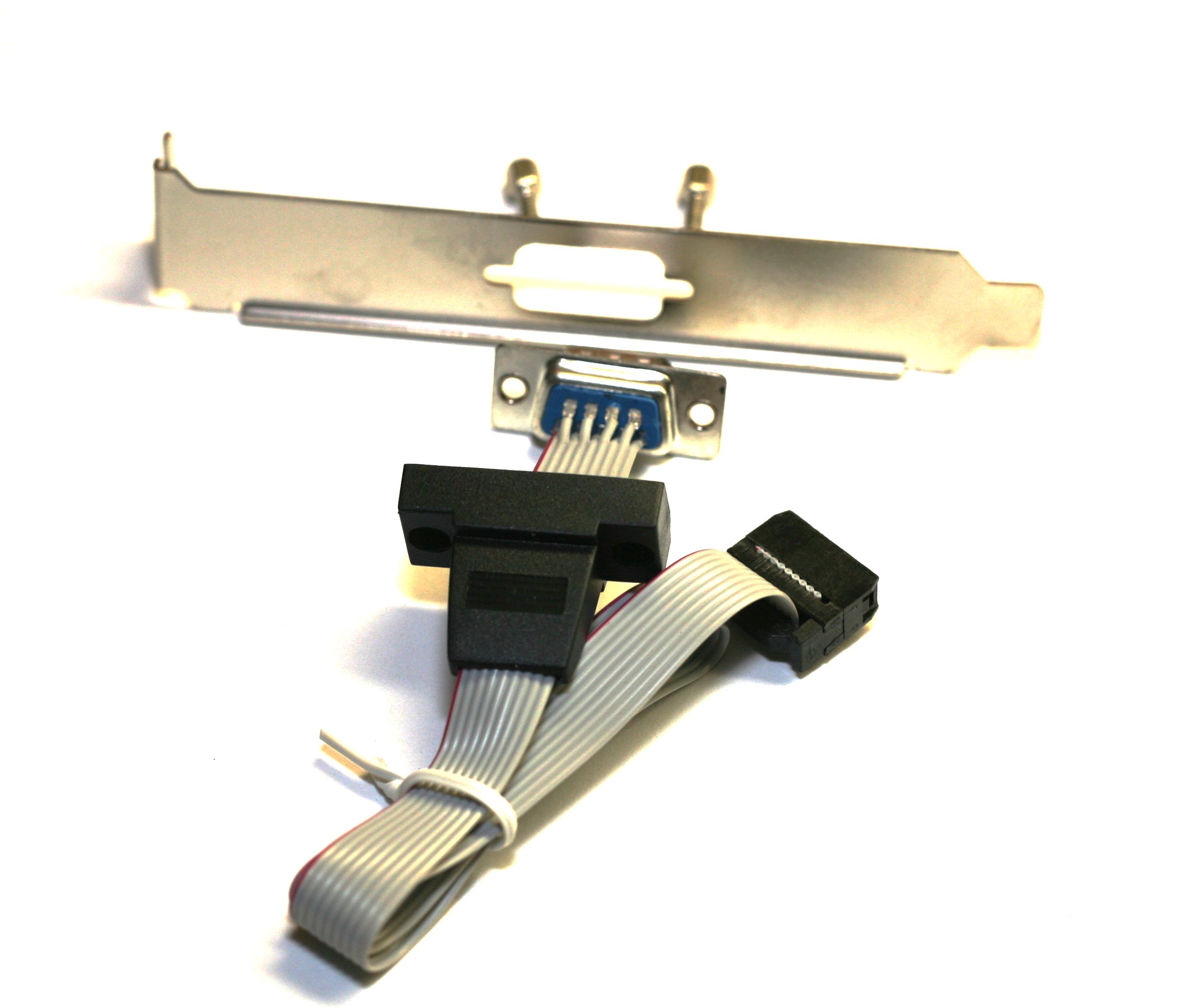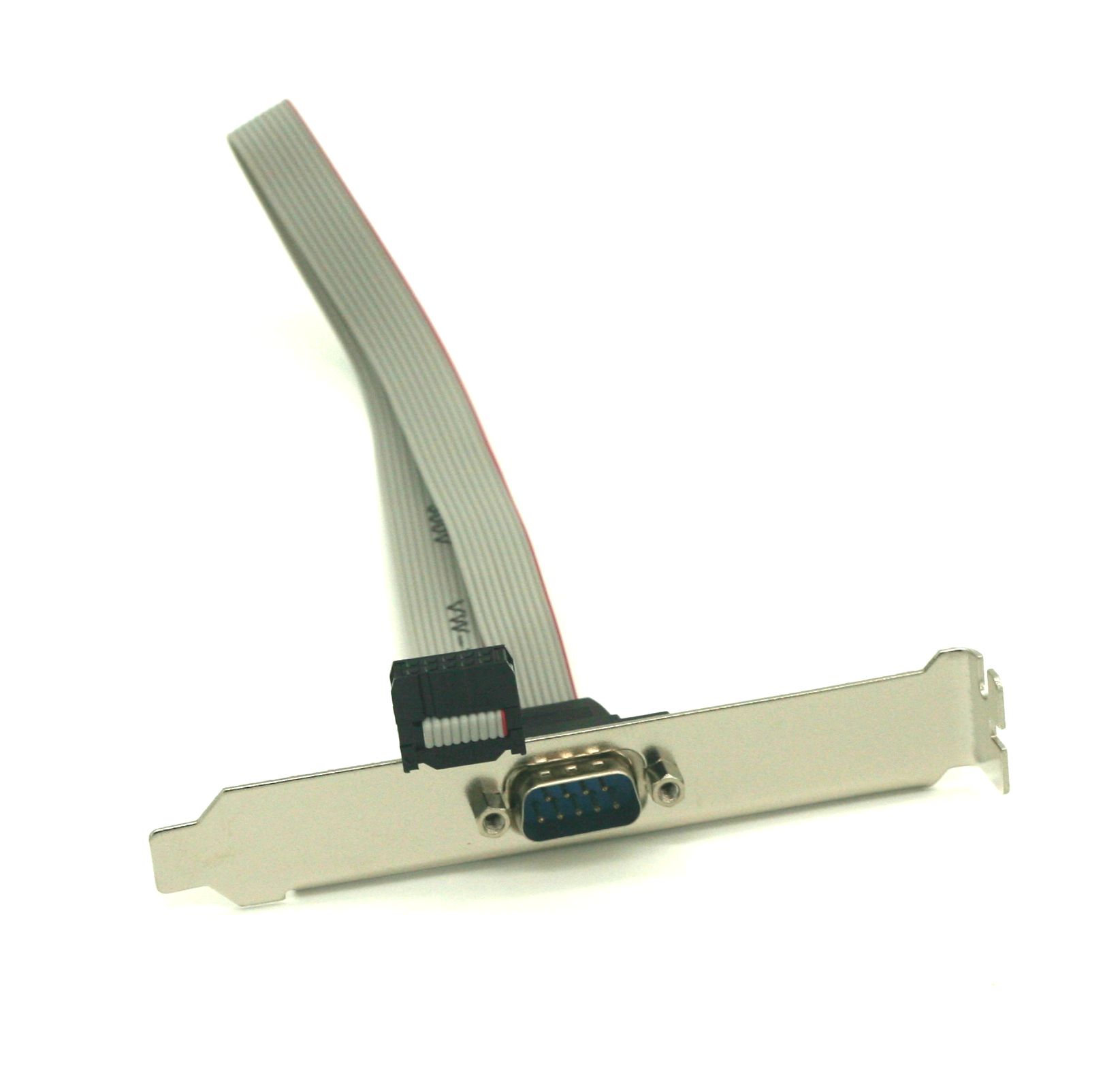 Serial Port Interface Cable to Motherboard with 12 inch Leader.
A 12 Inch Ribbon cable with one end DB9 Male and the other IDC 10 pin Female. These small cables plug into motherboards and some I/O Cards.
Mounted on Standard Full Size Slot Cover, which can easily be removed.
1U Slot bracket Available
07112
.
For usage in System Mount and Panel Mount.
Crossover Wiring Method or DTK Format.
Version uses the following wiring.
Standard D Sub 9 Male Connector.

Insulation Displacement Connector 10 Pin 2 Rows of 5.


DB9	IDC10
Pin 1 	Pin 1
Pin 2	Pin 3
Pin 3 	Pin 5
Pin 4	Pin 7
Pin 5 	Pin 9
Pin 6	Pin 2
Pin 7 	Pin 4
Pin 8	Pin 6
Pin 9 	Pin 8

Compatible with CablesToGo 09480.
Certifications: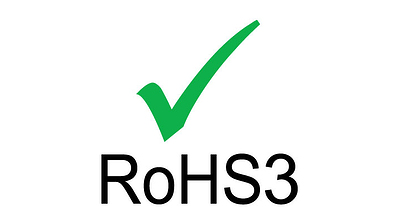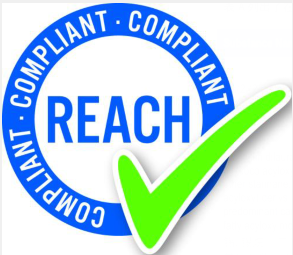 Technical Drawing for Part PCC-07121
UPC:820799071212