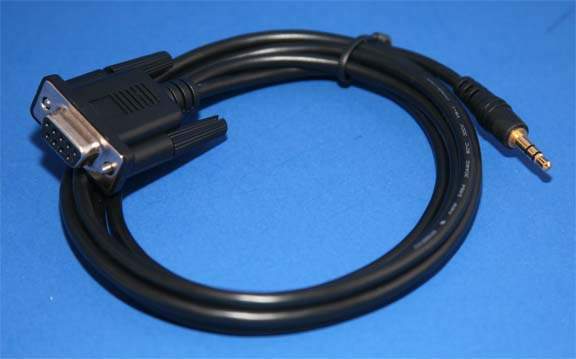 PCCABLES Generic Part Number DCS-2
Made by PCCABLES Serial Cable For Kodak Digital Cameras
Stereo 3.5 mm Jack.
Please note this camera has a 2.5mm Port for the Video Out and
a 3.5mm jack for the DATA
This is the DATA Cable.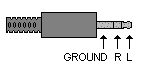 Working Models
Kodak:
KODAK CAMERA SERIAL CABLE DC20,DC25,DC200,DC210,DC215,DC3200
Compatible Cable to # 1157619
Compatible Items:
KODAK® Camera :
KODAK® Camera :

DC20


DC200


DC200 Plus


DC210


DC210 Plus


DC215


DC25


DC3200


Kodak Compatible Model #: 1157619


Trademarks. All trademarks, trade names, or logos mentioned or used are the property of their respective owners. Every effort has been made to properly capitalize, punctuate, identify and attribute trademarks and trade names to their respective owners, including the use of ® and ™ wherever possible and practical.