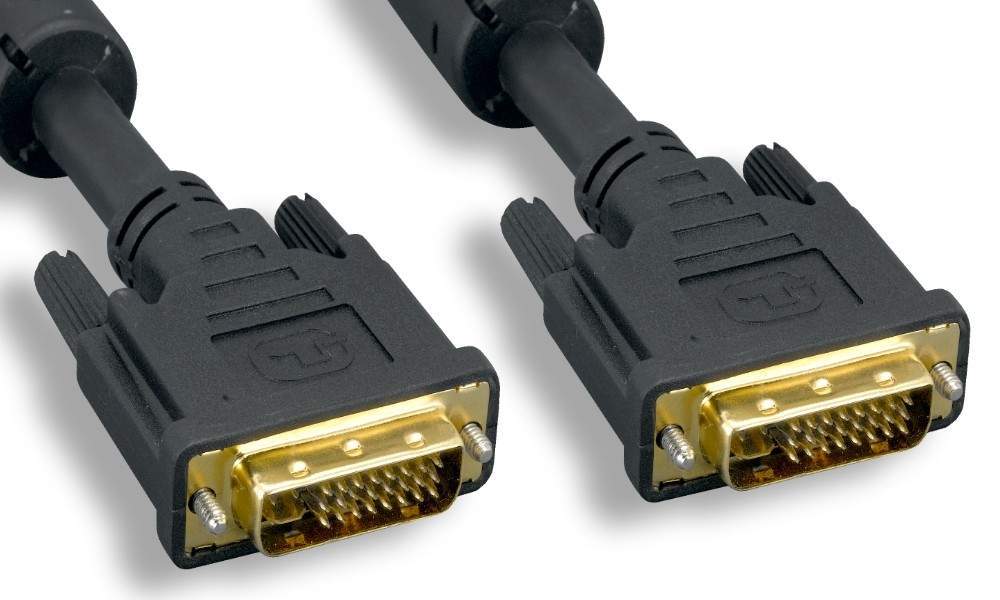 10 FT 3 Meter DVI-I to DVI-I Cable
This cable is Designed for use on Digital Flat Panel and Digital Displays.
The Dual Link for all Resolution Displays.
This uses the DVI-I or Integrated Connector.
Some Displays and Systems require the DVI-D Cable.
Make sure and check with your documentation.