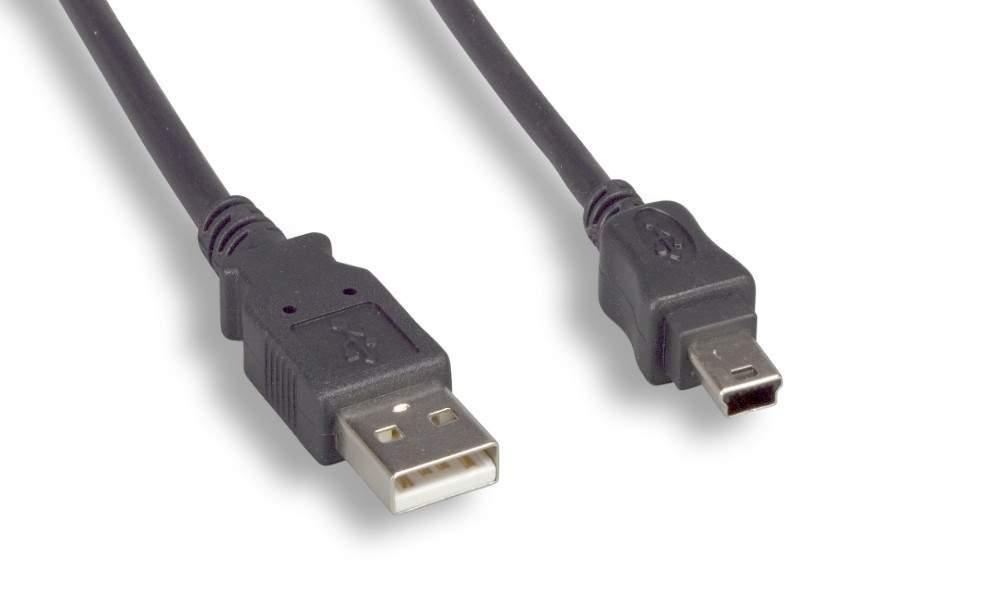 Camera Cables used on Below Camera Models Made by Digitrex.
Premium Quality Cable with Dual Ferrites.
Guaranteed to work in the Below Models.

Compatible Items:
APEX® Camera :
APEX® Camera :

DIGITREX DSC-1300


DIGITREX DSC-2100


DIGITREX DSC-2102


DIGITREX DSC-3000


DIGITREX DSC-4500Z


Trademarks. All trademarks, trade names, or logos mentioned or used are the property of their respective owners. Every effort has been made to properly capitalize, punctuate, identify and attribute trademarks and trade names to their respective owners, including the use of ® and ™ wherever possible and practical.