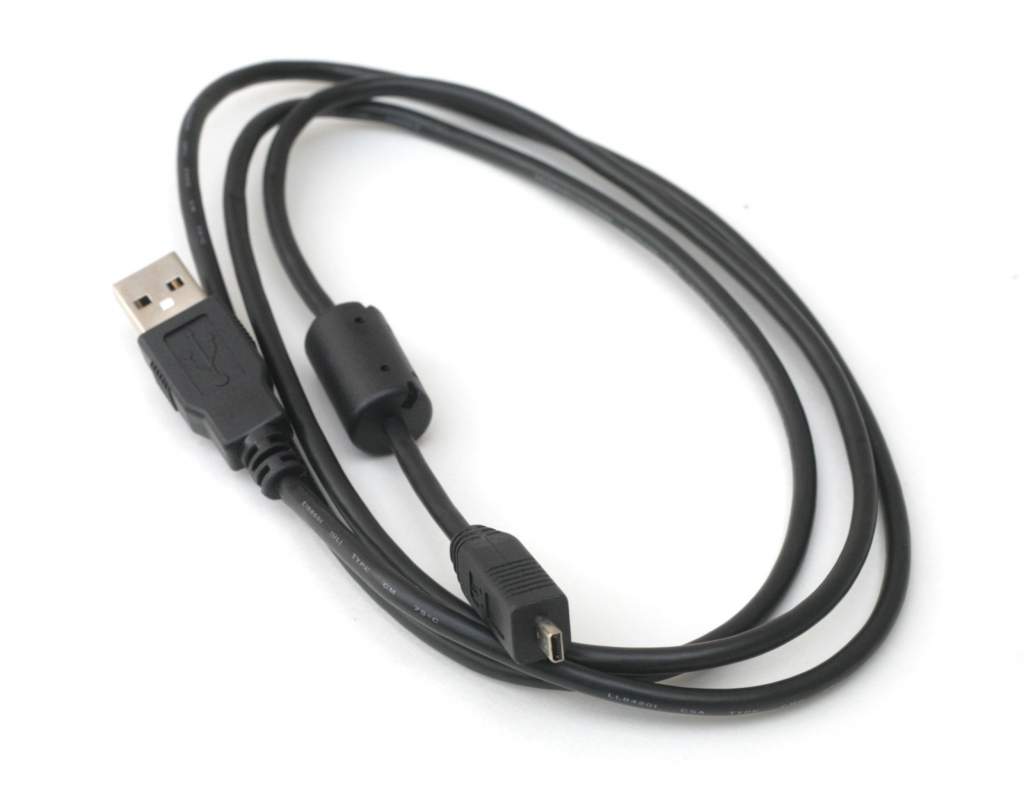 Sony Camera USB Replacement Cable
Brand New USB Data/Lead Cable For Sony Digital Cameras

Brand new, High Quality USB Data/Lead Cable

This cable connects your digital camera to USB-ready computer, USB hub or photo printer/dock for pictures transferring.

It is designed and manufactured to USB specifications to ensure it delivers its excellent performance:
+ Oxygen Free Copper Core
+ Foil and Braid Shielding to reduce EMI/RFI Interference
+ Twisted-Pair construction to ensure high-speed, error-free data transfer
+ Data transfer rates up to 480Mbps
Cable Length: light and easy to carry around Compatible with SONY Camera Models: Dsc-S650, Dsc-S700, Dsc-S750, Dsc-S800, Dsc-S850. And Units Listed Below.
Designed in the USA, Built in China.

Compatible Items:
SONY® Camera :
SONY® Camera :

DSC-S2000


DSC-S2100


DSC-S650


DSC-S700


DSC-S730


DSC-S750


DSC-S780


DSC-S800


DSC-S850


DSC-W180


DSC-W190


DSC-W310


DSC-W510


DSC-W520


DSC-W530


DSC-W690


DSLR-A100


DSLR-A200


DSLR-A230


DSLR-A300


DSLR-A350


DSLR-A450


DSLR-A500


DSLR-A550


DSLR-A700


DSLR-A900


Trademarks. All trademarks, trade names, or logos mentioned or used are the property of their respective owners. Every effort has been made to properly capitalize, punctuate, identify and attribute trademarks and trade names to their respective owners, including the use of ® and ™ wherever possible and practical.