COVID-19 - PCCables.com is open for Business.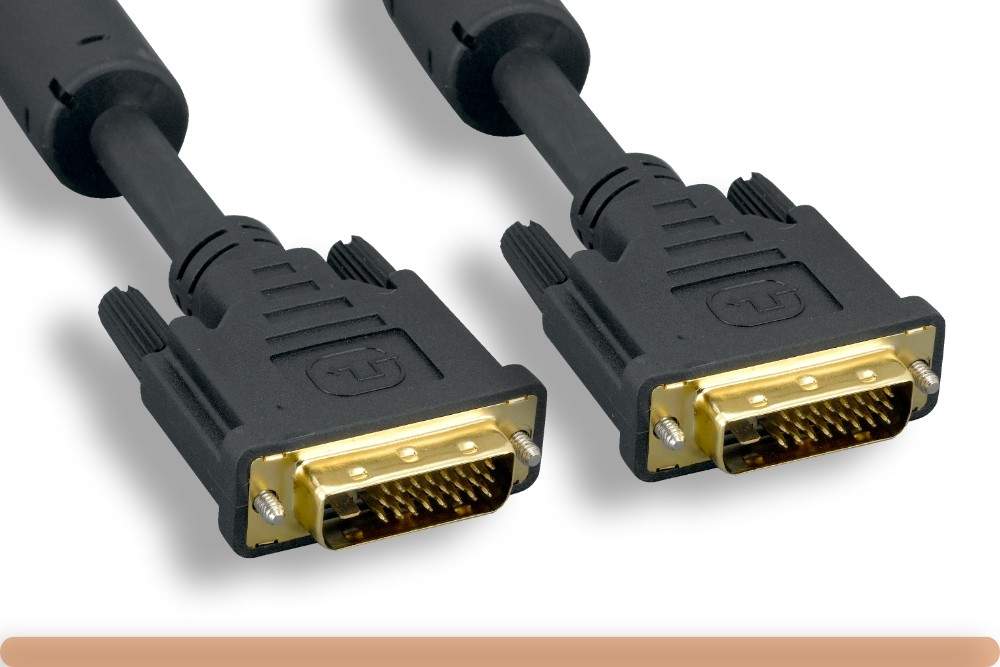 10 Meter DVI-D to DVI-D Cable
32.8 Feet DVI-D to DVI-D Cable
30 Feet no longer Available move to 10M which is 24 AWG
HDTV Compatible
Flat Panel Video Cable.
High Performance Digital Video
This cable is longer than DVI Specifications.
Is made of Very Low Loss DVI Digital Cable.
Allowing Extra Long Length.
Gold Plated Contacts.
This Cable is Designed for connecting a DVI Card or to a Flat Panel Display.
This is Dual Link Cable
Will work in Single Link Mode
Uses pure Digital Signals