COVID-19 - PCCables.com is open for Business.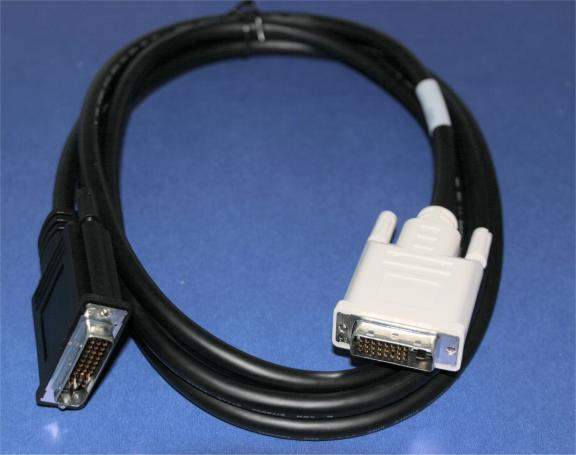 6 FT DVI-D to P&D Connector (EVC) Cable
This Cable is Designed for connecting a DVI Card or to a Flat Panel Display.
This is a Single Link Cable
Uses all Digital Signals
Used on Many Viewsonic Projectors
Also used on Some Monitors
DVI Connector Male

MicroCross35 or P&D or M1 Connector on Device.