SAMSUNG DIGIMAX U-CA 1 V3 V4 V40 V70 A400 430 USB Cable D6A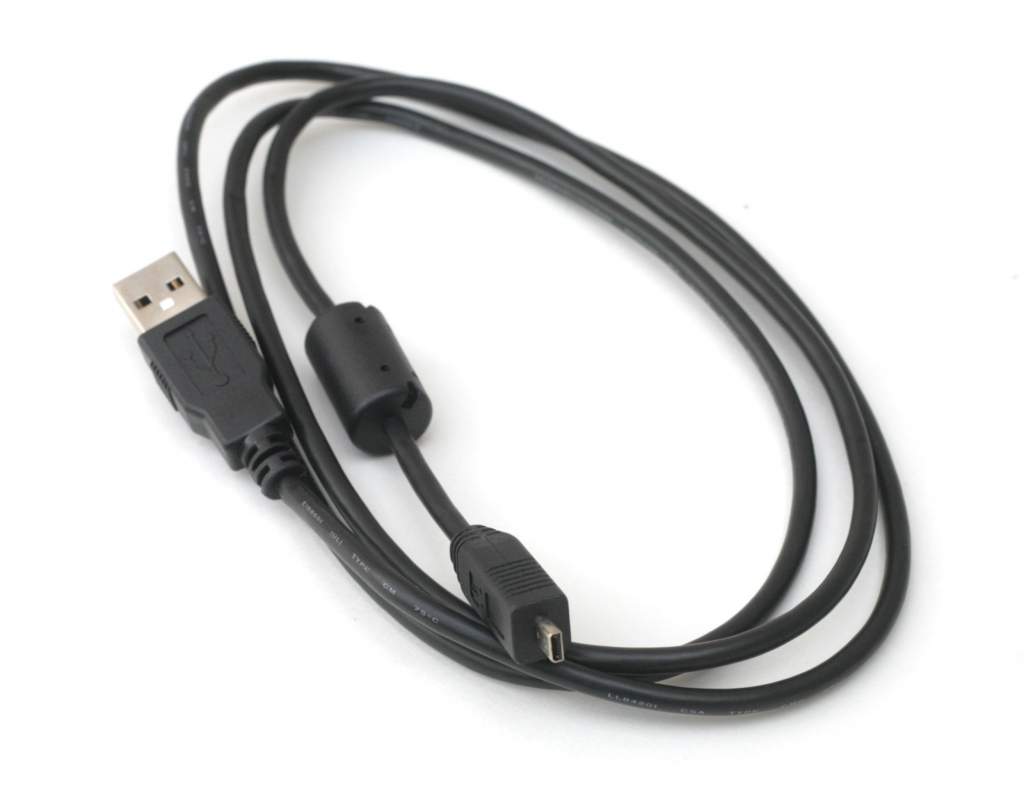 This is a tricky one it Looks like a Standard 8-pin Flat Cable.
But is specially wired by SAMSUNG.
Many folks sells these and they do not work.
Ours are tested on the SAMSUNG Digimax 430 Camera.
Samsung Camera Cable 6Ft
Working Models
Samsung Digimax U-CA3
Samsung Digimax V3
Samsung Digimax V4
Samsung Digimax V5
SAMSUNG DIGIMAX V40
SAMSUNG DIGIMAX V70
SAMSUNG DIGIMAX A400
SAMSUNG DIGIMAX 430
Complete Model List Below Picture
Also all 8 - Contacts are in one row along the Bottom
UPC:820799705792
SAMSUNG® Camera :
370526


Digimax 3100


Digimax 370


Digimax 430


Digimax 4500


Digimax A4


Digimax A40


Digimax A400


Digimax A402


Digimax A5


Digimax A50


Digimax A502


Digimax A55


Digimax A7


Digimax GX-1L


Digimax L50


Digimax L55W


Digimax L60


Digimax L700


Digimax L77


Digimax S1050


Digimax S630


Digimax S730


Digimax S760


Digimax S85


Digimax S850


Digimax S860


Digimax U-CA3


Digimax U-CA4


Digimax U-CA401


Digimax U-CA5 Dock


Digimax U-CA505


Digimax V2


Digimax V3


Digimax V4


Digimax V40


Digimax V4000


Digimax V5


Digimax V50


Digimax V6


Digimax V70


Digimax V700


Digimax V800