COVID-19 - PCCables.com is open for Business.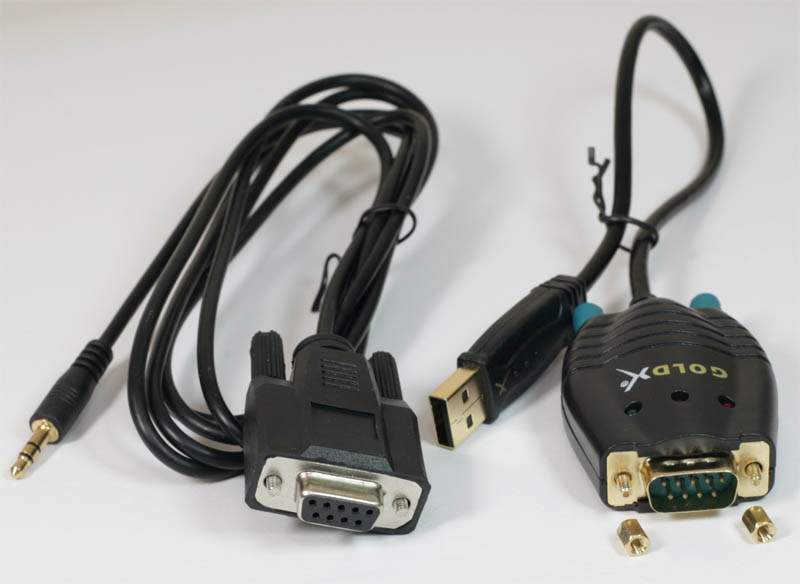 EXLink Samsung Link Cable Set
Includes Standard 3.5mm to DB9-F Cable 6ft.
And
USB to DB9-M Cable 1ft. With Activity Lights.
Excellent for Control and Programming your ExLink TV From Samsung.
Compatible with all Operating Systems.
Great Small kit Excellent for TV Service Technicians.