COVID-19 - PCCables.com is open for Business.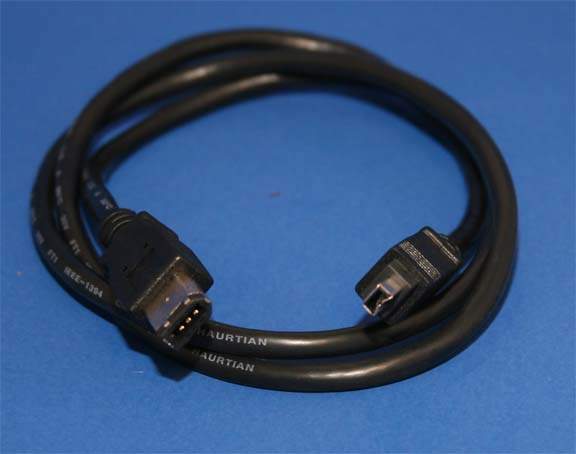 Firewire Cable (4-Pin to 6 Pin)
Premium Quality IEEE 1394 Firewire Cable in easy to pack three foot length.
Connectors are 4 Pin to 6 Pin Firewire.
Primarily used to connect Camcorders to Desktop computers.
Very popular on Assorted Canon, Panasonic and JVC Camcorders.