Garmin GPS Serial Cable eMap eTrex eTrex Summit ED1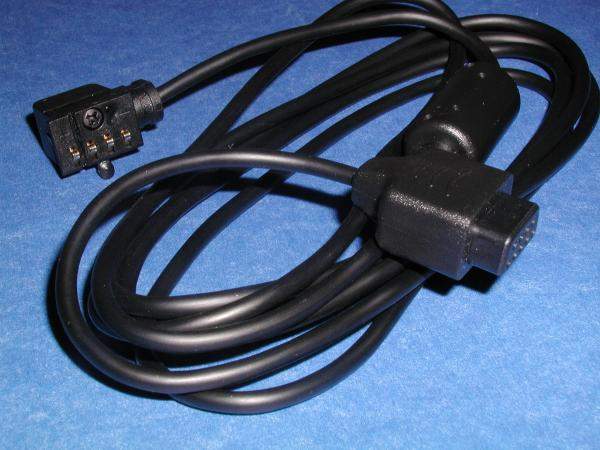 Connect this cable to a PC and download free system upgrades for your eTrex and eMap from Garmin.com.
You can also save or load waypoints, routes, and maps.
Features ePlug , a custom 9-pin D connector
Molded on Ferrite Core for RFI and EMI reduction.
4 conductor cable with all 4 wires connected to all 4 ePlug pins with power connected to pin #8


GARMIN® Gps :
eMap


eTrex


eTrex H


eTrex Legend


eTrex Summit


eTrexVenture


geko 201


geko 301


UPC:820799880016