COVID-19 - PCCables.com is open for Business.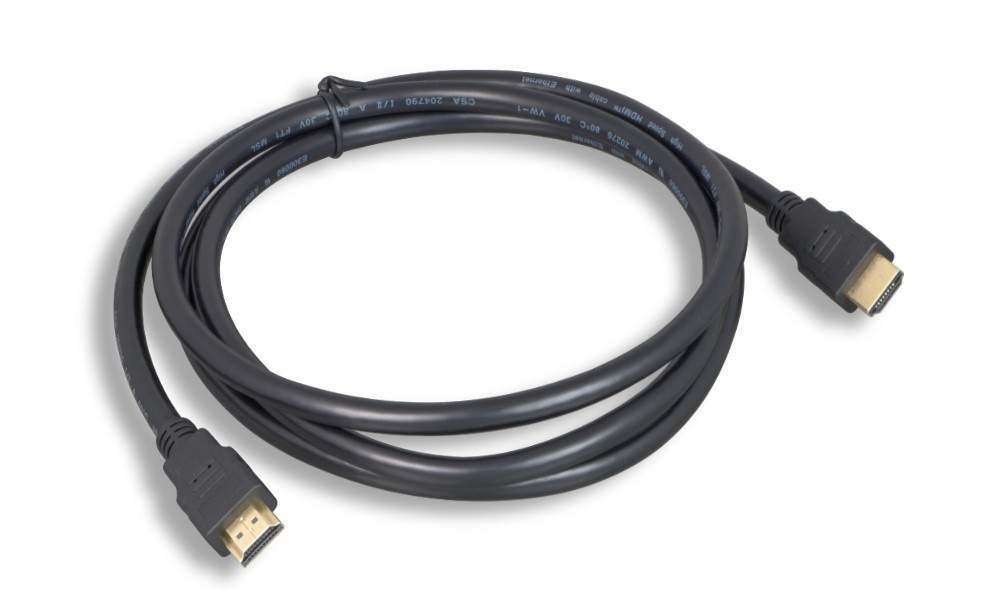 NEW HDMI 1.3b CERTIFIED
1 Meter Long HDMI-HDMI Cable Premium Black
Premium Quality 1 Meter Cable.
HDMI Certified to run in all resolution including 1080p
Gold Plated HDMI Connectors Contracts.
With the newest Heavy Duty Circuit Board Construction.
Latest HDMI Compliance
Quality UL Rated Cable.
Additional Information on HDMI Certification Levels from Wikipedia