COVID-19 - PCCables.com is open for Business.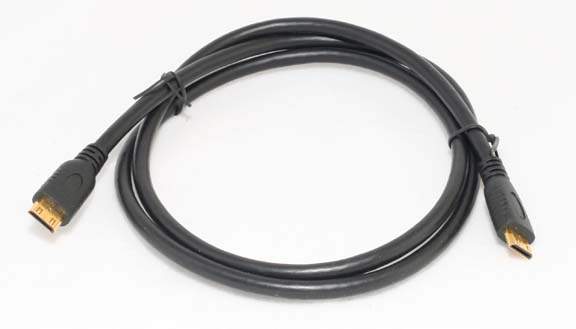 HDMI Mini-C to HDMI Mini-C Cable 3FT
HDMI Mini Connector on Both Sides
HDMI 1.3 Certified
RoHS Compliant
Quote:
According to Silicon Image, the HDMI Mini connector is designed so that devices such as handheld video cameras and other playback devices such as portable DVD players -- and soon to be portable Blu-ray and HD-DVD players -- will be able to connect directly to a digital display. High definition content play without having to use separate video and audio cables. Below Pictures Shows a comparison of both connectors.
The HDMI 1.3 Mini Connector is on the Right.
Image supplied from Silicon Image
---