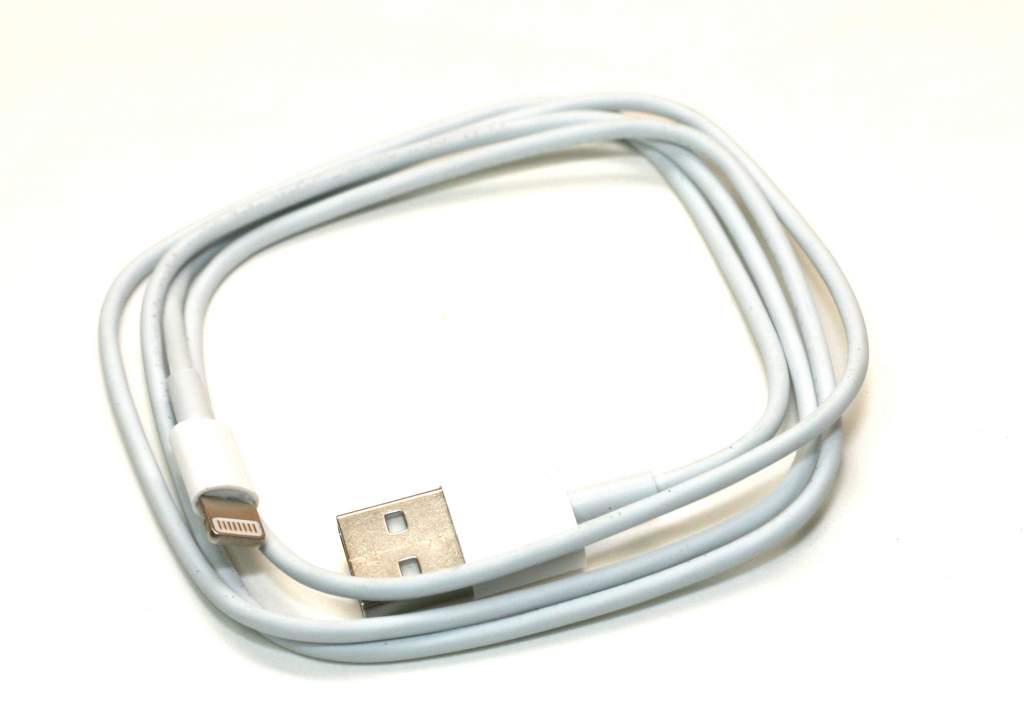 MFi Certification explained:
MFi certification stands for Made for iPhone/iPod/iPad. It's a program that producers of accessories for those devices must go through to have their hardware approved by Apple. It's a stringent process, but when a product is MFi-certified, you can be sure it's safe to use.
Our MFI Cables go through this Complete Certification and as Such are more Expensive than Some Cheap Cable you Find at the Corner Store.
Apple and Alot of the Other Manufacture mark these up Significantly.
We like to Keep our Reasonable at Just 9.95 Each.
And the Come with a Lifetime Warranty direct from PCCABLES.COM. If at any time you would like a New Cable Just send us your Original Cable and $5.00 Postage and we will send you out a Brand New Cable.