COVID-19 - PCCables.com is open for Business.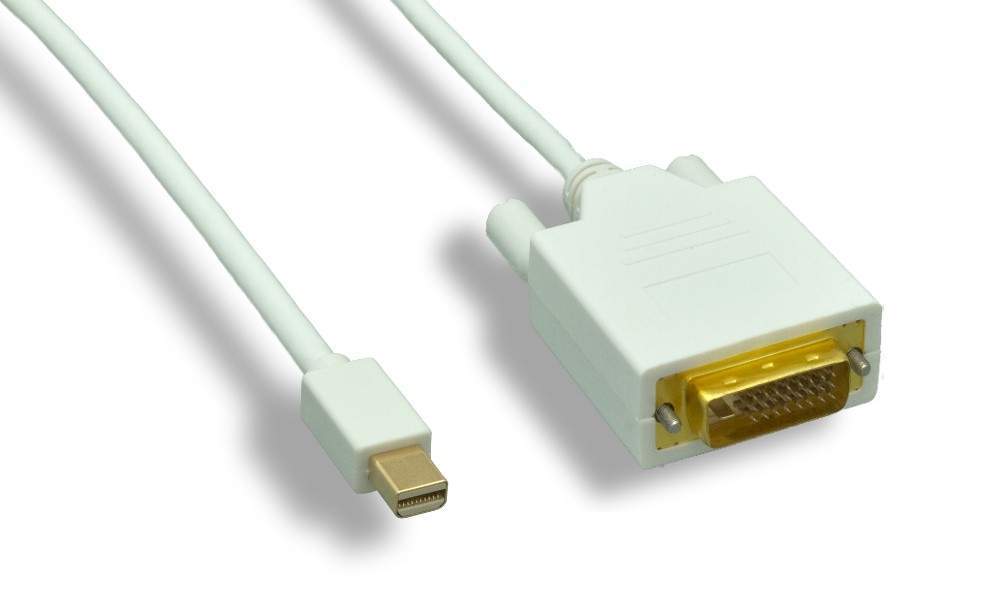 6-foot Mini DisplayPort to DVI-D Cable
A cost-effective Mini DisplayPort to DVI Digitial link that lets you connect a DVI Interfaced Computer Monitor
Backed by our Lifetime warranty, this all-in-one, easy to use Mini DisplayPort to DVI-D cable requires no additional converters or adapters, and no driver or software installation. Compatible with Intel Thunderbolt, when connected directly to a supporting DisplayPort over Thunderbolt I/O port.