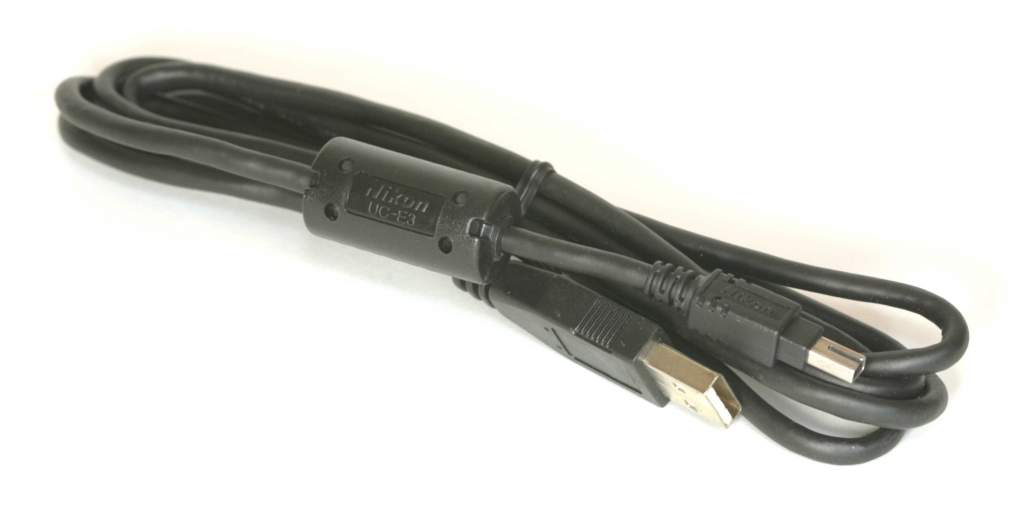 USB 2.0 Camera Cable Designed for Digital Cameras
Downward compatible to 1.0 and 1.1 USB.
Dual Ferrite Core 6ft Length.
Nikon Models:
CoolPix 2500
CoolPix 3500
Compatible with Nikon Part # UC-E3

All the information and content posted on this Web Site are the property of PCCABLES.COM.
Please check our Camera Cable Finder for Other Nikon Model Numbers.
CAMERA
NIKON
CoolPix 2500
CoolPix 3500
UC-E3
---