COVID-19 - We are Considered and Essential Business so our warehouses will Remain Open.
Sales and Support Personnel are working from home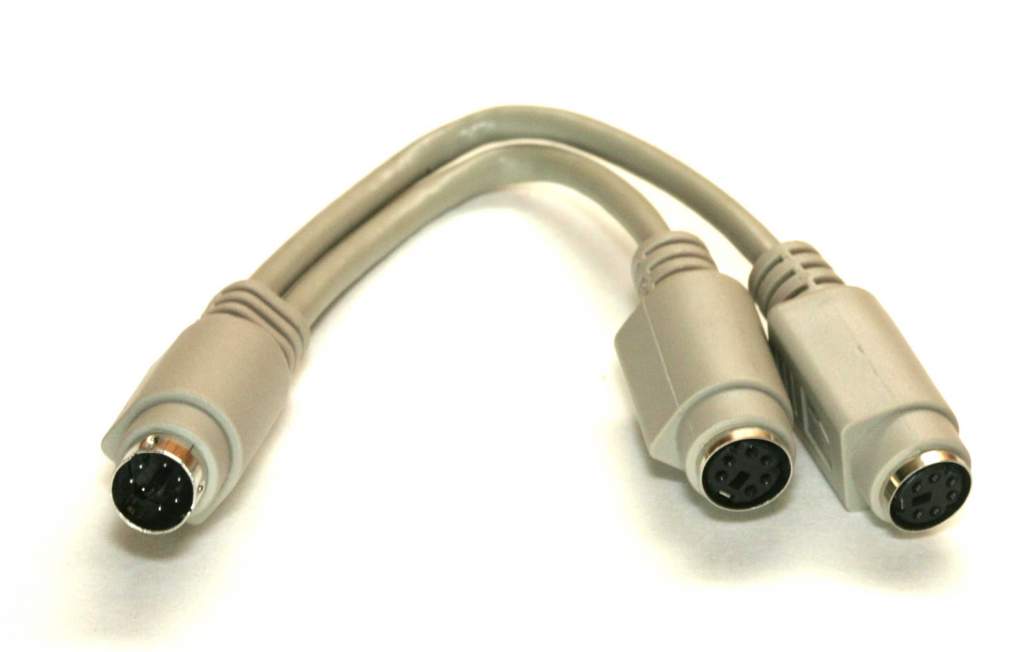 Y-Splitter Cable PS-2 Male to 2 PS-2 Female
Pinned out the same on both Sides
All Pins are 1-1-1 2-2-2 3-3-3 4-4-4 5-5-5 6-6-6



This adapter cable for special applications.
Most Customers will need part 06013 or 06015.
For Connecting PS/2 Mouse or Keyboard to USB please see 70617.