25FT SVGA Cable Monitor UL2919 HD15 with Audio 3.5 Male to Male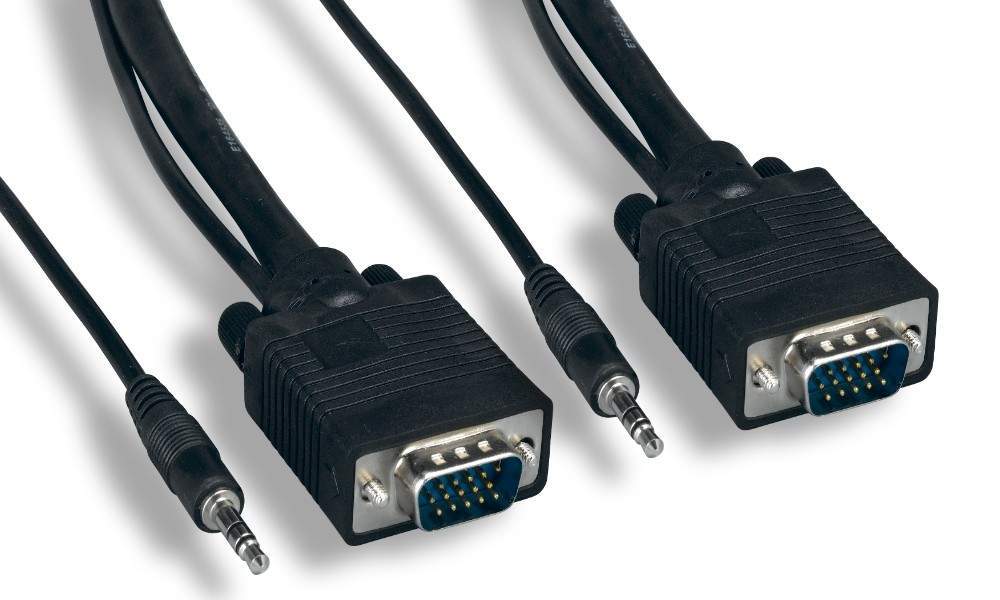 Looking for a high-quality video cable that can connect your hi-resolution monitors to LCD screens, projectors, and other devices? Look no further than our 25-foot Super VGA + 3.5 Stereo Audio UL2919 cable! This cable is specifically designed to minimize signal loss with separately shielded coax runs, making it the perfect choice for new hi-resolution monitors and video switch boxes. With a 24-inch 3.5mm stereo leader coming out of the VGA molding, this cable is versatile and works with all computer resolutions and HDTV resolutions. Trust us for excellent quality and reliable performance!
Connectors: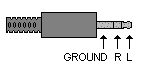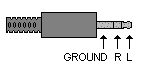 Features:
Quad Shielded VGA Coax Cable
UL2919 Specification.
Low RF Signal Output.
Premium Molded Connectors.
UPC:820799016472