30in DB9 To IDC10 Serial Port Everex Cable Bracket Add DB9 Port AT Motherboard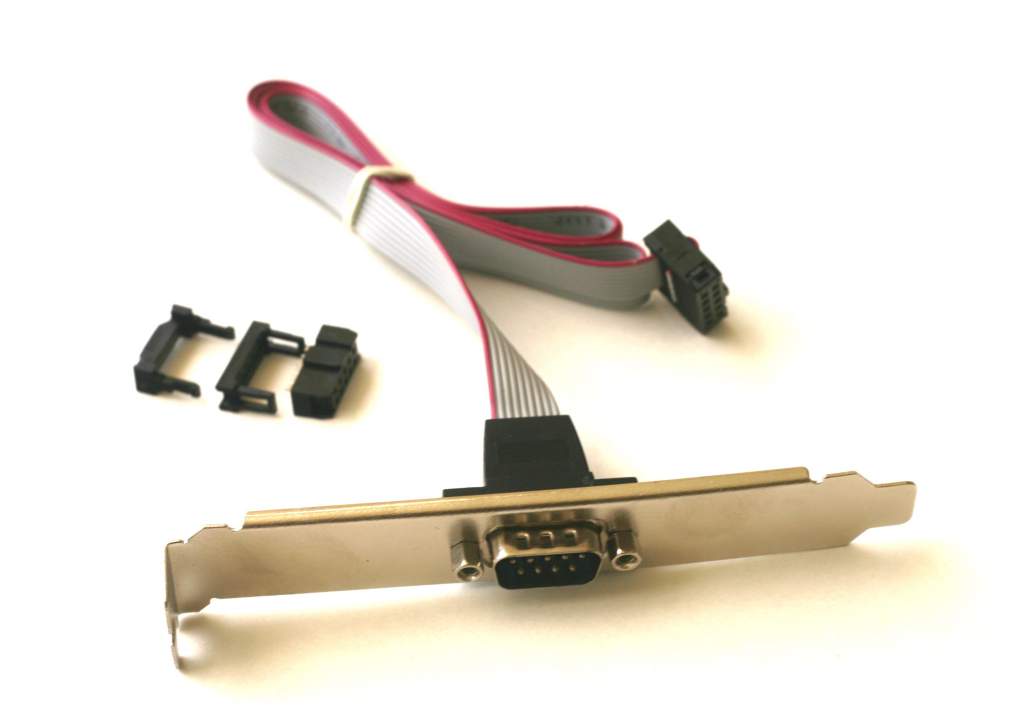 Extra Long 30 Inch Version
This version known as the AT or EVEREX or EVEREST.
Version uses the following wiring.
This Unit uses a 30 Inch Cable but comes with an Extra IDC-10 Female Connector to put at another location and cut of the remaining Cable.
WARNING: IDC Connectors are Numbered:
1,3,5,7,9 Top Row
2,4,6,8,10 Bottom Row



DB-9	IDC-10
Pin 1 	Pin 1
Pin 2	Pin 2
Pin 3 	Pin 3
Pin 4	Pin 4
Pin 5 	Pin 5
Pin 6	Pin 6
Pin 7 	Pin 7
Pin 8	Pin 8
Pin 9 	Pin 9

A 30" Ribbon cable with one end db-9 Male and the other IDC 10 pin Female.
These small cables plug into motherboards and some I/O Cards.
Certifications: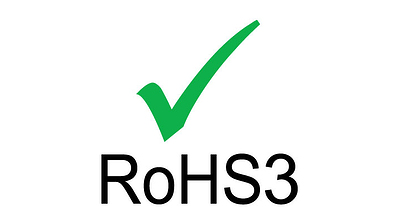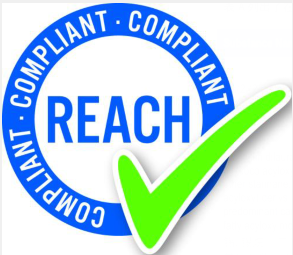 UPC:820799071308