DA15 Extension Cable Male to Female 10FT DB15-M DB15-F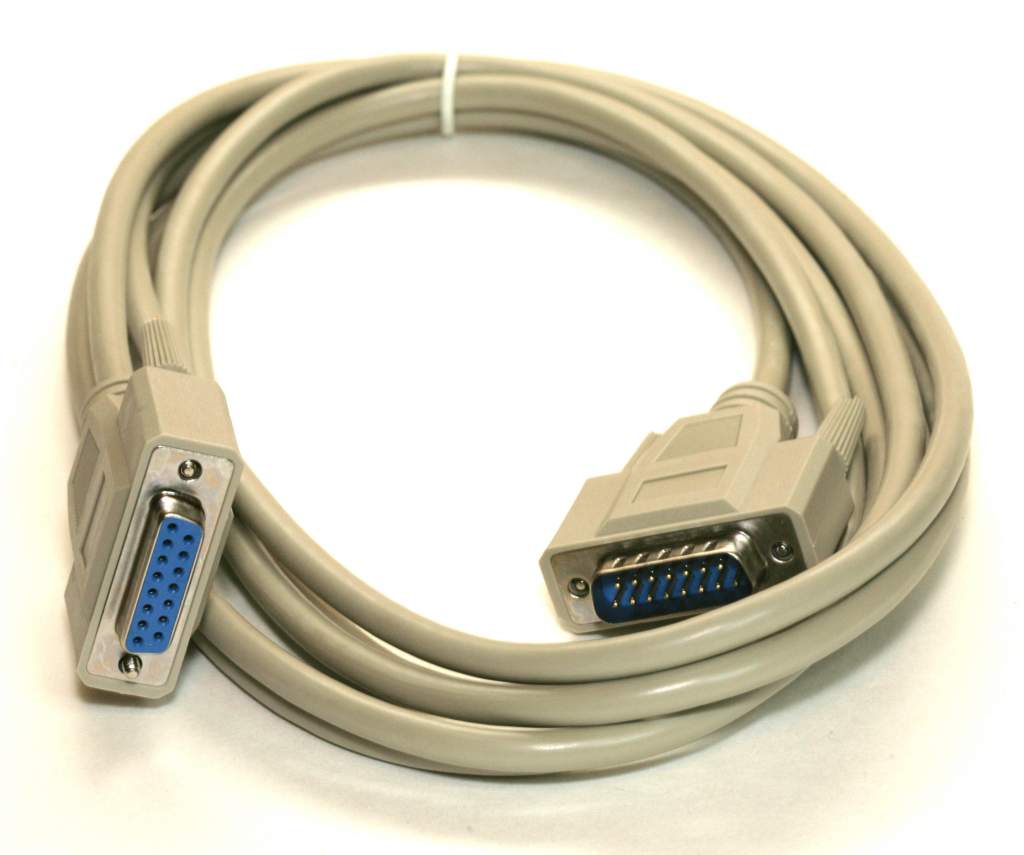 10' DB-15 Low Density Extension Cable. Has DB-15 Female connector to DB-15 Male Cable.
Used Alot on Communication and control Equipment.
Very Nice Quality Molded Cable Foil and Braided Sheilding.
Used as a Joystick Extension on PC.
Or a Video Extension on some MAC's.
Motion Control Cable.
Low Density DB 15 Male
Real Connector Name is DA15

Low Density DB 15 Female

Certifications: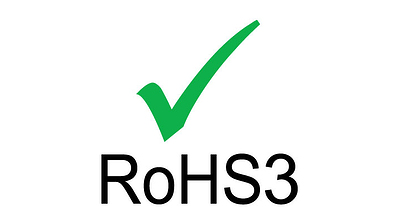 UPC:820799700024