USB 2.0 Passive Extension Cable 6Ft Male Female White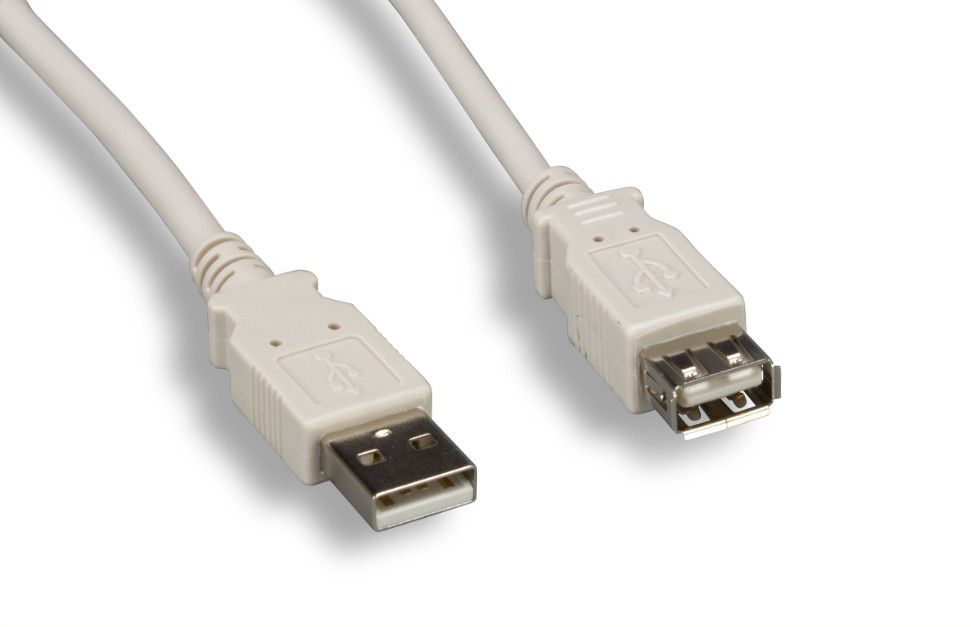 USB (Universal Serial Bus) Type A Extension 6 foot cable. Has Type A Male connector on One Side and Type A Female connector on Other side. Used to extend USB type A Cables. Very popular for USB Cameras.
Also Great to move those Hard to reach USB Ports to the top of your Desk.
For Thumb Drives Etc...
UPC:820799705050