6FT USB Cable Mini-B 5-Wire Premium Silver USB 2.0 Charge and Sync D1FS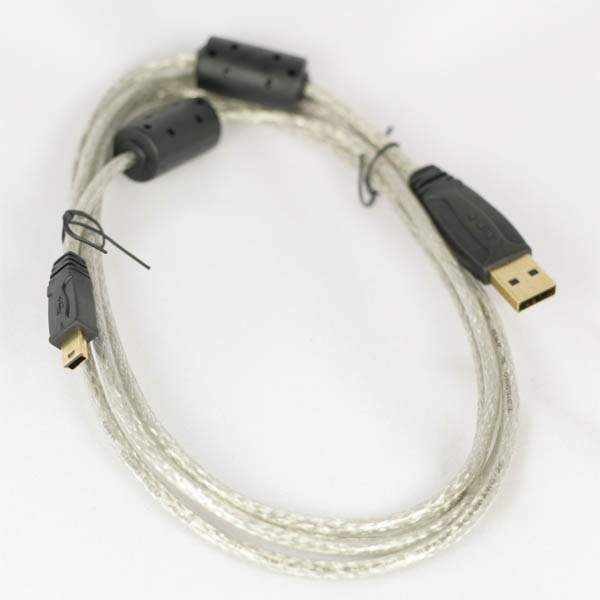 6FT USB 2.0 Cable with Premium Silver Braided Cable and Dual Ferrite Construction.
USB 2.0 Digital Camera Cable
Replacement USB Camera Cable
New Gold Plated Design with Dual Ferrites Added 01/23/2004
This Professional Grade Camera Cable Uses 2.0 Certified wire.
This connector design follows USB 2.0 Paper on Mini-B Connectors.
Dual Ferrite Design can be used for Industrial Applications.
Used on 100's of Cameras.
See New Camera Cable Model Cross Reference on Left
Used also on a lot of Small Peripheral's, Cameras, MP3 Players, PDA's Etc..
Also all 5 - Contacts are in one row along the Bottom
4 of the 5 are connected according to USB 2.0
Connector Dim are 5/16" x 1/8"


Other Items of Interest:
15 FT USB-A to Mini-B Part PCC-70568
12 IN USB-A to Mini-B Part PCC-70576
6 FT USB-A to Mini-B Standard Cable Part PCC-70516
Certifications: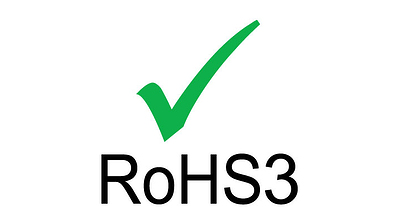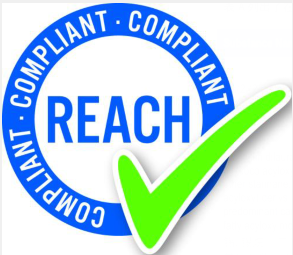 Technical Drawing for Part PCC-70517
UPC:820799705173