USB 2.0 MINI-B 5-Wire 15FT Premium Cable 5M Tether MiniB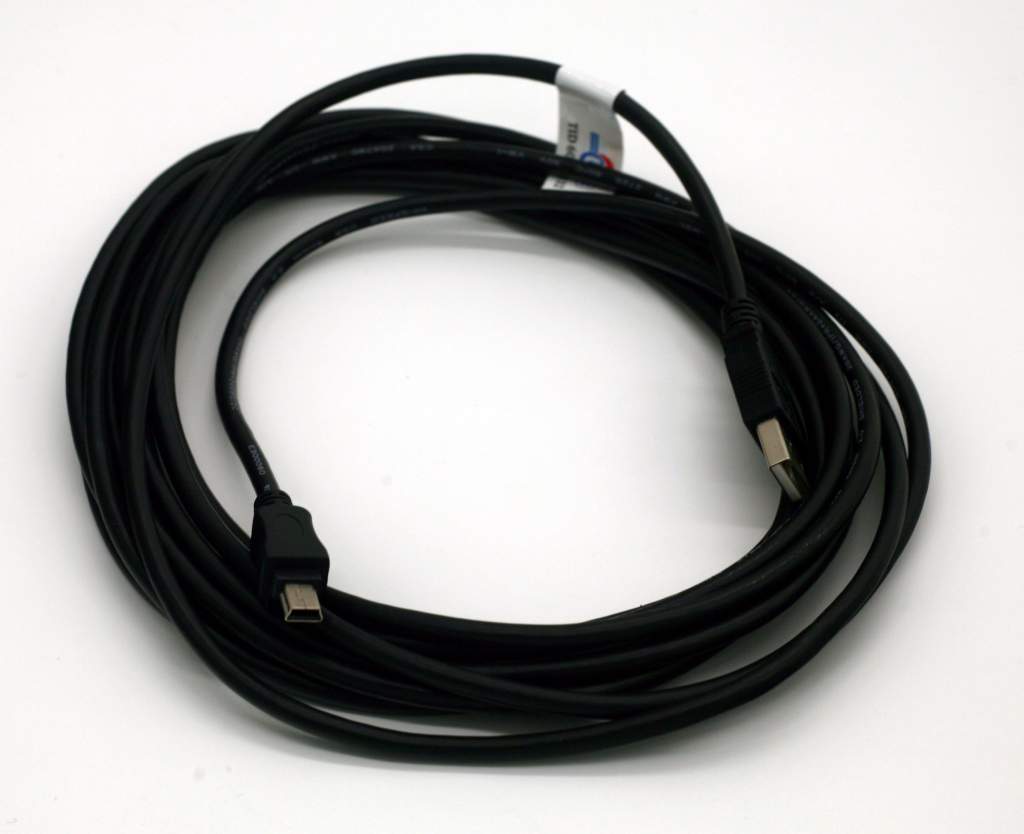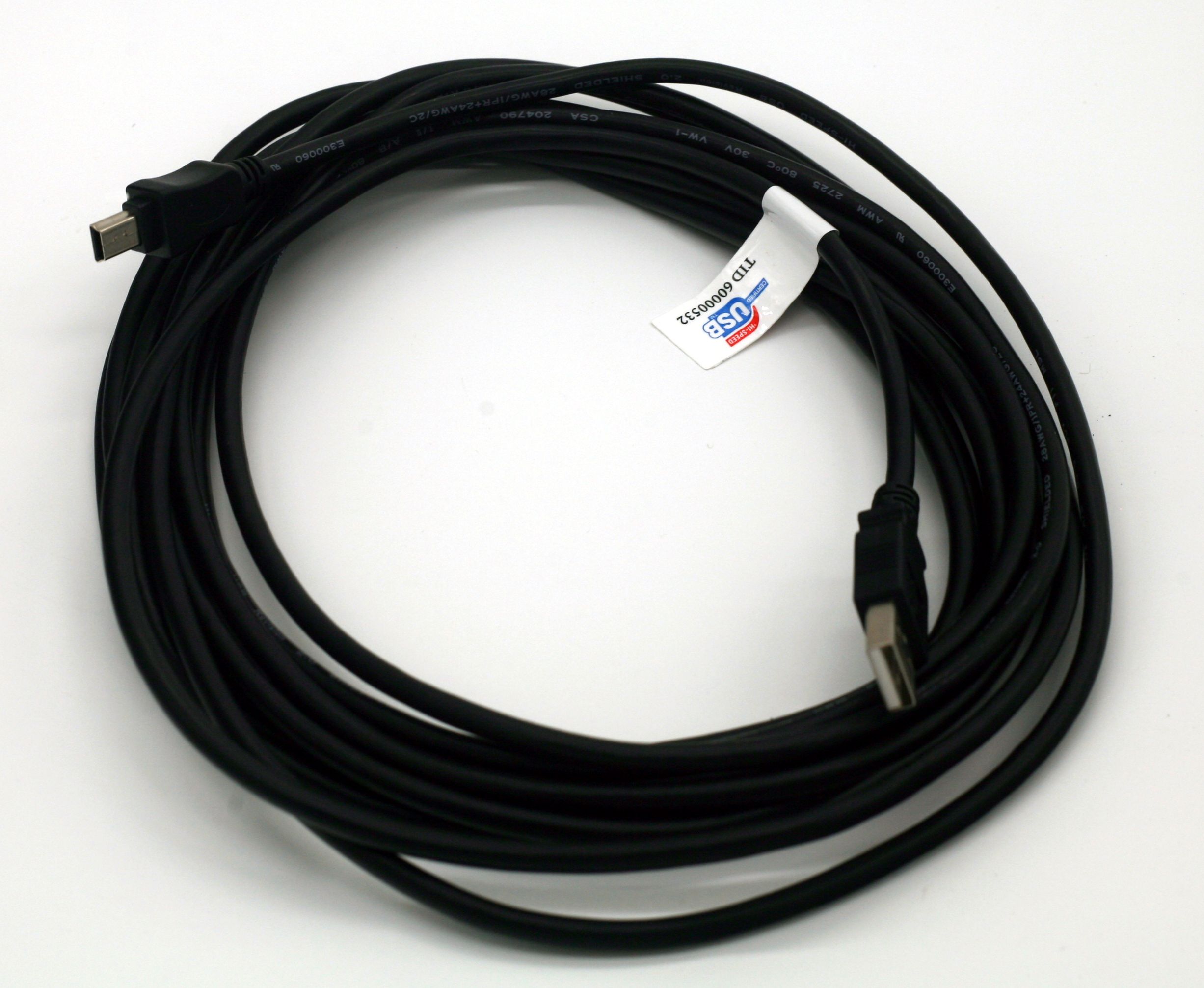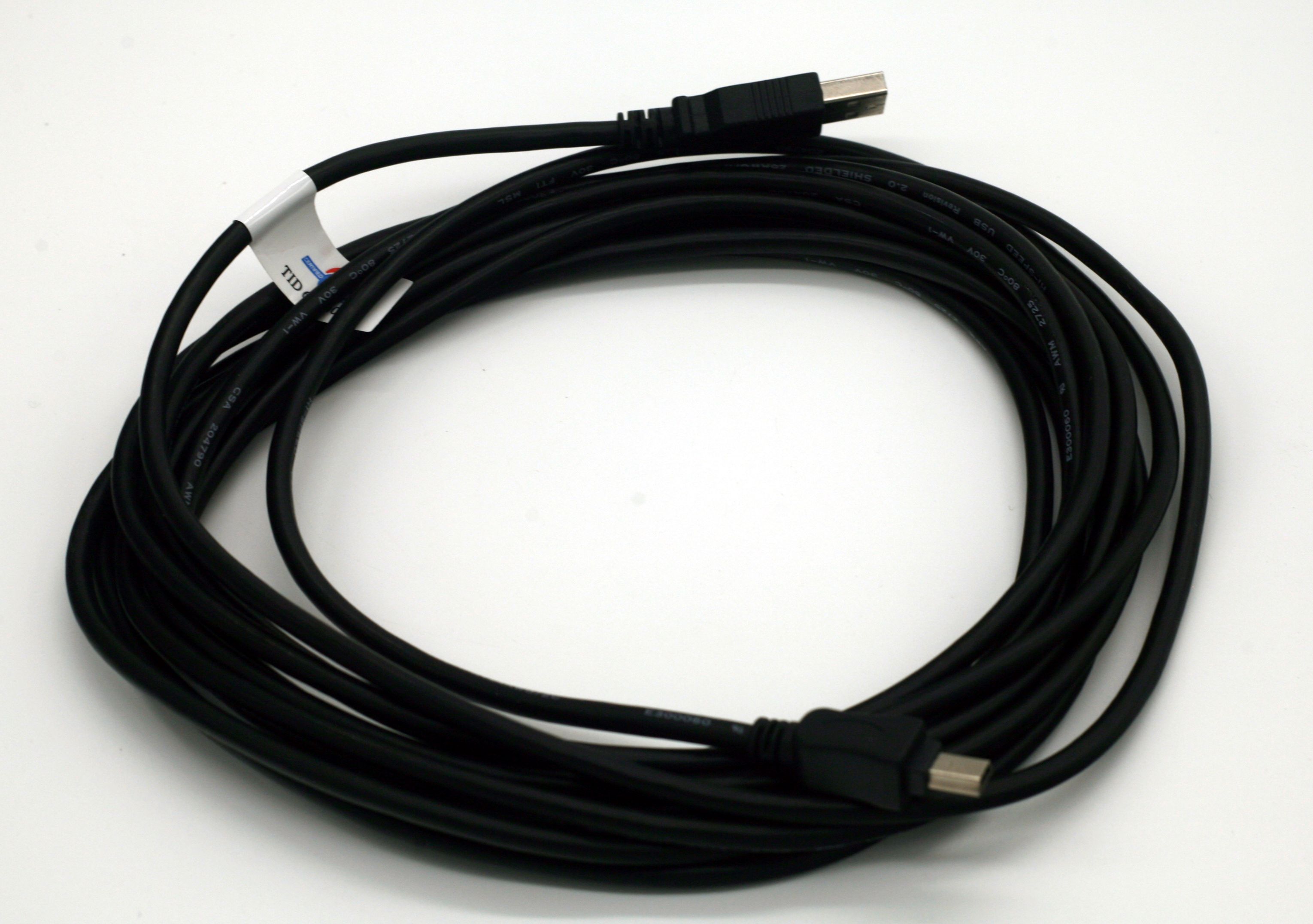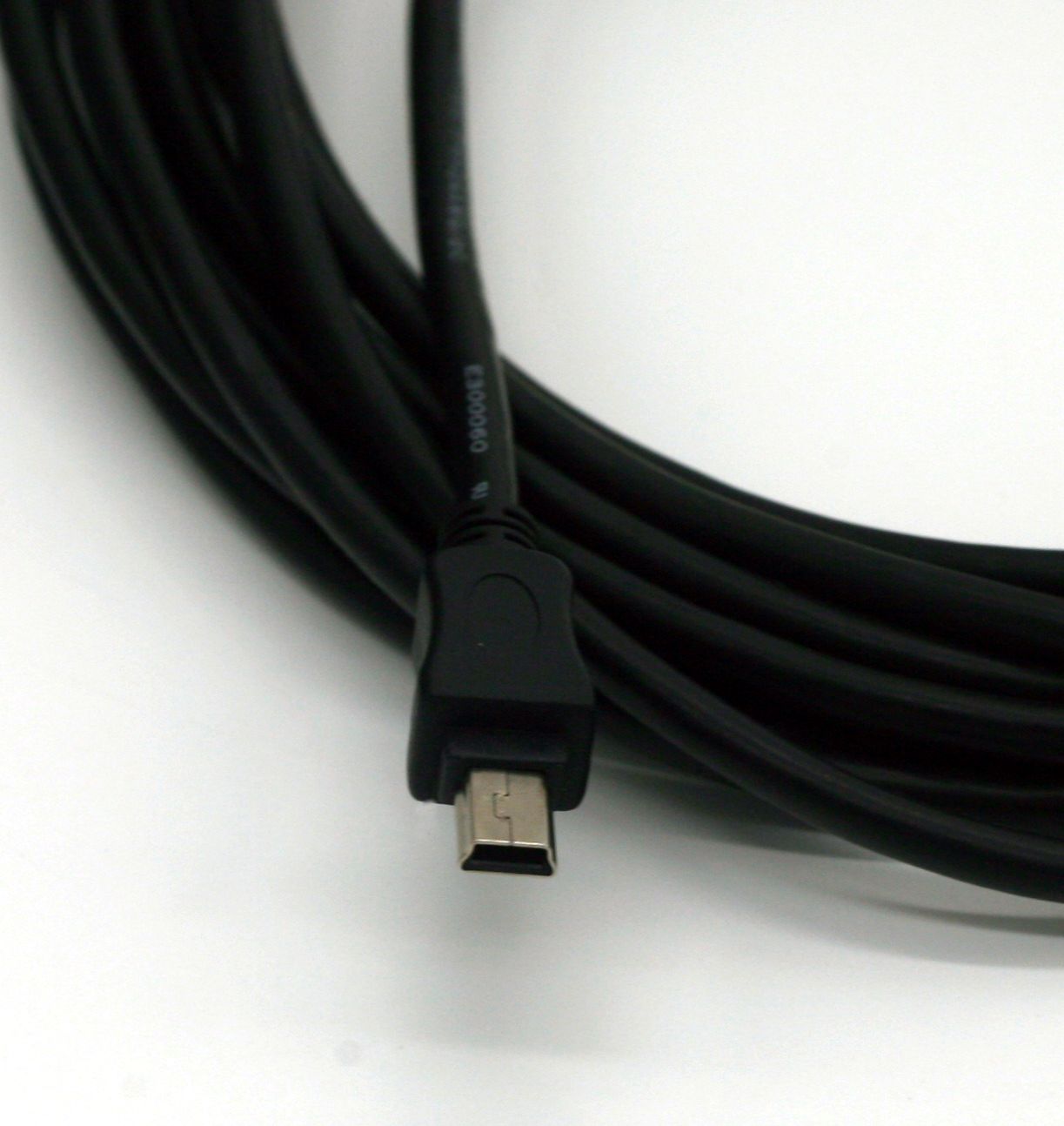 15FT USB A to Mini-B 5 Pin Cable
Heavy Duty 28 AWG Data and 24 AWG Power.
Premium Shielding.
Easy to grab connectors for Insertion and Removal.
This professional grade cable uses 2.0 Certified wire.
This connector design follows USB 2.0 Paper on Mini-B Connectors.
Used a lot of Small Peripherals: Digital Cameras, MP3 Players
Compatible with PC, Mac, Printers, Digital Cameras, Camcorders, MP3 / MP4 and other devices.
Excellent for use to Tether Premium Digital Cameras from CANON to Computer.
Used to connect Devices at distance in RV's and Cars.
Also all 5 - Contacts are in one row along the Bottom
USB Mini-B Connector with trapezoidal shape.
Connector Dim are 5/16" x 1/8"


EBAY® :
UPC:820799705685