USB Camera Cable MINI-B 5-Wire 12IN Beige 1FT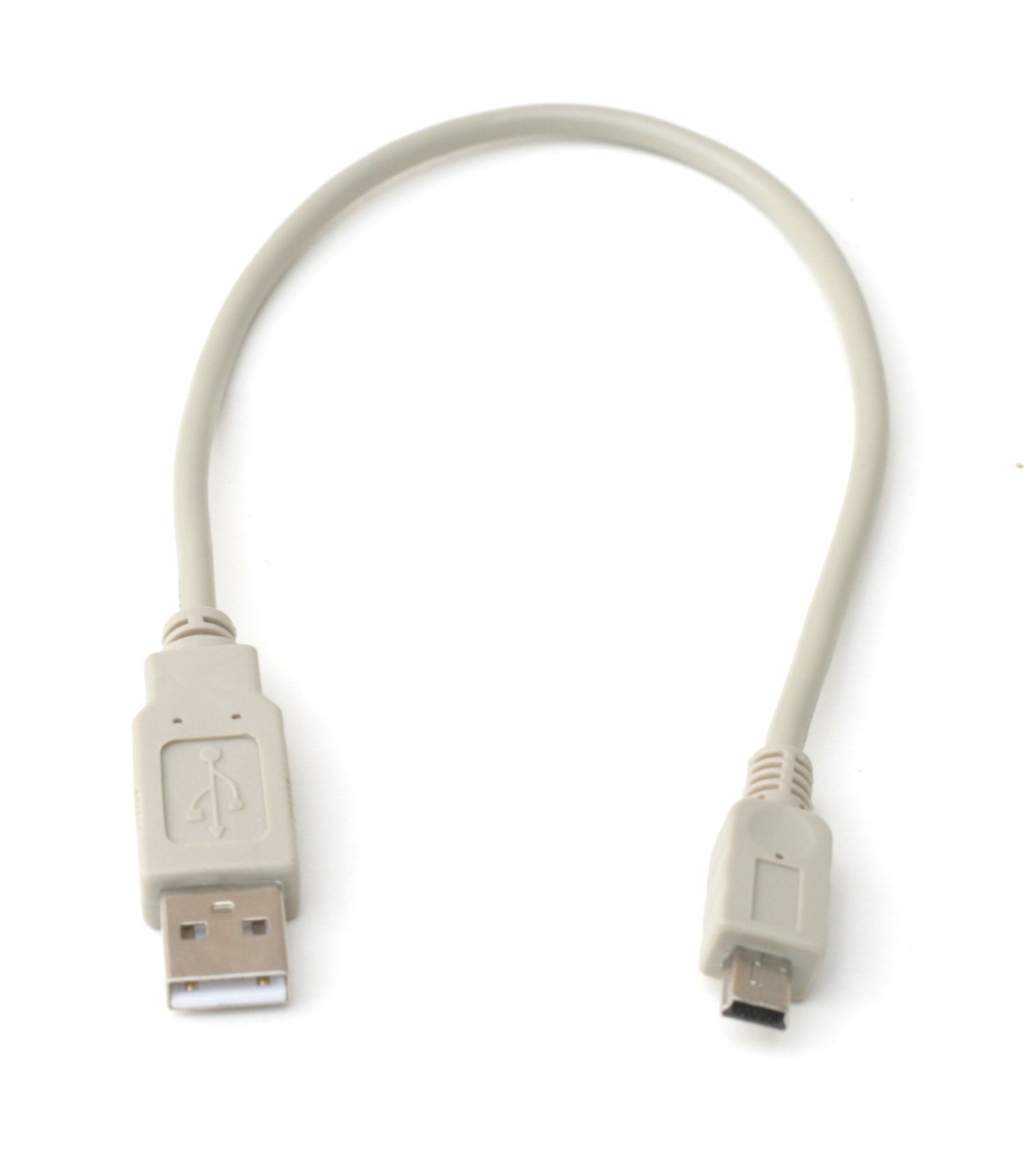 12 Inch FT USB A to Mini-B 5 Pin Cable
USB to Go
Excellent Small Cable to put in Camera Bag and Take with you.
Works on all cameras using our Part
70517
This professional Grade Cable Uses 2.0 Certified wire.
This connector design follows USB 2.0 Paper on Mini-B Connectors.
Used alot of Small Perpherials: Digital Cameras, MP3 PLayers
Also all 5 - Contacts are in one row along the Bottom
Connector Dim are 5/16" x 1/8"


UPC:820799705777