USB Cable for Casio 12 Pin Exilim EX-FH20 EX-Z75 EX-S10 EX-Z450 EX-Z80 EX-Z77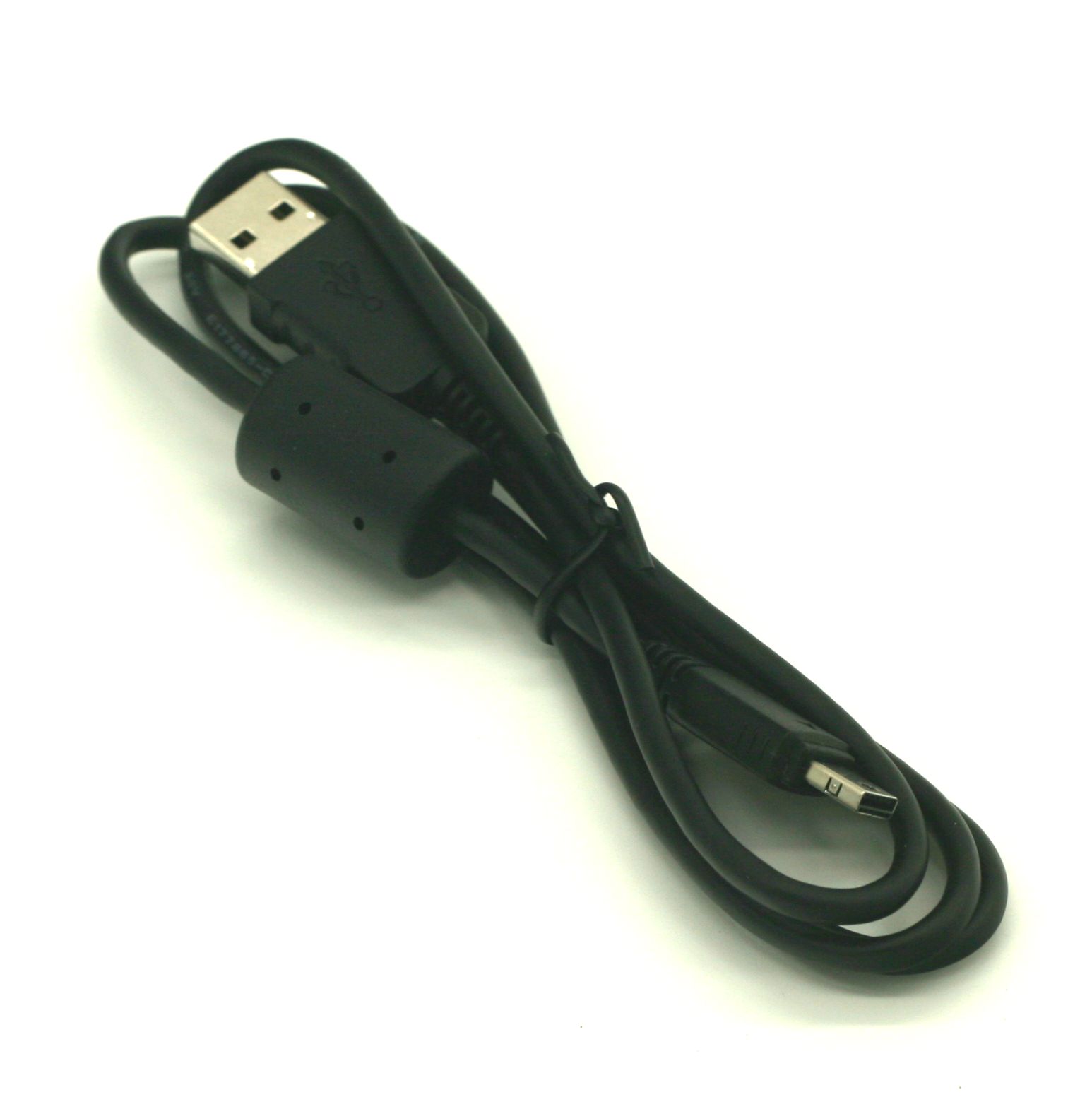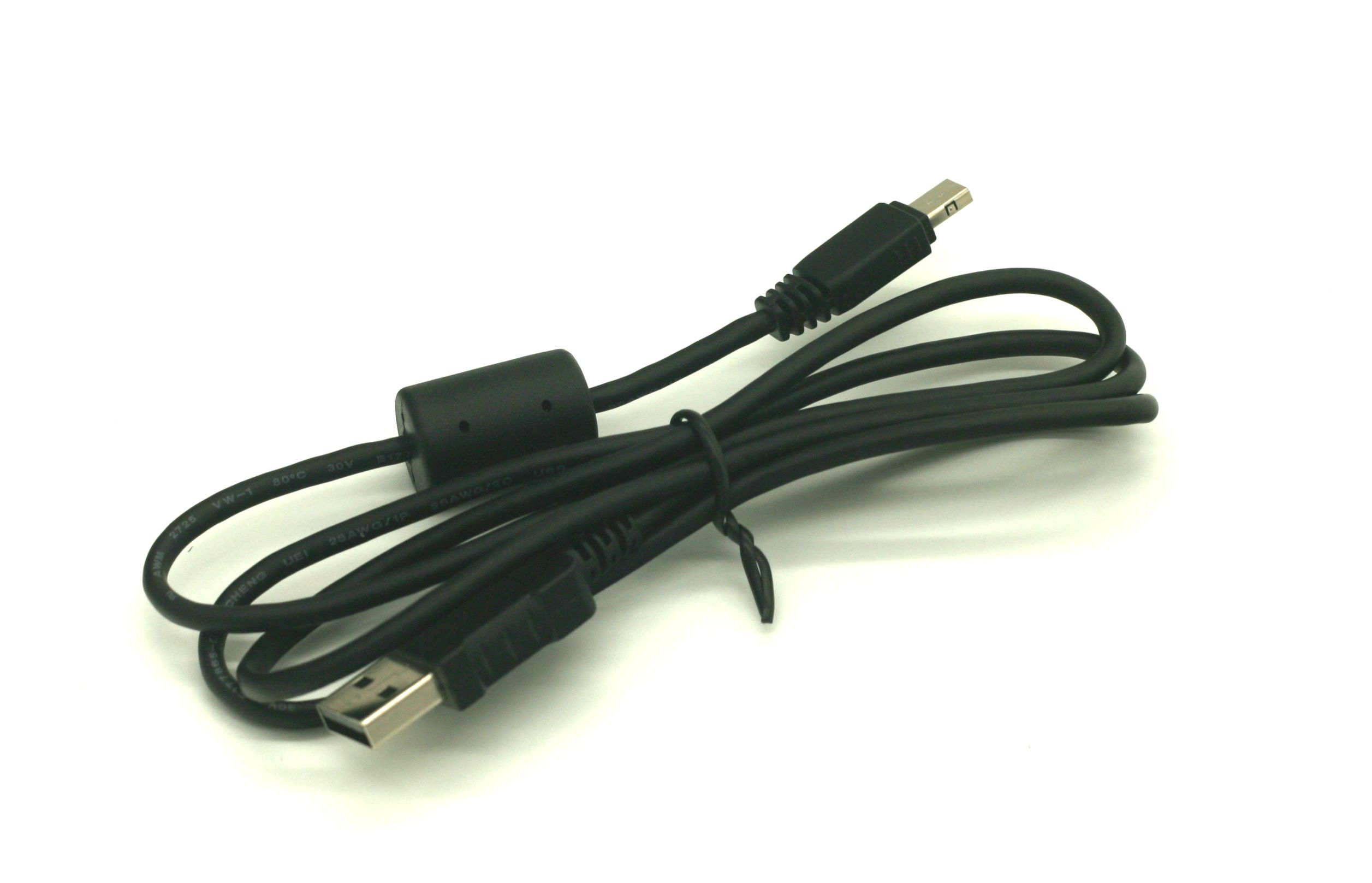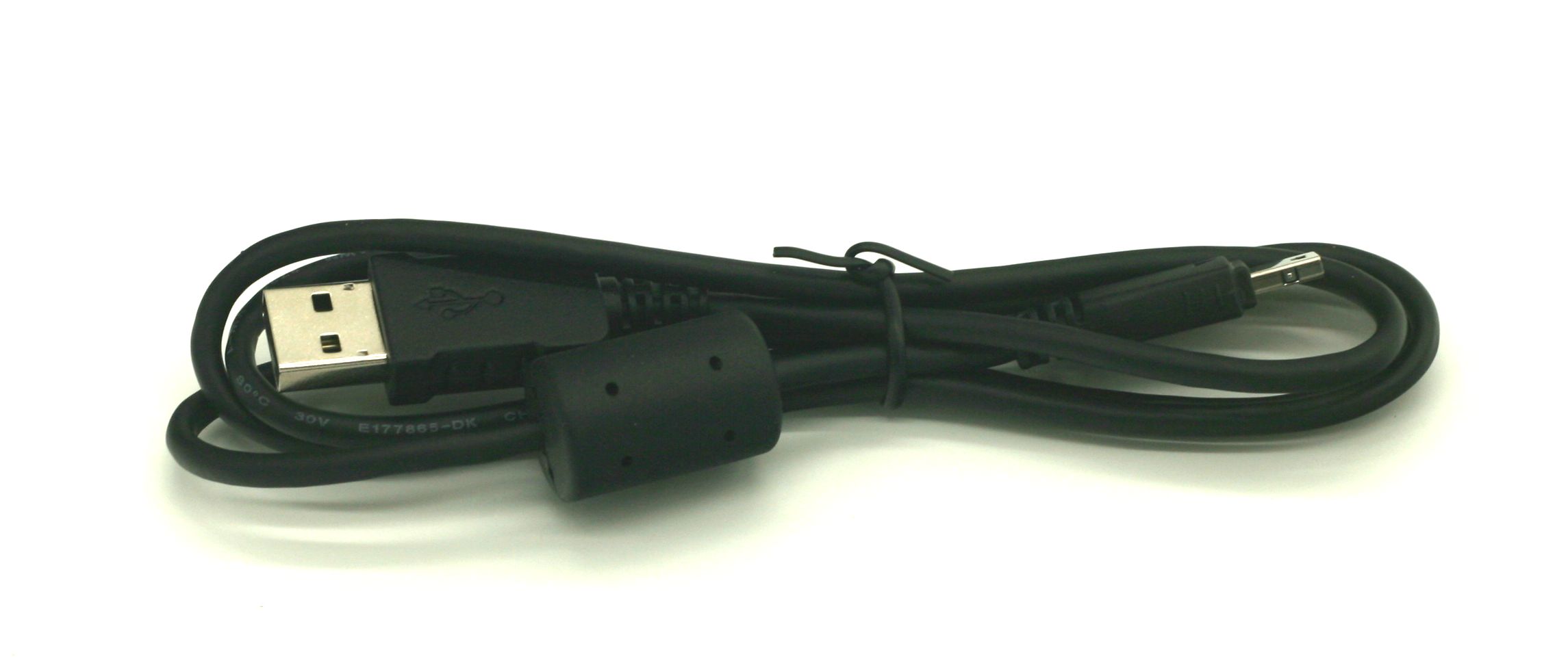 Casio USB Camera Cable 12 Pin Style.
Very popular for Newer 2007-2009 Casio Cameras.
Below is a list of the Compatible Devices all thought their may be more.
Made for PCCABLES.COM.
This version Has a Very Small housing around the tiny connector.
CASIO® Camera :
102637706


10291913


Exilim EX-F1


Exilim EX-S10


Exilim EX-S12


Exilim EX-S5


Exilim EX-S5bk


Exilim EX-S5s


Exilim EX-S6


Exilim EX-Z1


Exilim EX-Z100


Exilim EX-Z1050


Exilim EX-Z1080


Exilim EX-Z115


Exilim EX-Z150


Exilim EX-Z18


Exilim EX-Z19


Exilim EX-Z2


Exilim EX-Z200


Exilim EX-Z2300


Exilim EX-Z250


Exilim EX-Z29


Exilim EX-Z300


Exilim EX-Z330


Exilim EX-Z400


Exilim EX-Z450


Exilim EX-Z65


Exilim EX-Z650


Exilim EX-Z75


Exilim EX-Z77


Exilim EX-Z80


Exilim EX-Z80AS


Exilim EX-Z85


Exilim EX-Z9


Exilim EX-Z90


Exilim FH-100


Exilim FH-20


FC-100


FH-20


FS-10


K1100EO10


UPC:820799715424