IFC-500U Canon Camera Cable 15 Feet Compatible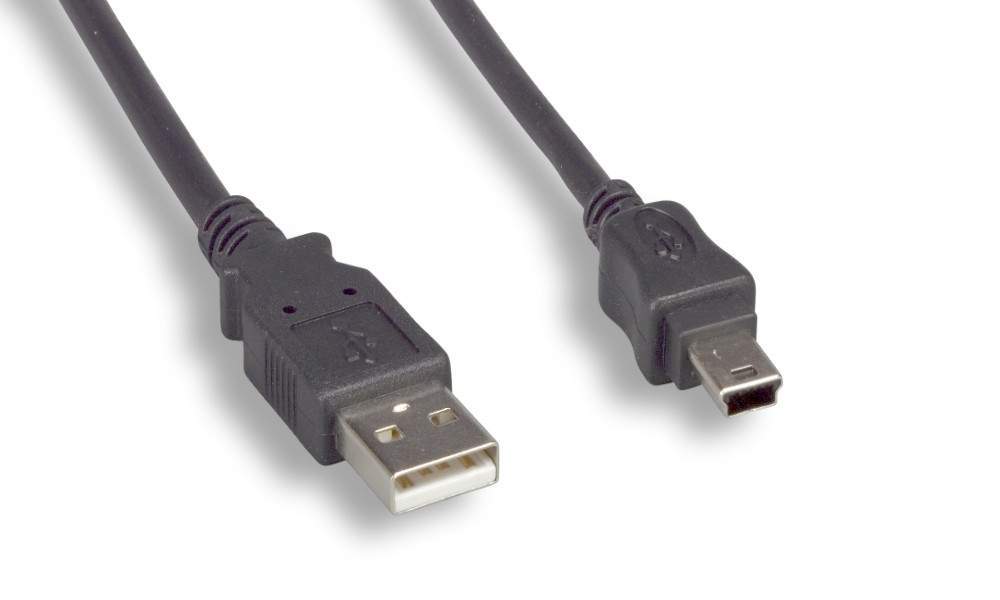 Extra Long Camera Cable Canon IFC400U 15 Feet
Compatible with Canon IFC500U IFC 500 U IFC 500 U USB Interface Cable for many EOS Digital Cameras.
Brand New Extra Long Mini USB Cable.
Can Be used with USB Extension to make a 30ft Extension. Part 70511
Great for Tethering a Digital Camera to a Laptop for Portable Shoot.
CANON® Camera :
IFC-500U


UPC:820799716414