13W3-M to VGA HD15-M 6FT Cable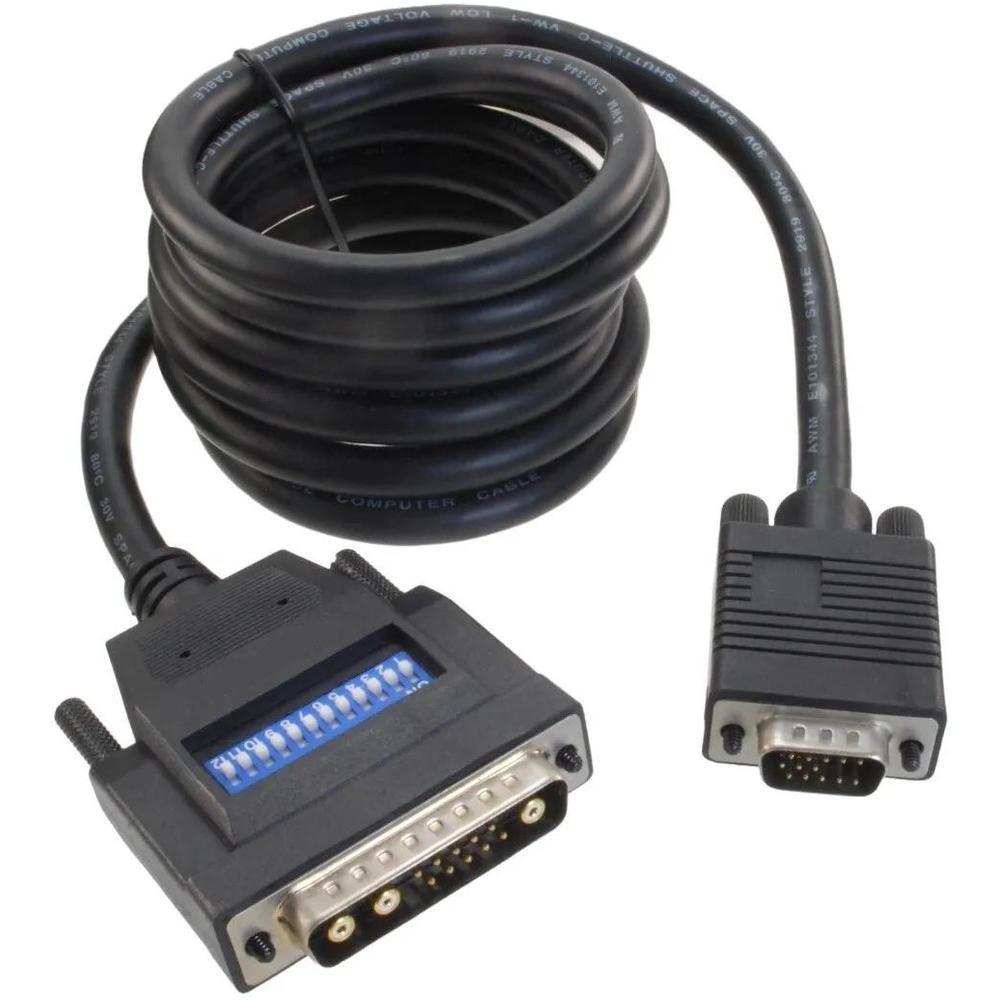 Cable has 13w3 Male connector on One side and High Density 15 Male Connector on other.
Cable Length 6'.
This Cable has switch setting to setup for assorted types.
and Mode ID Bits.
Sun Workstation Settings
IBM Power PC Settings
SGI Computer Composite Sync
SGI HV SYNC Out
SGI SYNC On Green OUT
Used to connect some high end monitors to video Cards.
Used to Connect high end Sun/SGI/IBM Power PC Systems to Multisync Monitors.
---
Dip Switch Settings.
| | | | | | | | | | | | | |
| --- | --- | --- | --- | --- | --- | --- | --- | --- | --- | --- | --- | --- |
| Computer Type | SW 1 | SW 2 | SW 3 | SW 4 | SW 5 | SW 6 | SW 7 | SW 8 | SW 9 | SW 10 | SW 11 | SW 12 |
| | | | Sense 2 | | | Sense 1 | Sense 0 | GND | | SYNC | | |
| Sun Workstation | OFF | OFF | ON OFF | OFF | OFF | ON OFF | ON OFF | ON | OFF | ON | OFF | OFF |
| | ID BIT 2 | ID BIT 3 | SELF TEST | ID BIT 0 | ID BIT 1 | | VERT. SYNC | | | HOR. SYNC | | |
| IBM Power PC | OFF | OFF | OFF | OFF | OFF | OFF | ON | ON | OFF | ON | OFF | OFF |
| | MON TYPE 3 | MON TYPE 0 | HOR. SYNC | MON TYPE 1 | MON TYPE 2 | GND | GND | | HOR. SYNC | | VERT. SYNC | COMP. SYNC |
| SGI COMP. SYNC OUT | ON OFF | ON OFF | OFF | ON OFF | ON OFF | ON | OFF | OFF | OFF | OFF | OFF | ON |
| SGI HV. SYNC OUT | ON OFF | ON OFF | OFF | ON OFF | ON OFF | ON | OFF | OFF | ON | OFF | ON | OFF |
| SGI SYNC ON GREEN OUT | ON OFF | ON OFF | OFF | ON OFF | ON OFF | ON | OFF | OFF | OFF | OFF | OFF | OFF |
Certifications: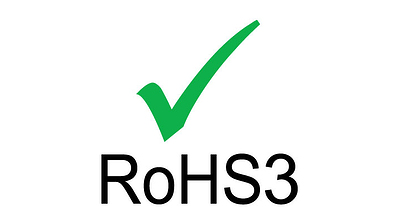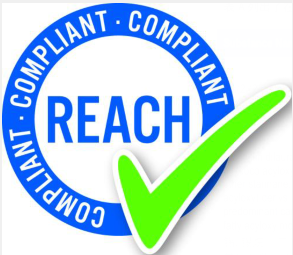 UPC:820799006335