6FT DB9M to DB9F Serial Cable Extension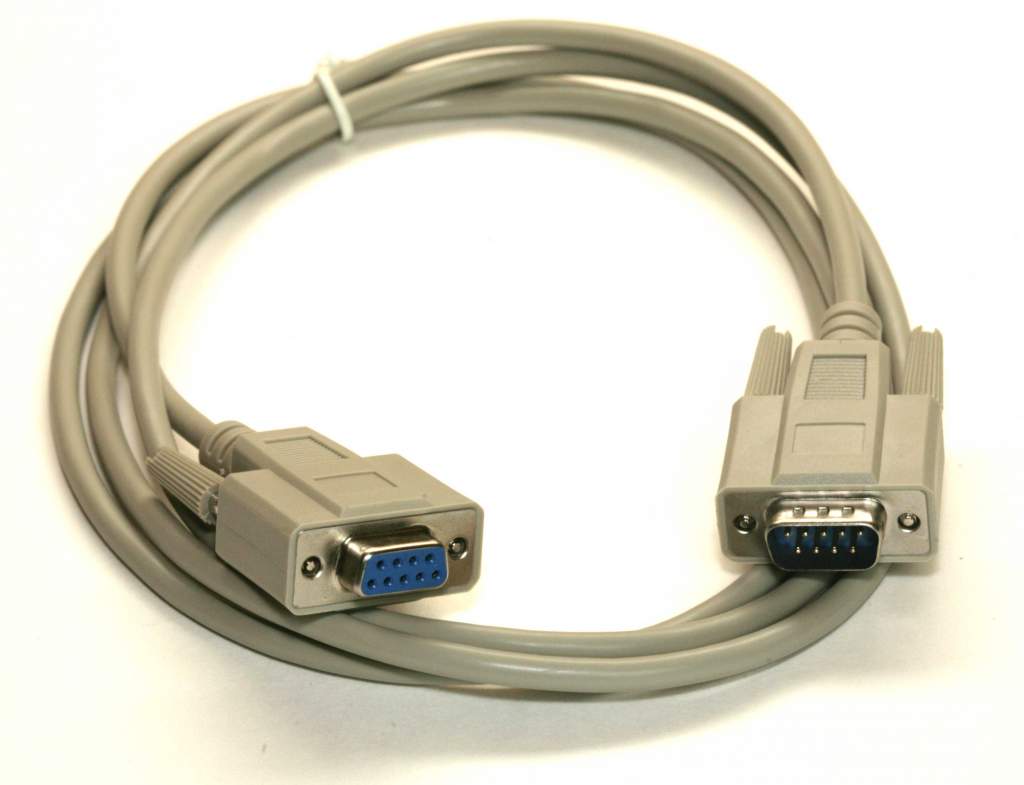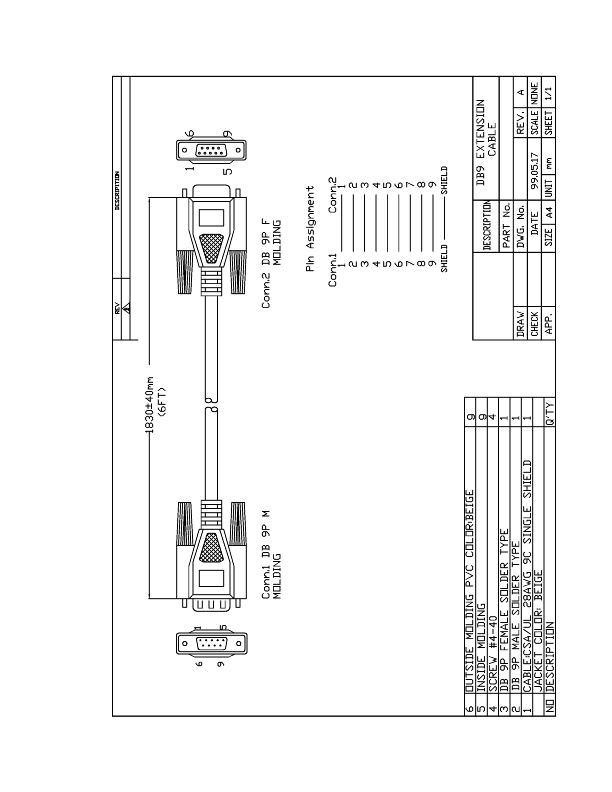 6FT. Cable Male-DB9 to Female-DB9 Cable.
Full Molded cable with thumb screws.
Packaged in Generic Poly Bags for usage with product or Retail Sales.
Used to connect up assorted serial devices.
Used to extend the mouse cable.
Used to extend old style monitors 9 pin style.



Straight Thru Wiring
Wired 1-1 2-2 3-3 4-4 5-5 6-6 7-7 8-8 9-9 Shield-Shield

Shipped from USA Warehouse.
Product Designed and Test in USA.
Product Made in Vietnam to our Specifications.
Certifications: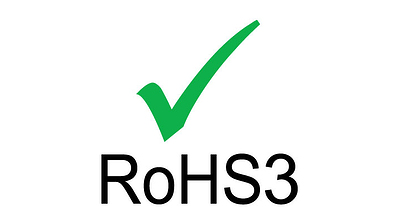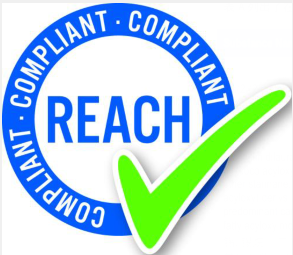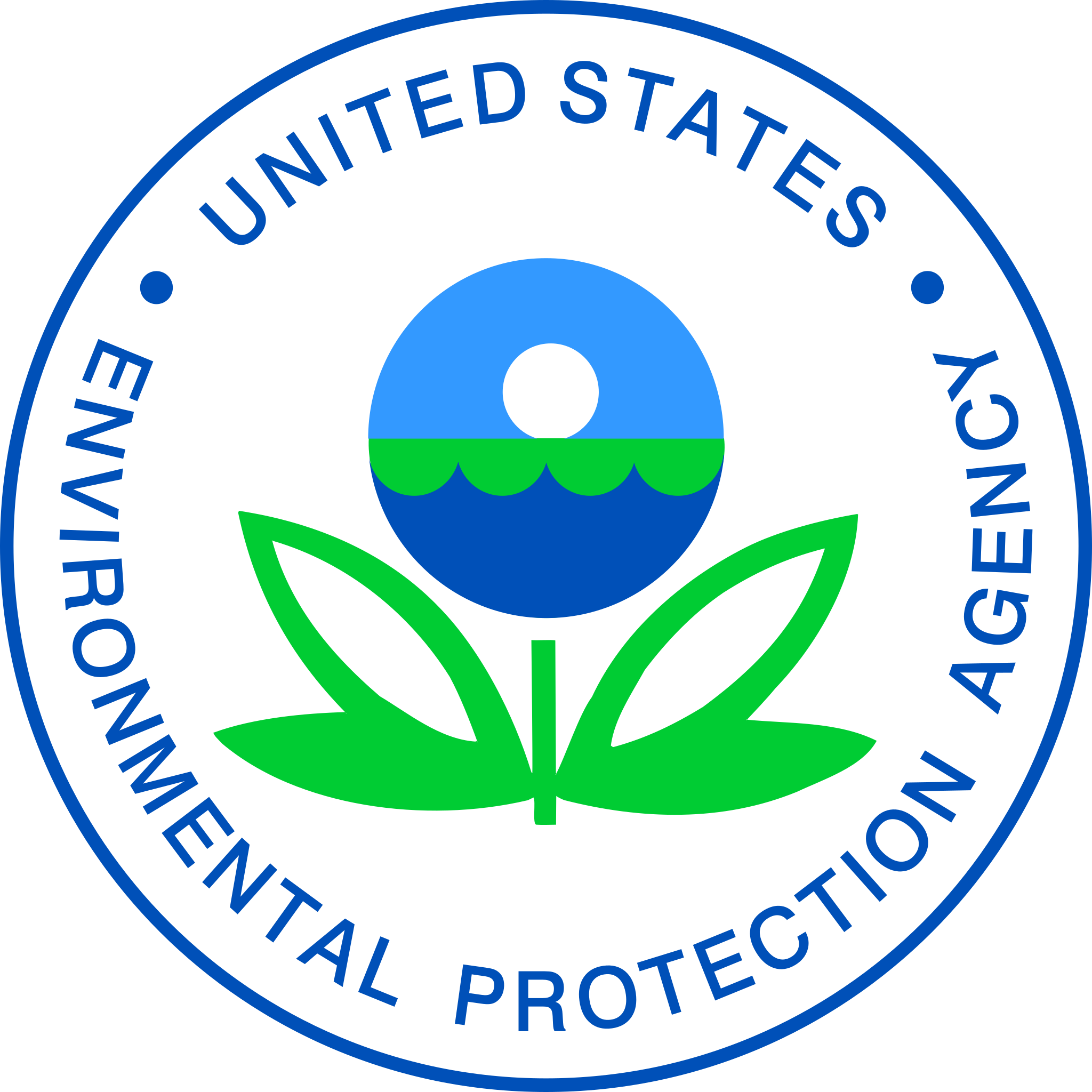 Technical Drawing for Part PCC-00803
UPC:820799008038