486 CPU Fan 4-Wire 3-Wire Ball Bearing SOCKET-3 Heat Sink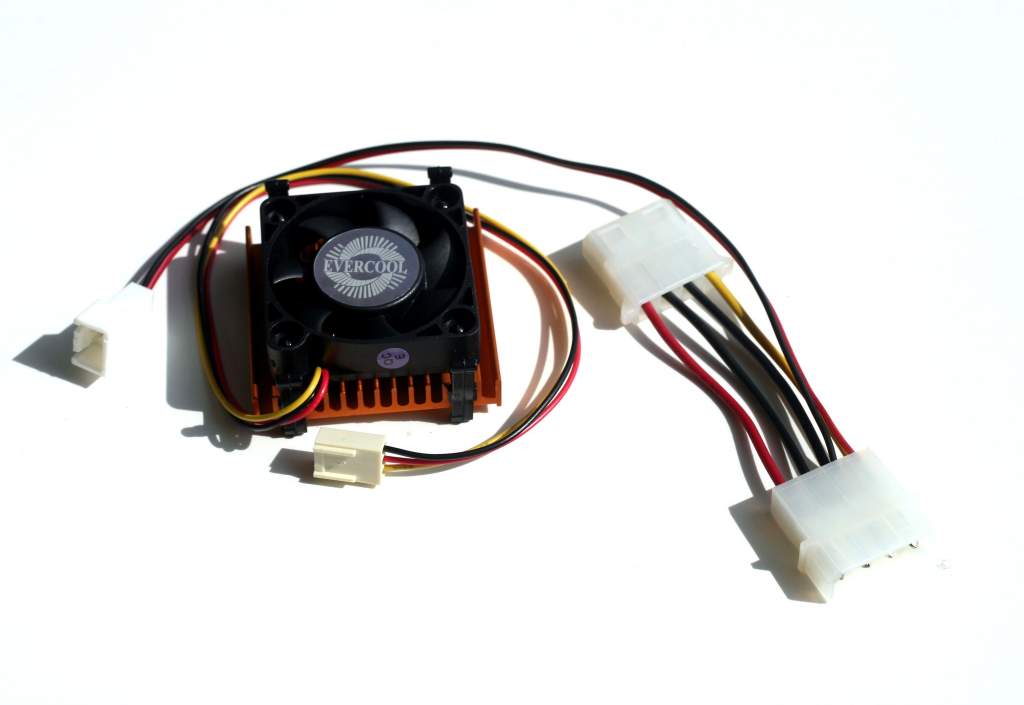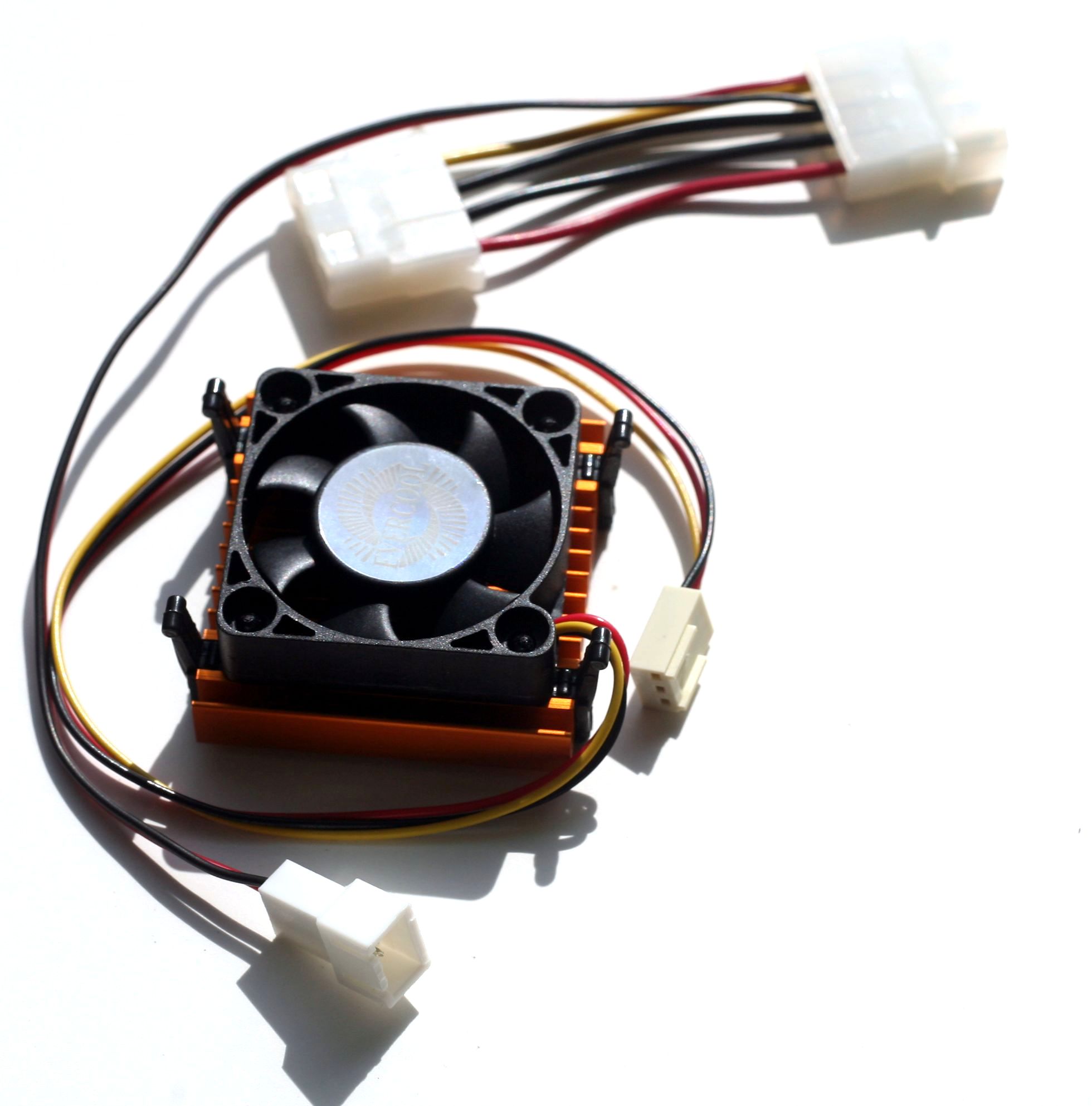 Replacement 486 CPU Fan an Optimal performance Fan.
Combination heatsink and 486 CPU fan acts as a replacement cooler for 486 PC's.
This BALL bearing DC fan quietly circulates air over the heatsink.
Includes Standard 3-wire Connector with additional RPM Signal.
And a 4-Wire Pass Thru Power Connector for use on Older Systems not requiring RPM.
Low Profile Heat Sink.
35000 Hour Rated Premium Ball Bearing.