COVID-19 - PCCables.com is open for Business.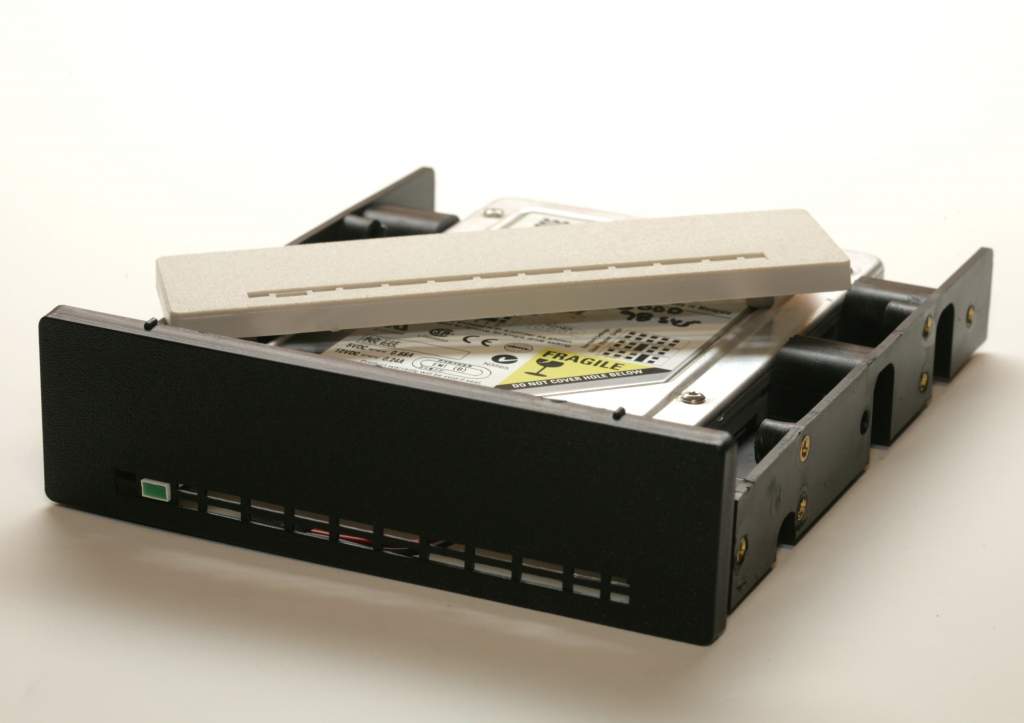 Standard 3.5 Inch to 5.25 Mounting Bracket.
Includes Beige and Black Face Plate.
Which can be used or not Used.
Premium Quality Hardened Plastic Rails.
With Brass Mounting Holes.
Originally Built for Hi-End Core Hard Drives.
Very Nice Quality at a Discount Price.

---
Partial List of Compatible Devices
GENERIC
3.5_5.25_BAY_HARD_DISK_DRIVE_HDD_MOUNTING_BRACKET_ADAPTER_KIT
3.5_TO_5.25_BAY_HARD_DISK_DRIVE_HDD_MOUNTING_BRACKET_ADAPTER_KIT
3_5IN_TO_5_25IN_UNIV_HARD_DRIVE_MOUNTING_KIT
C2G_10FT_18_AWG_UNIVERSAL_RIGHT_ANGLE_POWER_CORD_NEMA_5_15P_IEC320C13R