50FT SVideo Cable 4Pin Mini Din Male to Male Gold Plated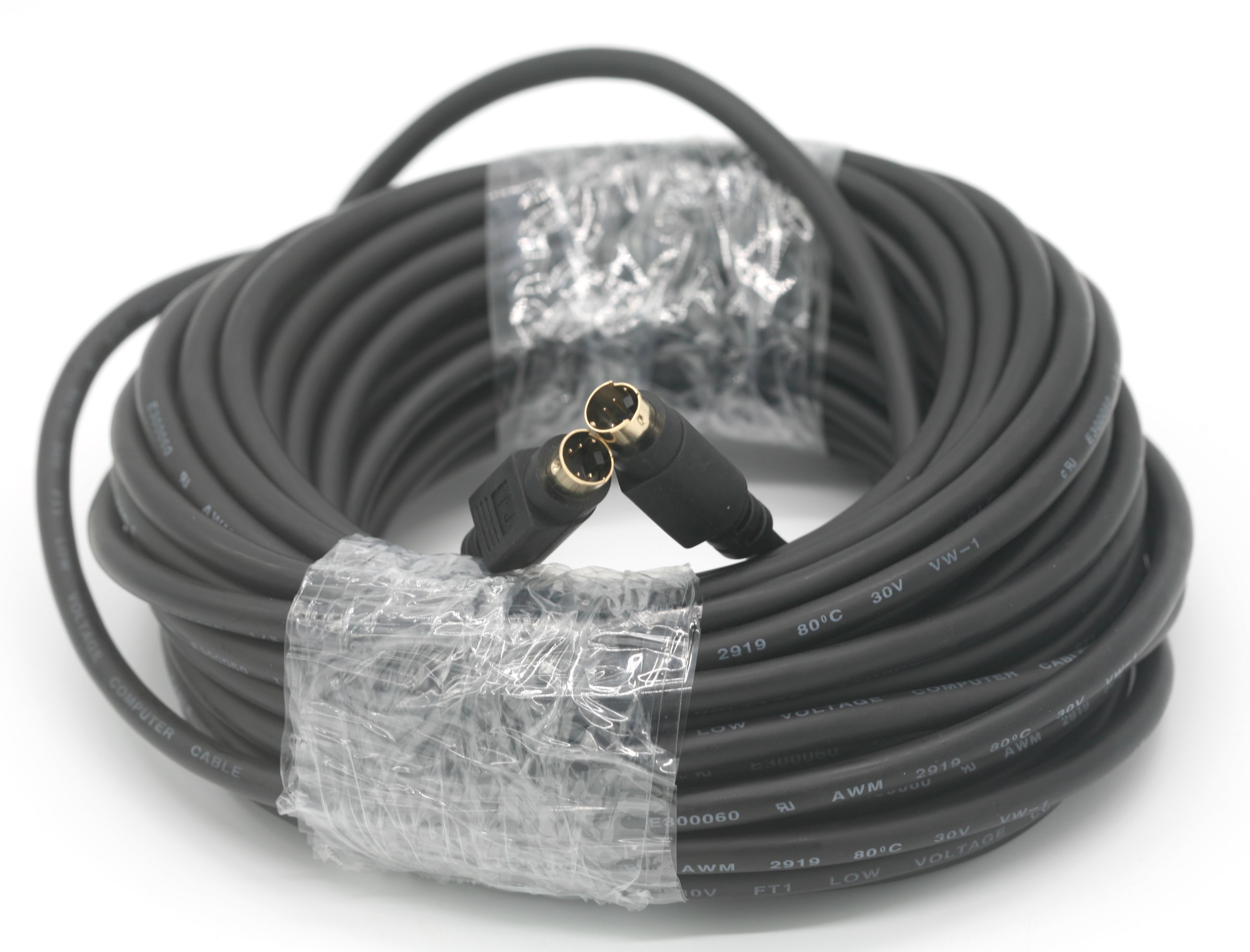 Male-Male SVHS system Cable 50 feet.
Excellent Quality Molded cable with gold Plated ends and Contracts.
Double Molded ends to reduce Cable Breakage
Used to connect: VCR's, TV's, Computers with DVD and DVD Players.
Dual Mini Coax Construction.
Sheilded Individual Strands for both Chromance and Luminance Signals.