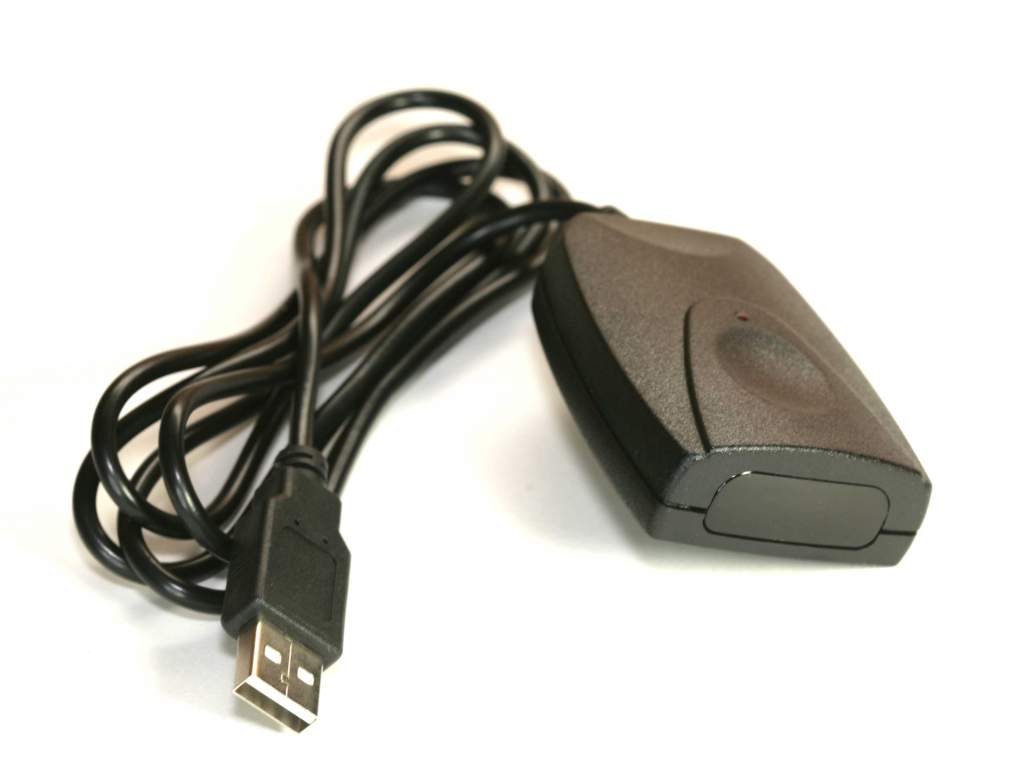 USB to IRDA Adapter
Premium Quality USB to IRDA Adapter.

IR Mode: FIR, ,MIR, SIR
Supports FIR mode, at transfer rate of up to 4Mbps
No power adapter required
IrDA 1.0 IrDA 1.1 IrDA 1.2 Compatible
IrDA 1.3 specification compliant
Supports data rate at 2.4K-115.2Kbps(SIR mode), Maximum 4Mbps transfer rate (FIR mode)
OS Requirement: MS Windows 98SE/Me/2000/XP/VISTA/VISTA64/Windows7/Windows7-64 /Windows10
Windows 8/Windows 8.1/Windows 10 and Above
MAC OS Requirement: Mac OSX 10.5 and Above
Package Contents: USB IrDA Infrared Adapter
1 year Warranty
USB to IRDA Converter. Designed to Transfers data from IRDA Device to your PC or MAC for analysis.
Excellent Controller Works in almost all IRDA Applications.

GENERIC Cable :
USB_TO_IRDA_CONVERTER_SCUBAPRO_COMPATIBLE